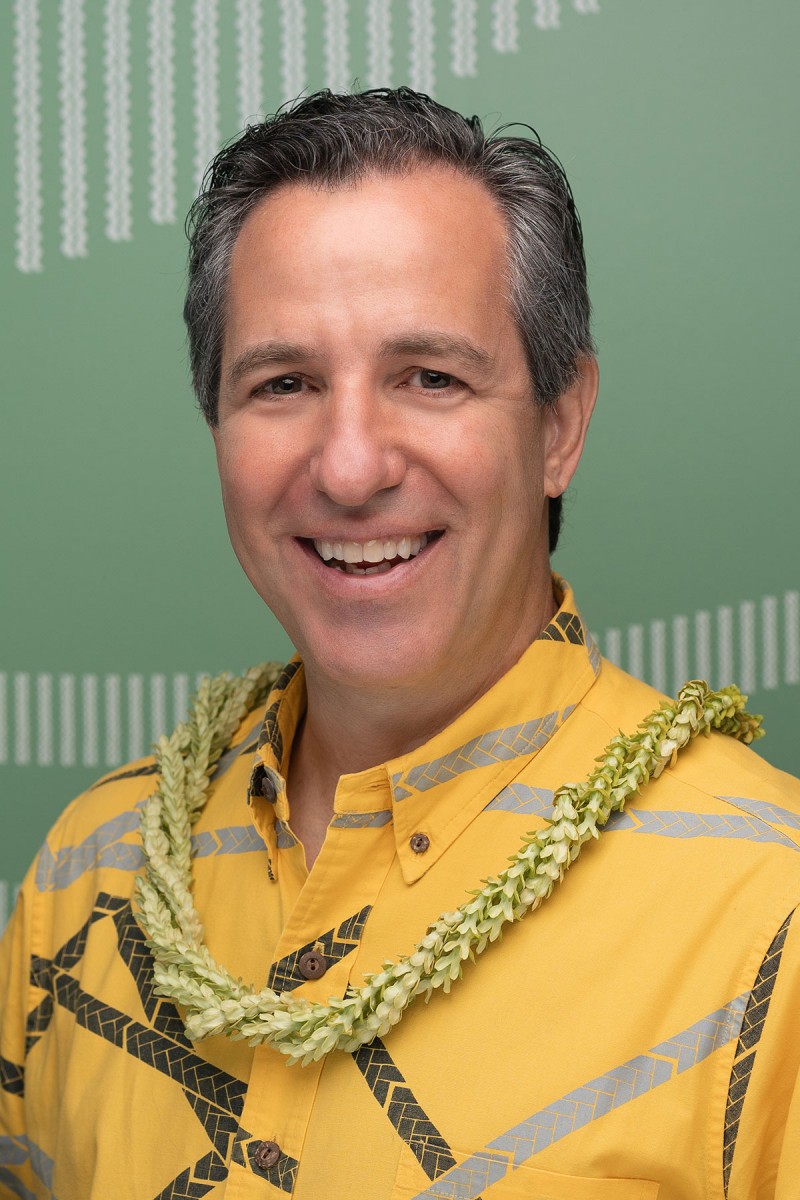 Rich Wacker
President,
Chief Executive Officer
Rich Wacker is the President and Chief Executive Officer of American Savings Bank (ASB). Rich joined ASB in 2010 and is a member of the ASB Board of Directors. ASB serves individual, business, and corporate customers across the state of Hawaii, working to make their dreams possible.
Active in the community, Rich serves and holds leadership positions on the Boards of several prominent organizations including Hawaii Pacific Health (Vice Chair); the University of Hawaii Foundation (Chair); Hawaii Business Roundtable (Innovation Chair; Former Chair); Hawaii Executive Collaborative (CHANGE Innovation Economy Chair); University of Hawaii—Pacific Asian Center for Entrepreneurship (Past Chair); Chaminade University (Board of Regents); Child & Family Service (Past Chair) and Hawaii Bankers Association (President). He is a founder of the Hawaii Curling Club. He is a member of the Federal Reserve Bank of San Francisco's Community Depository Institutions Advisory Council (CDIAC).
Prior to joining ASB, Rich was Chairman of Korea Exchange Bank (KEB), the fifth largest Korean commercial bank. He joined KEB in 2004 as Chief Operating Officer, was appointed President and CEO in 2005, adding the position of Chairman of the Board from 2007. Rich was integral in the establishment of the KEB Foundation, the first social welfare organization in the Korean financial industry, and was the organization's second Chairman. In 2008, Rich was recognized as one of Korea's "Most Respected CEOs."
Rich also enjoyed a 20-year career with General Electric (GE) where he was a company officer and held a wide range of senior leadership positions in the U.S. and Europe, including Vice President of Corporate Investor Communications; Vice President and Chief Financial Officer of GE Capital's Card Services unit; General Manager of GE Capital's audit staff; Chief Financial Officer of GE Capital Fleet Services-Europe and global product management positions with GE Medical Systems-Europe. He earned a Bachelor of Science in mechanical engineering from the University of Missouri.