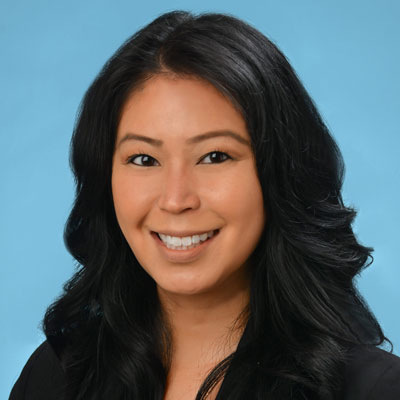 Nadine Wasada
Business Banking Officer
American Savings Bank
Direct: (808) 541-8511
nwasada@asbhawaii.com
Region served: Can meet at any branch location by appointment.
Nadine has been in the financial services industry for 18 years. Prior to returning to Hawaii, Nadine – who was born and raised on Oahu – lived in California for 23 years where she worked in technology and biotech venture capital banking. She is a graduate of Iolani School and Loyola Marymount University where she received a Bachelor's Degree in Business Administration and Marketing and a CFA Minor in Dance. Nadine enjoys vintage shopping, travel and quality time with friends, family and her dogs.