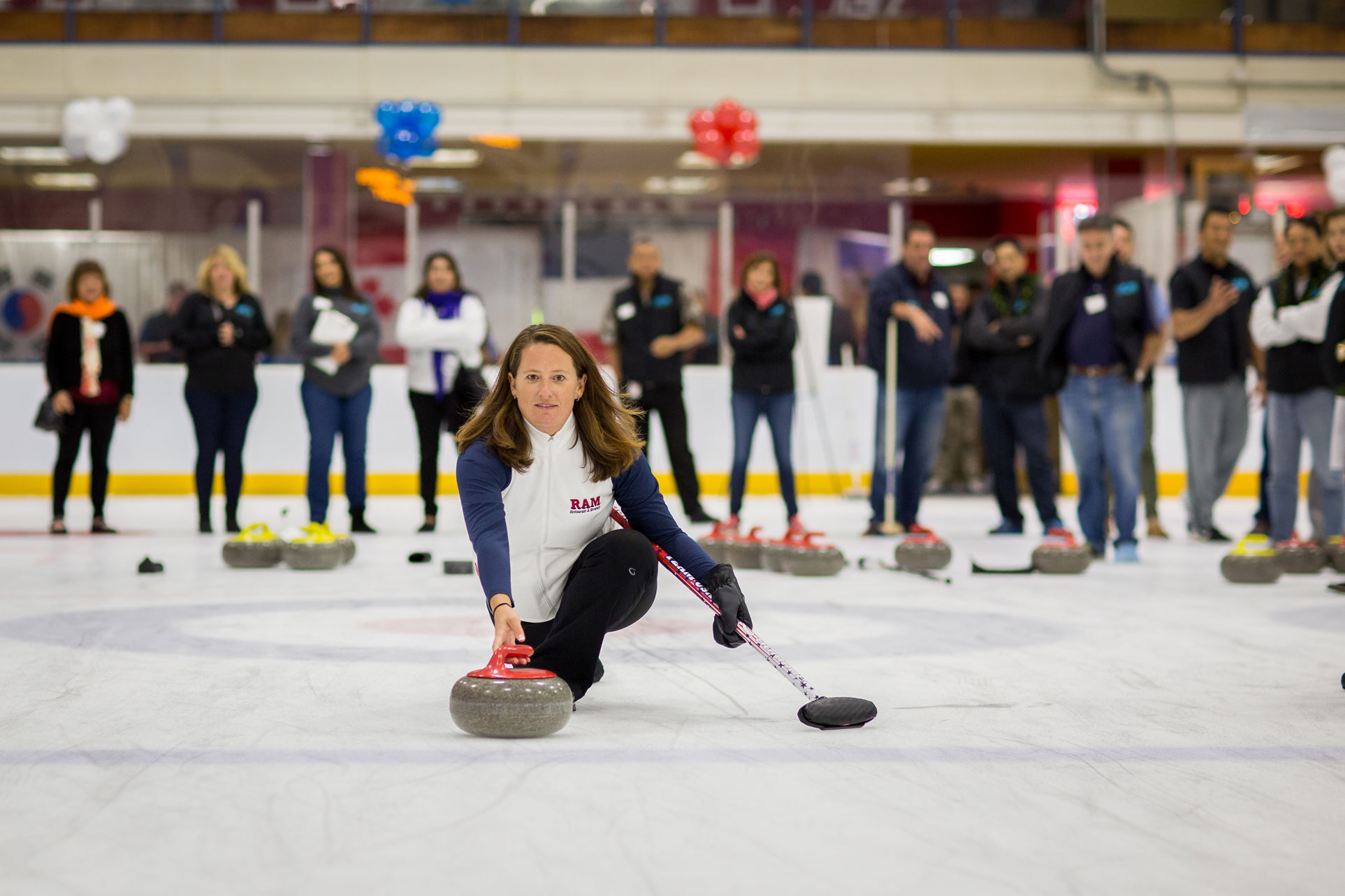 On October 5th, 2017, American Savings Bank hosted the 5th Annual Hawaii Curling Club Fundraiser at the Ice Palace - the bonspiel of the year! The beneficiary was Child & Family Service.
Thursday, October 5th, 2017
Ice Palace
4510 Salt Lake Blvd., B6
Honolulu, HI 96816
Heat 1:
3:00 p.m.
$5,000 per Team
Limited to 10 Teams
Heat 2:
6:00 p.m.
$7,500 per Team
Limited to 10 Teams
Event Inquiry
---
The 2017 Hawaii Curling Club Fundraiser was completely sold out. For more information, please submit the following form or contact Michelle Bartell at mbartell@asbhawaii.com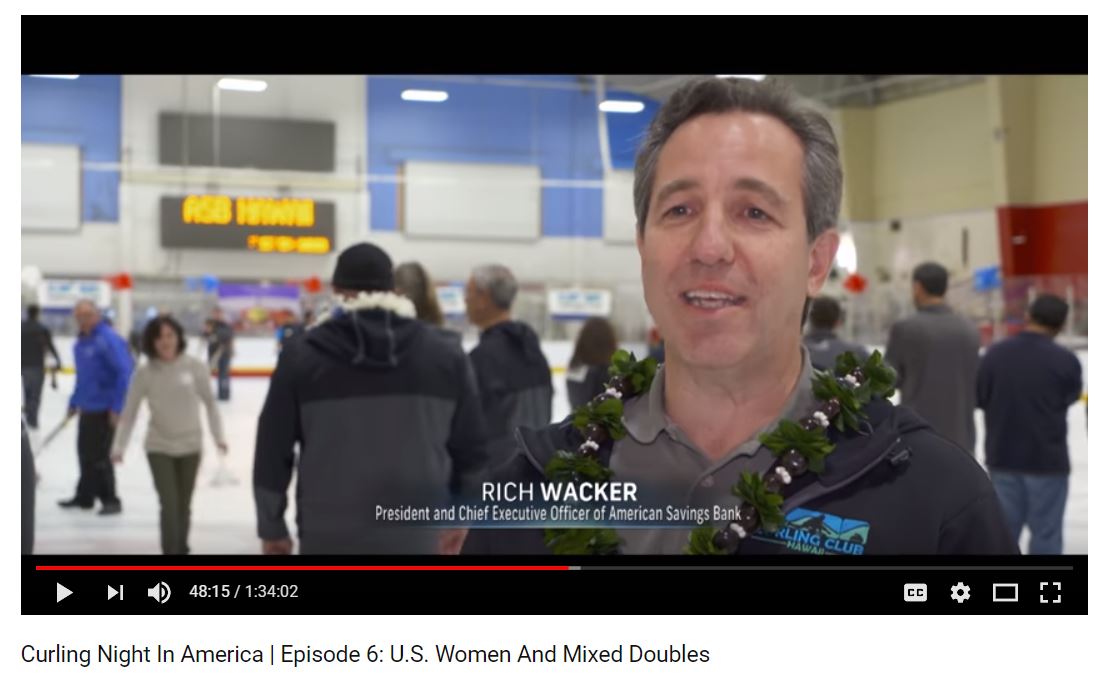 Curling Night In America | Episode 6: U.S. Women And Mixed Doubles -- The sixth episode of the 2017 installment of NBCSN's Curling Night In America. In this episode, it's a double feature as the U.S. women and U.S. mixed doubles take on China. See American Savings Bank featured at 47 minutes, 30 seconds.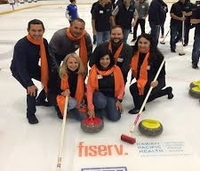 Curling Fundraiser On Hawaii News Now
The Hawaii Curling Club Fundraiser is a signature event presented by American Savings Bank that raises money for a select partner nonprofit organization each year. This year is the 5th anniversary year for the fundraiser. Hawaii Curling Club affords participants the unique opportunity of experiencing the sport of curling alongside Olympic athletes while making a positive difference in the community.