Beneficiary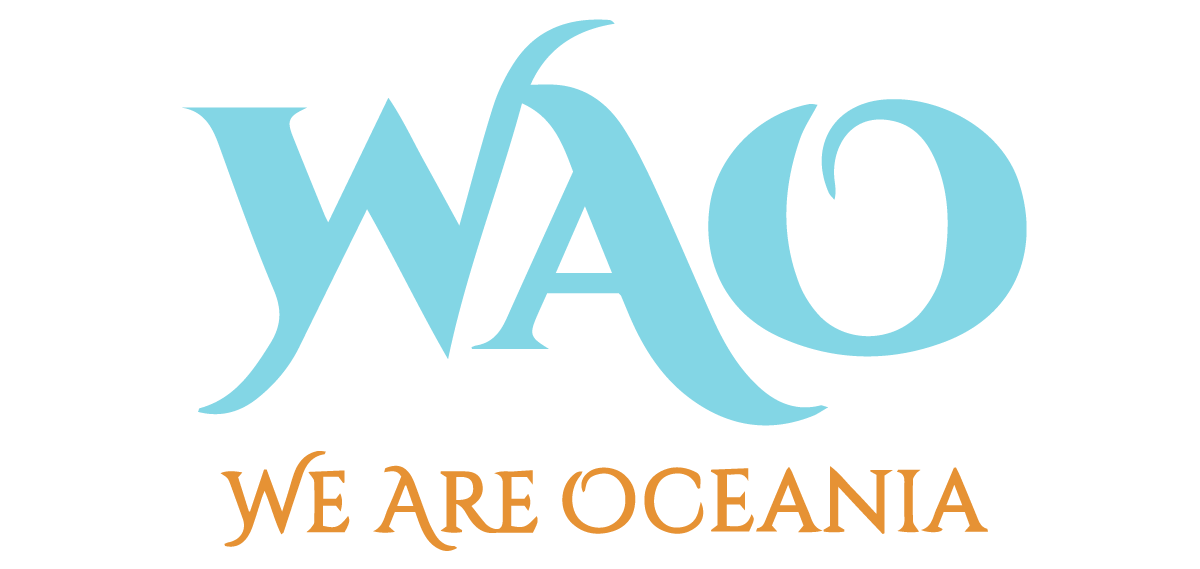 2019 Beneficiary
We Are Oceania
A Program of Partners in Development Foundation
The Pacific region of Micronesia faces many challenges, such as U.S. militarization and weapons testing, loss of land from rising ocean levels, and lack of sustainable food supply. An estimated 15,000 to 17,000 people have left their homes in search of a better life for themselves and their families in Hawaii.
We Are Oceania advocates for the overall health and wellbeing of the Micronesian community in Hawaii. Partners in Development Foundation serves as the mentor organization for We Are Oceania. We Are Oceania empowers Micronesians with tools to success, including a one-stop shop at St. Elizabeth's Episcopal Church in Kalihi, Honolulu, offering services such as translation, job training, housing assistance, insurance and welfare enrollment, and legal assistance.
We Are Oceania is a program of Partners in Development Foundation, a 501(c)(3) nonprofit organization serving disadvantaged Native Hawaiian communities throughout the state. Federal Tax ID #: 94-3271325. To learn more about We Are Oceania, click here.
Hawaii Curling Club Inquiry
Hawaii Curling Club Information