Share Your Feedback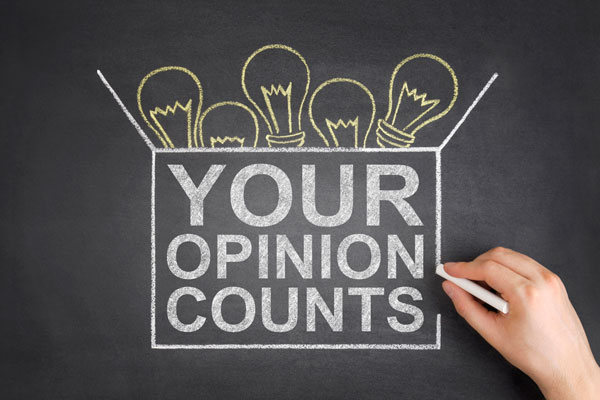 Understanding your needs is important to us at American Savings Bank. That is why we've partnered with a local company, Aloha Served Daily, to help us collect your feedback about your experiences with us. We thank you in advance for helping us serve you better.
Please provide feedback for one of the following experiences.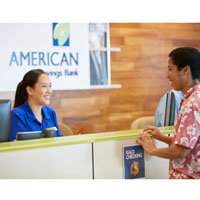 Branch Visit
Share feedback on your experience at a specific branch location.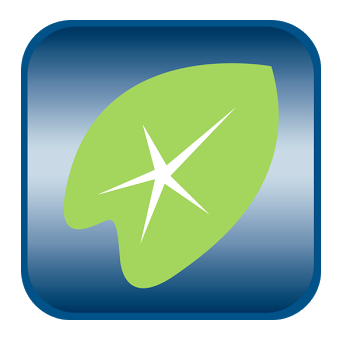 eBanking Experience
Share feedback on your online or mobile experience with ASB!
Surveys are conducted by true[BX] Experience Management.