American Savings Bank presents Kama'aina Business Success Stories
American Savings Bank is proud of the role we played in helping these successful kama'aina businesses grow. As you watch the show, we hope you find inspiration in their journeys and what they've created.
Join Kimo and Carole of Hawaii Stars as they take their camera behind the scenes to talk story with Dustin Sellers & Chris Eldridge, from Koa Capital Partners; Sidney Hamada, from Flora-Dec; and Daniel, Hae Joo & Hyo Kyu Lim, from Palama Supermarket.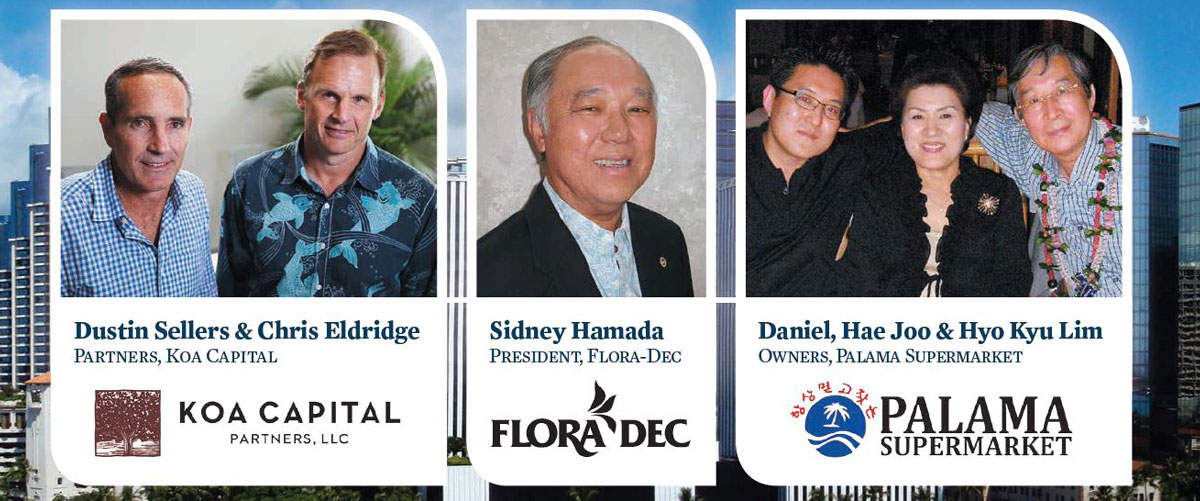 View promotional clip below.
Watch Live on TV
Thursday, May 3 at 9:30 pm (KHON2)
Tuesday, May 8 at 10:30 pm (Hawaii's CW
Sunday, May 27 at 7 pm (KHON2)
Saturday, June 9 at 7 pm (KHON2)