We're Here for You
Giving back is part of who we are and we're especially proud to bring real impact to our community during this challenging time. Here is a message from our President & CEO that highlights how our team is working hard to make dreams possible.

Learn More >
"Can Our Business Make it Back?"
From business loans to merchant services, we offer a wide array of products that can help your business succeed during this challenging time. Our bankers have helped save thousands of local jobs, let us help you.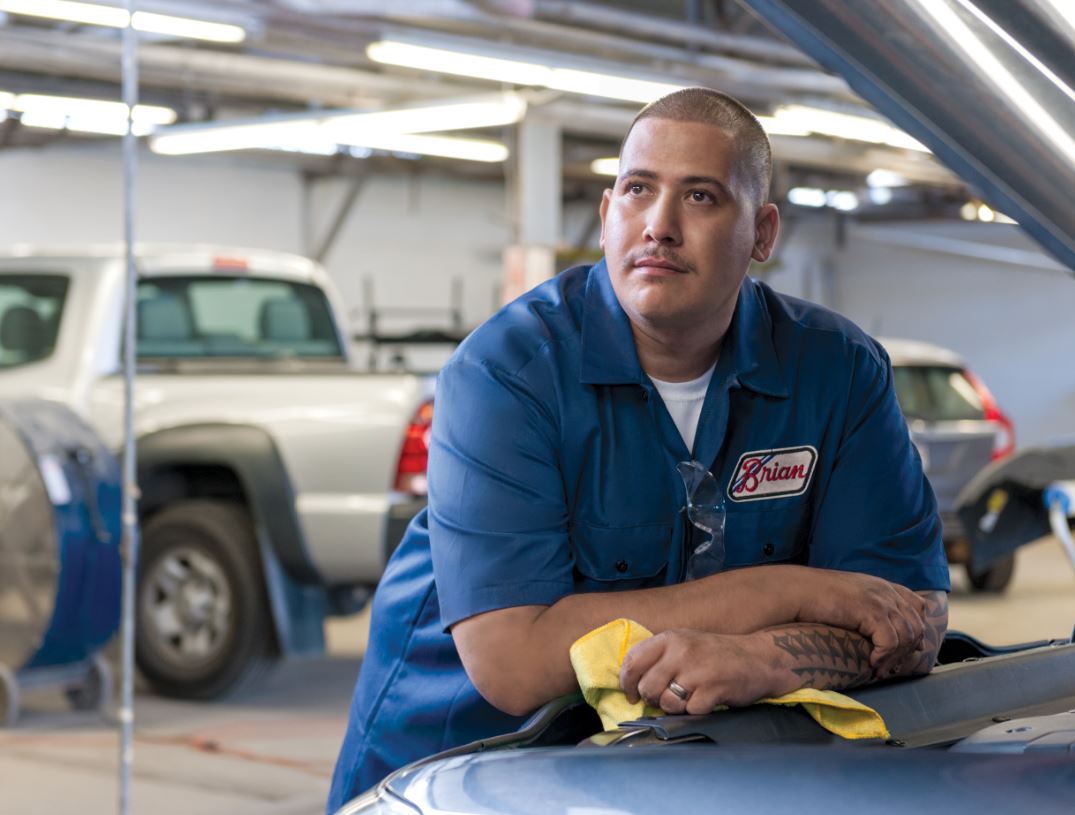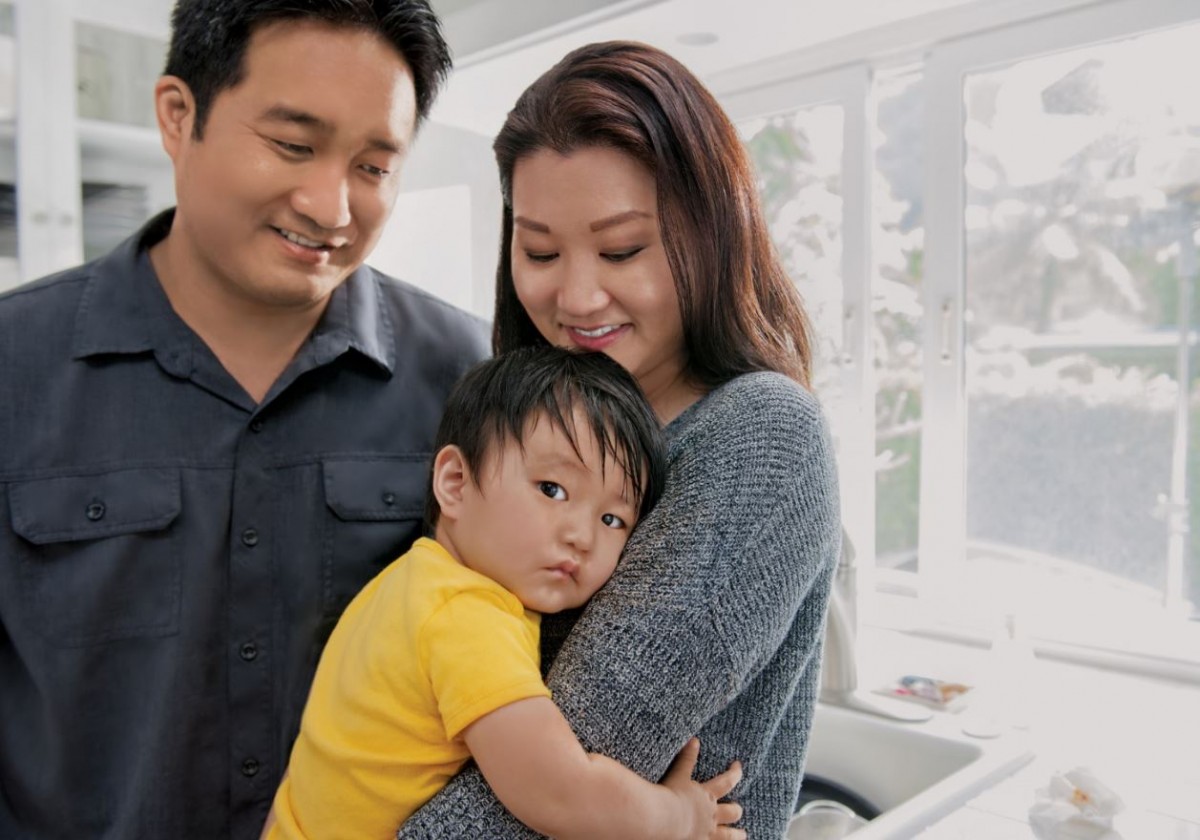 "Will Our Savings See Us Through?"
Our bankers are here to help you. With branches located throughout the state open during weekends and evenings, ASB has the best hours to get your banking done with a helpful banker. Our ATMs, Online and Mobile Banking are available 24/7 that make banking on-the-go easy, without needing to come into a branch.
"Can our home equity help with the bills?"
Our solutions can help you stay financially secure like our Home Equity Line of Credit (HELOC). This can be used to access your home equity in a credit line that can be used as emergency funding, debt consolidation or to pay other expenses. Many Hawaii residents also use HELOCs to make major purchases and home improvements.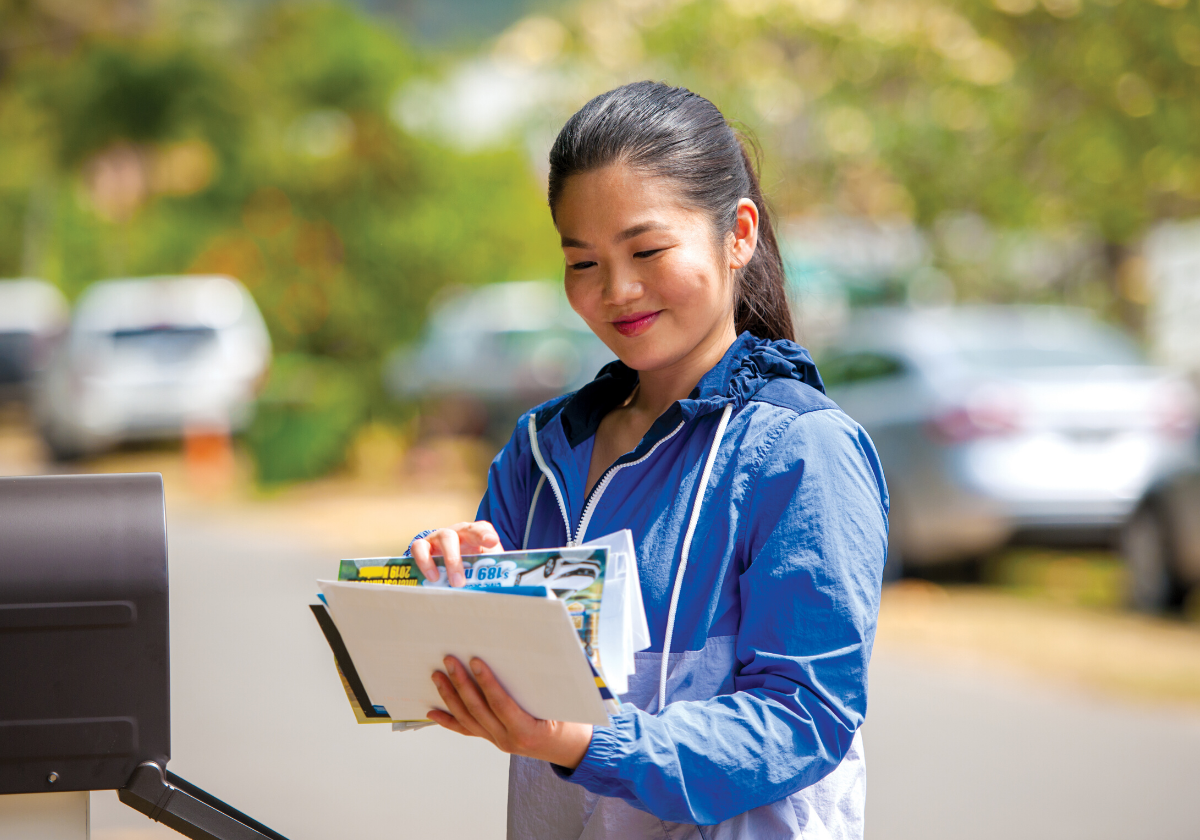 Source: ASB CARES Loan Application 2020