American Savings Bank Promotes Heather Schwarm to CFO
Tuesday, May 01, 2012
American Savings Bank (American) today announced that Heather Schwarm has been promoted to Executive Vice President and Chief Financial Officer. "Heather is a great talent who has made valuable contributions to the bank in each of her previous positions," said President and CEO Rich Wacker. "I'm thrilled to have her take on this important role."
As CFO, Schwarm is responsible for American's treasury, accounting and reporting, and financial planning and analysis functions. She replaces Alvin Sakamoto, who retired April 30, 2012, as CFO after 26 years with the bank.
Schwarm joined American in 2008 as Senior Vice President, Director of Financial Planning and Analysis, and was promoted to Treasurer in 2010. Her 19 years of credit and risk management experience include leadership positions in risk management in several GE Capital businesses, including Global Consumer Finance, Structured Finance, Asset Management, and Insurance. Prior to General Electric, Schwarm spent several years with Wells Fargo Bank and Citicorp.
Schwarm received her Bachelor of Science in Business Administration and her Masters of Business Administration in Corporate Finance and Strategic Management from the University of Southern California's Marshall School of Business.
Serving Hawaii's businesses and communities for nearly 85 years, American Savings Bank provides a full range of financial products and services, including commercial and consumer banking, insurance, and investments.
###

Download PDF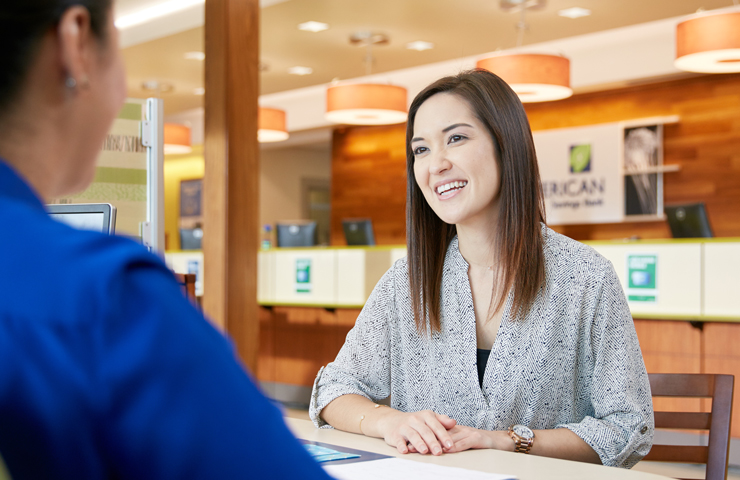 Take the next step and talk with one of our knowledgeable bankers. Find a branch and time convenient for you by using our appointment scheduler, or call our Customer Banking Center at (808) 627-6900 or toll-free (800) 272-2566.