Best Bank for Baby Boomers
Wednesday, May 14, 2014
American Savings Bank named best bank for baby boomers
HONOLULU, HAWAII — American Savings Bank (ASB) has been named the Best Bank for Baby Boomers by GOBankingRates.com, an online resource providing information on competitive rates, products, and investment strategies.
GoBankingRates.com surveyed financial institutions across the country to find the 10 best banks for baby boomers. ASB's commitment to customer service, accessibility, and retirement planning services all contributed to its inclusion on this list.
About American Savings Bank (ASB)
Since 1925, American Savings Bank has served Hawaii's businesses and communities providing a full range of financial products and services, including business and consumer banking, insurance and investments. ASB is one of Hawaii's leading financial institutions with online and mobile banking services and branch locations statewide offering evening, weekend and holiday hours. ASB since 2010 has been named "Best Place to Work in Hawaii" for five consecutive years. For more information, visit www.asbhawaii.com.
###

Download PDF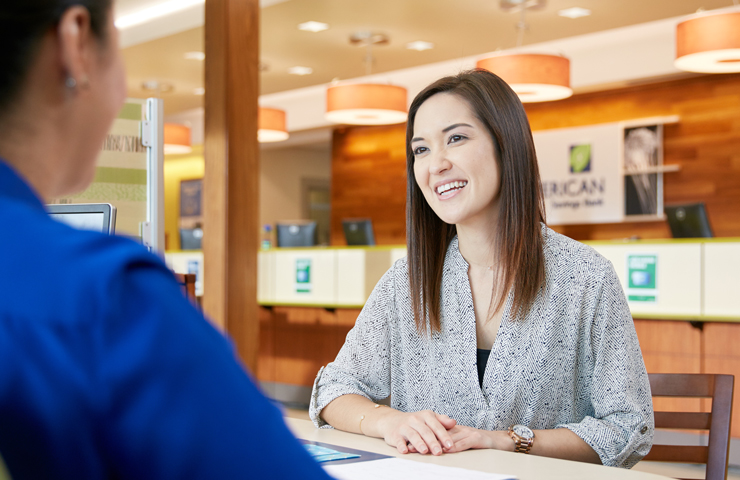 Take the next step and talk with one of our knowledgeable bankers. Find a branch and time convenient for you by using our appointment scheduler, or call our Customer Banking Center at (808) 627-6900 or toll-free (800) 272-2566.