Best nonprofit business plans balance head and heart
Monday, August 15, 2016
Hawaii nonprofit executives can learn valuable lessons from eight of their colleagues who will sit across the table from a panel of judges next week to compete for $36,000 in prize money.
The eight nonprofits are finalists in the 2016 Hogan/American Savings Bank Nonprofit Business Plan Competition, sponsored by the bank and Chaminade University's Hogan Entrepreneurs. Eight reviewers selected them from among 41 applicants, and nine judges will hear oral presentations. The winning nonprofit will receive $14,000, followed by $10,000 for second place, $5,000 for third...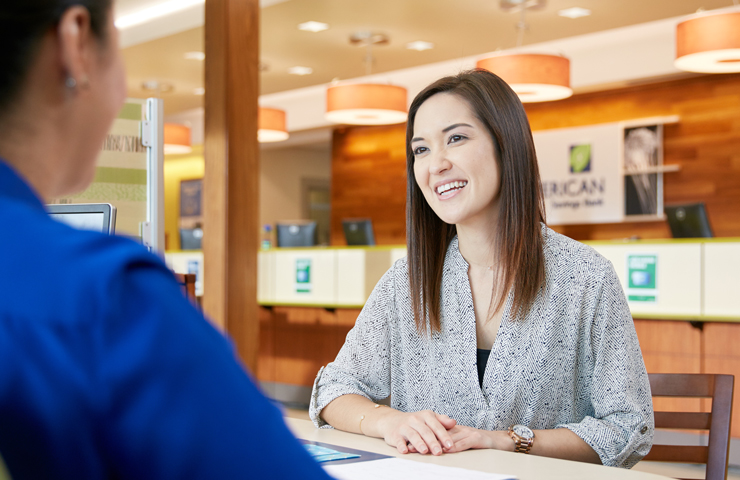 Take the next step and talk with one of our knowledgeable bankers. Find a branch and time convenient for you by using our appointment scheduler, or call our Customer Banking Center at (808) 627-6900 or toll-free (800) 272-2566.