Hawaii bank again judged one of 'The Best Banks to Work For'
Thursday, September 01, 2016
For the fourth year in a row, American Banker Magazine and Best Companies Group have named American Savings Bank one of "The Best Banks to Work For."
American Savings Bank, the only Hawaii bank to make the list in the past four years, ranked 59th of the 60 banks across the nation that were chosen this year. The full list is available in the September issue of American Banker Magazine
"We make banking easy for our customers. A big part of making this happen is having an awesome employee experience. This award is a reflection of the great people we have and all the great things they do for our customers each day," Rich Wacker, the bank's president and CEO, said in a statement.
American Savings Bank said its employees get paid time off, a birthday holiday, profit sharing, tuition assistance and other benefits.
Determining which banks make the list was a two-step process. The first step, worth 25 percent of a bank's score, involved evaluating each participating bank's workplace policies, practices and demographics. The second part, worth 75 percent, consisted of employee surveys assessing their experiences at work.
Best Companies Group managed the overall registration and survey process, analyzed the data and determined the final ranking.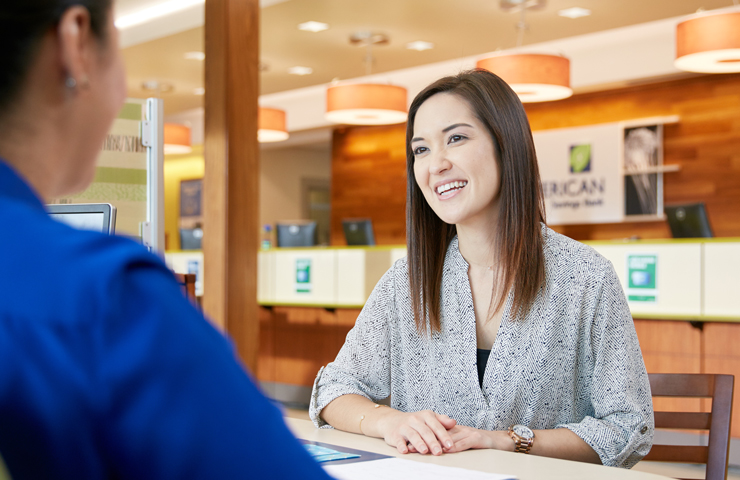 Take the next step and talk with one of our knowledgeable bankers. Find a branch and time convenient for you by using our appointment scheduler, or call our Customer Banking Center at (808) 627-6900 or toll-free (800) 272-2566.