ASB Teammates Clean Up A'ala Park, Sun Yat-Sen Mall and College Walk
Saturday, February 18, 2017
ASB Seeds of Service 2017.02.18 from American Savings Bank on Vimeo.
ASB teammates cleaned up A'ala Park, Sun Yat-Sen Mall and College Walk as a way of giving back to the neighborhood that will be our future home. #plantingseedsofservice #asbdreamteam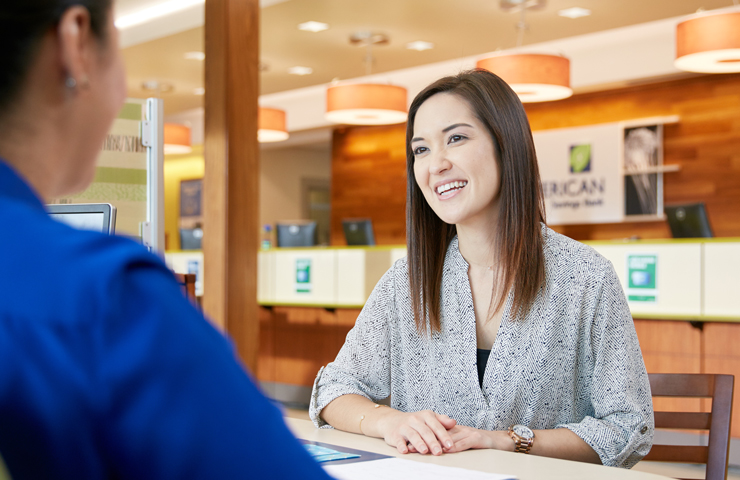 Take the next step and talk with one of our knowledgeable bankers. Find a branch and time convenient for you by using our appointment scheduler, or call our Customer Banking Center at (808) 627-6900 or toll-free (800) 272-2566.