American Savings Bank opens branch in Kapolei
Saturday, September 30, 2017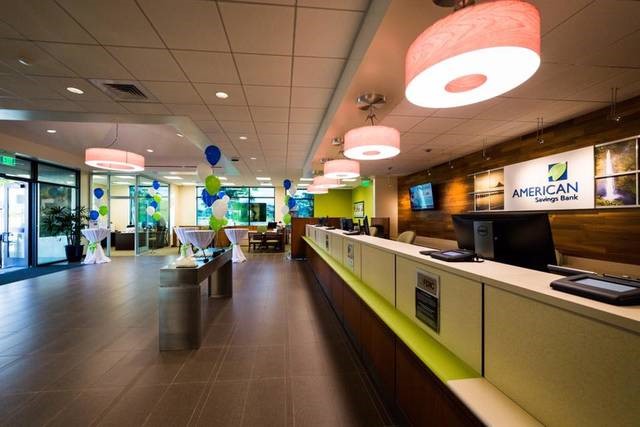 American Savings Bank's relocated Kapolei branch is across from Foodland.
American Savings Bank celebrated the grand opening of its relocated Kapolei branch on Friday.
The branch is across from Foodland Kapolei off of Kapolei Parkway at 888 Wakea St. It features a two-lane drive-through teller line, additional safe deposit boxes and will be open seven days a week and on holidays. Nina Cabal is the branch manager and Tiarre Salima-Domen the assistant branch manager.
In addition to the Kapolei branch, American Savings recently opened a new branch in Liliha. The bank also has several additional projects underway, including the construction on Maui of its Kahului Campus, which will include a new branch and training facility, and the construction of a new branch in Kalihi.
American Savings also said it expects construction of its new headquarters in Chinatown to be completed toward the end of 2018 with the opening set for early 2019.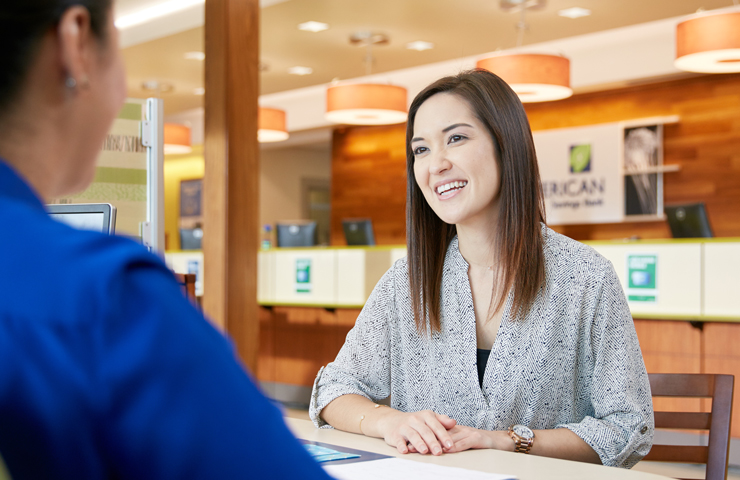 Take the next step and talk with one of our knowledgeable bankers. Find a branch and time convenient for you by using our appointment scheduler, or call our Customer Banking Center at (808) 627-6900 or toll-free (800) 272-2566.