Help public high school athletes get free uniforms and equipment with Shop and Score program
Wednesday, October 04, 2017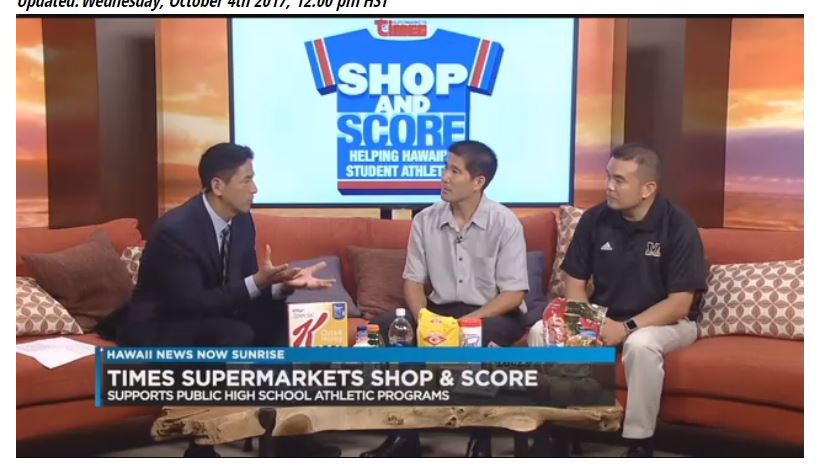 Hawaii News Now - KGMB and KHNL >
HONOLULU (HawaiiNewsNow) - You can help public high school athletes get free uniforms and equipment. All you have to do is shop at Times Supermarket and Big Save Markets.
Tad Fujiwara, marketing manager for Times Supermarkets, and Bob Morikuni, athletic director of McKinley High School, had more details.
For more information go to https://www.facebook.com/timessupermarkets/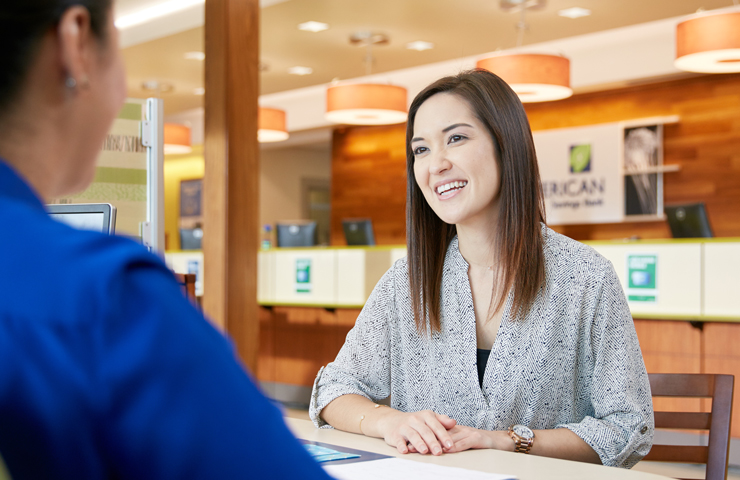 Take the next step and talk with one of our knowledgeable bankers. Find a branch and time convenient for you by using our appointment scheduler, or call our Customer Banking Center at (808) 627-6900 or toll-free (800) 272-2566.