Maui Waena wins American Savings Bank KeikiCo Award and honors media teacher
Sunday, December 24, 2017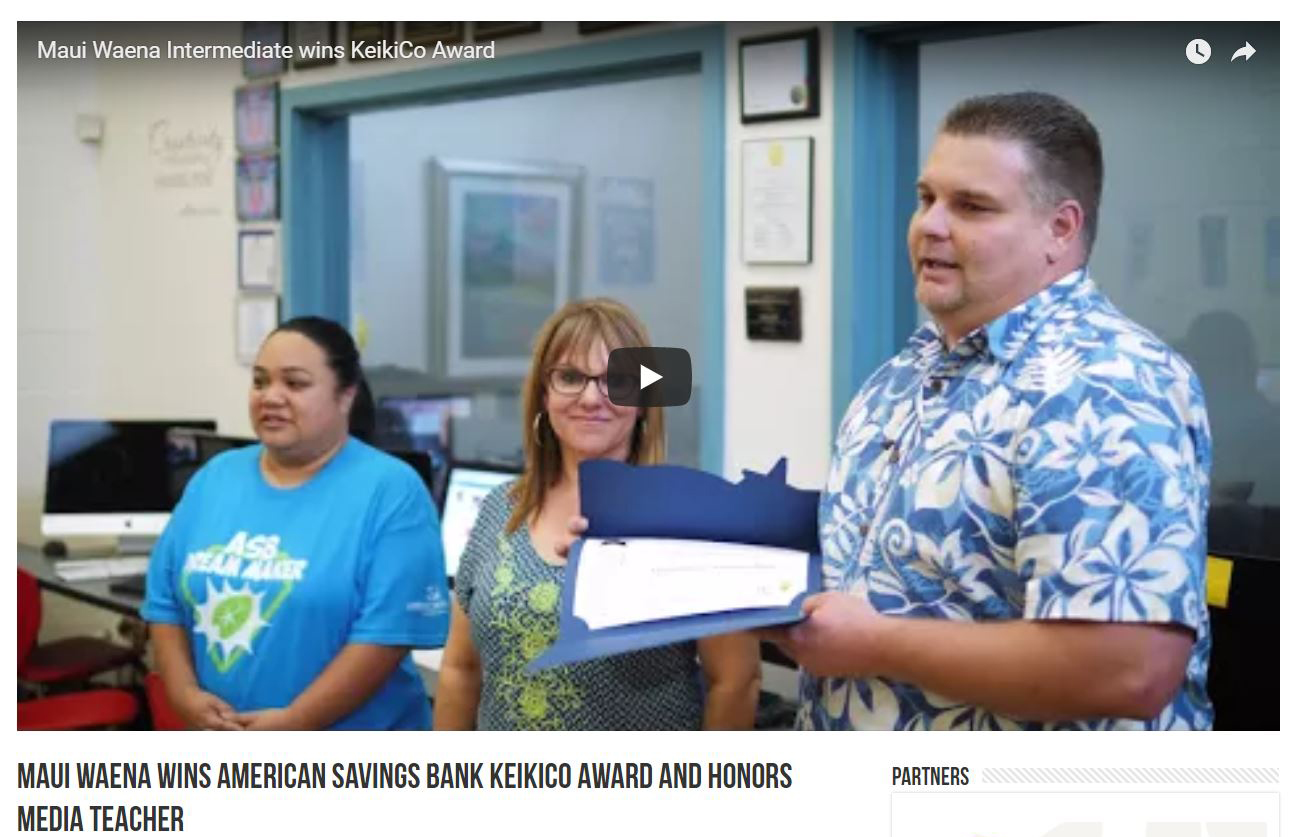 Watch Video - Maui Waena wins American Savings Bank KeikiCo Award and honors media teacher >
Maui Waena Intermediate media teacher & STEMworks AFTERschool coordinator Jennifer Suzuki has led her class to win nearly 100 national, state, and county awards. This week, her class continued their winning streak when Maui Waena Intermediate was one of six schools statewide to win a Special Mention Award for their participation in the American Savings Bank KeikiCo Contest.
Media Contact
Andrea Lum
Phone: (808) 539-7907
Email: alum@asbhawaii.com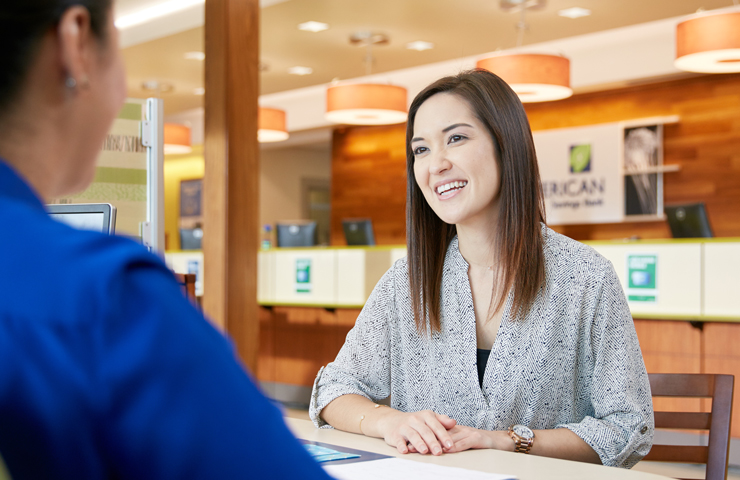 Take the next step and talk with one of our knowledgeable bankers. Find a branch and time that's convenient for you by using our appointment scheduler, or call our Customer Banking Center at (808) 627-6900 or toll-free (800) 272-2566.