Best Places to Work 2018
Tuesday, April 10, 2018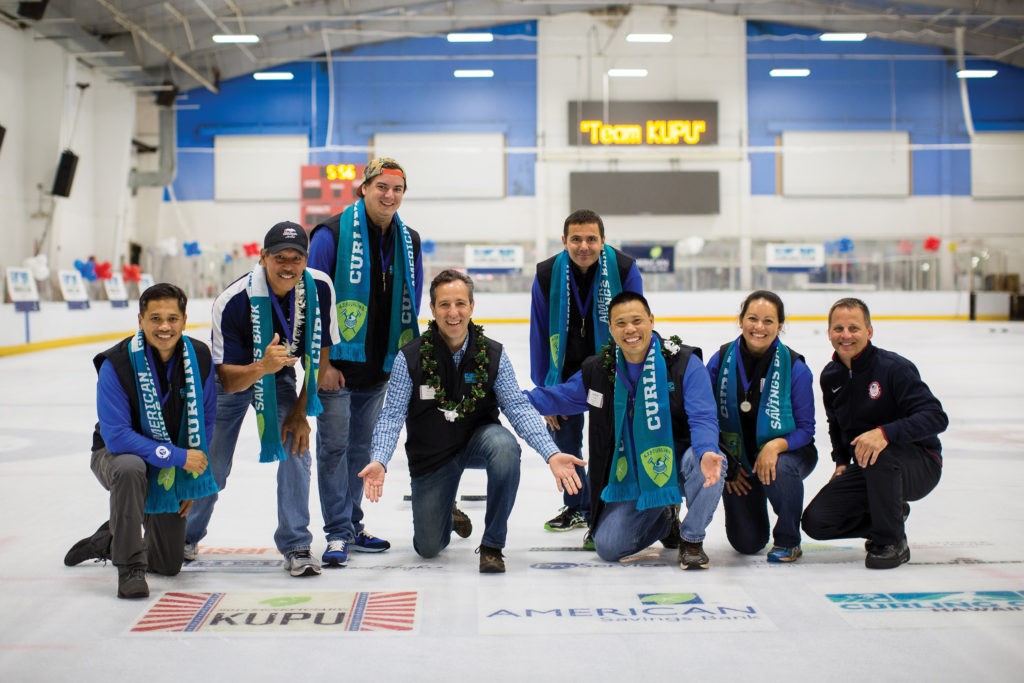 Hawaii Business Magazine
https://www.hawaiibusiness.com/best-places-to-work-2018/3/
Best Places to Work 2018
Large Companies – 250 or More Hawaii Employees
American Savings Bank
Headquarters: Honolulu
Employees: 1,139
www.asbhawaii.com
Benefits include a profit-sharing program based on company performance and 19 days of paid time off, available from the first day of employment. Employees also take part in annual pingpong tournaments and a monthlong teammate appreciation event. Those who want to further their careers can attend graduate-level programs at banking school.
Employees at American Savings Bank do a lot of fun things. Among their activities is an annual curling charity fundraiser held at the Ice Palace in Salt Lake. That's CEO Rich Wacker with outstretched arms at center.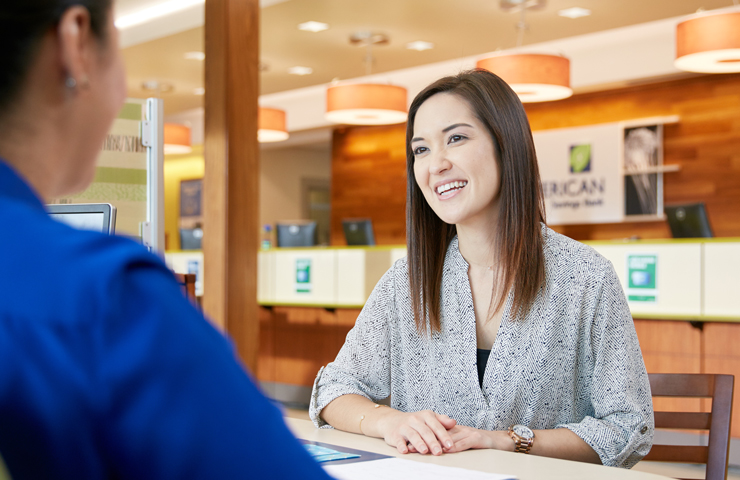 Take the next step and talk with one of our knowledgeable bankers. Find a branch and time convenient for you by using our appointment scheduler, or call our Customer Banking Center at (808) 627-6900 or toll-free (800) 272-2566.