ASB on the Move
Saturday, February 03, 2018

Honolulu Star-Advertiser - Business Briefs
February 3, 2018
ON THE MOVE -
American Savings Bank has announced the following:
>> Vivian Pham is the bank's newest business relationship manager. She has more than 10 years of financial services experience, including holding various positions in community development, consumer banking, community relations and business banking. In her new job at ASB, Pham will specialize in business banking for female-owned businesses.
>> Reid Chung is the new business relationship manager for ASB. He has 15 years' experience in the financial services industry. Besides having business banking experience, Chung has knowledge in private banking and commercial banking as well as investment management.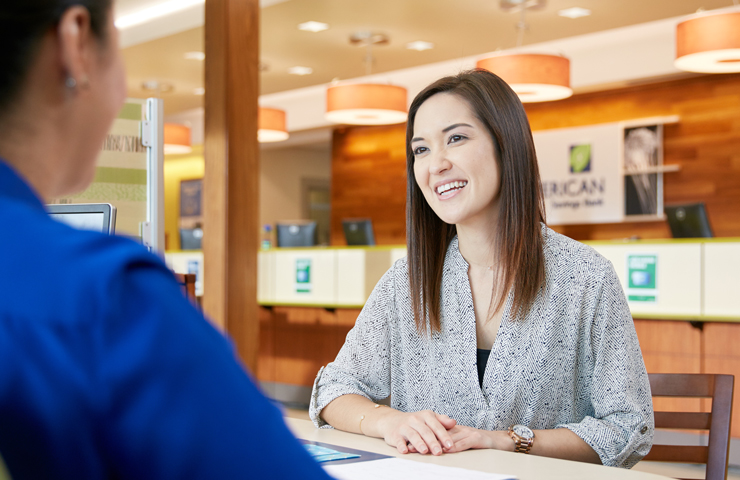 Take the next step and talk with one of our knowledgeable bankers. Find a branch and time convenient for you by using our appointment scheduler, or call our Customer Banking Center at (808) 627-6900 or toll-free (800) 272-2566.