AMERICAN SAVINGS BANK CURLING CLUB
Wednesday, February 28, 2018

Child & Family Service received a donation of $100,000 at American Savings Bank's fifth annual Hawai'i Curling Club. The sold-out fundraiser was an exclusive competition that raised funds for the organization's Family Centers. During the event, 20 local businesses and organizations participated in the competitive Olympic sport of curling, learning firsthand from Team USA curling Olympians.
MidWeek
http://www.midweek.com/hot-shots-22818/
Media Contact
Andrea Lum
Phone: (808) 539-7907
Email: alum@asbhawaii.com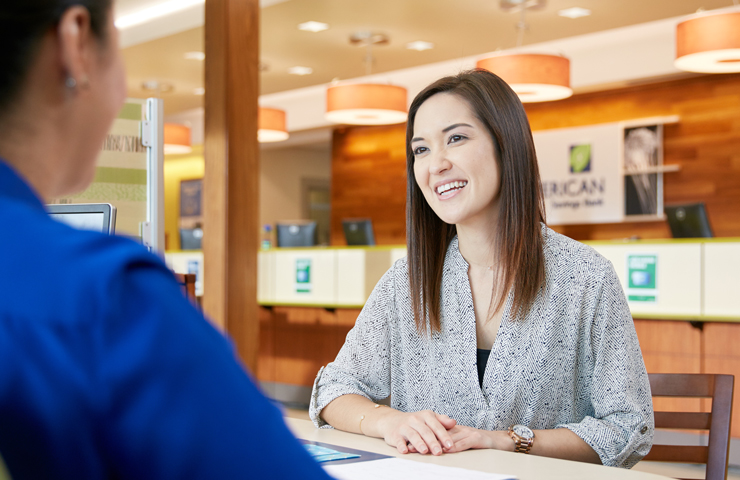 Take the next step and talk with one of our knowledgeable bankers. Find a branch and time that's convenient for you by using our appointment scheduler, or call our Customer Banking Center at (808) 627-6900 or toll-free (800) 272-2566.