< Back Helpful Articles
ASB Dream Team Helps Local Schools at Statewide Seeds of Service
ASB September 22, 2018 | 5 min read

N/A



On Saturday, September 22, 200 American Savings Bank teammates, friends, family and community members participated in the bank's annual Statewide Seeds of Service. Projects took place at a local public school on each island, ranging from landscaping to painting.
On Oahu, a sea of green took over Kanoelani Elementary School, a Bank for Education Ohana School that won 2nd Place in the ASB KeikiCo Business Plan Competition last year. Together, volunteers applied fresh coats of paint to the school cafeteria, administrative building, classrooms and more.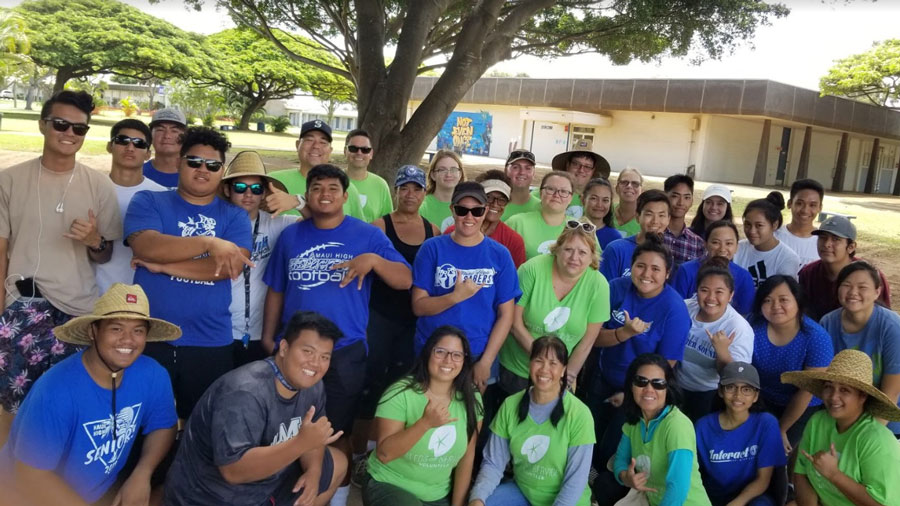 The bank also helped two other Bank for Education Ohana Schools: Maui High School on Maui, and Kua O Ka La Public Charter School on Hawaii Island, which was forced to relocate due to the Kilauea lava flow earlier this year.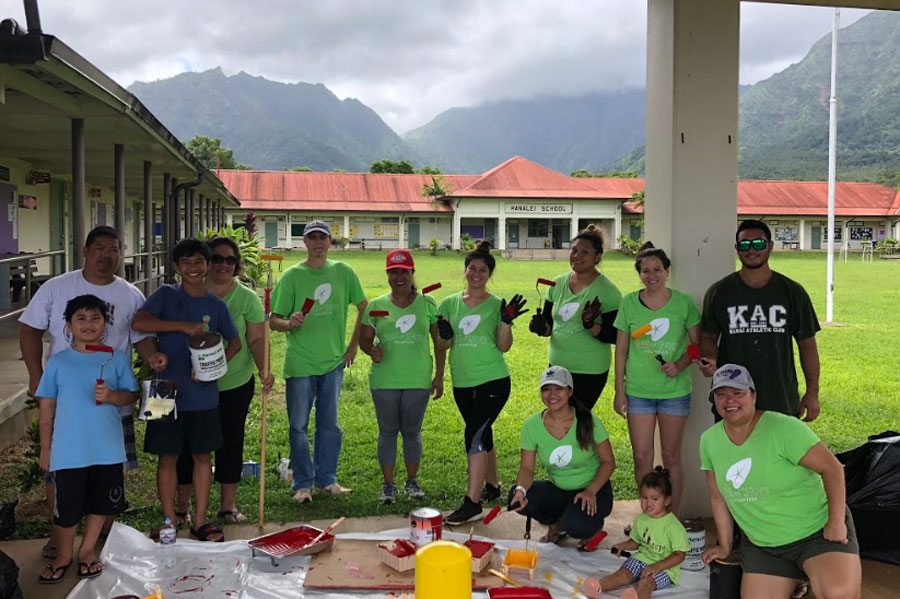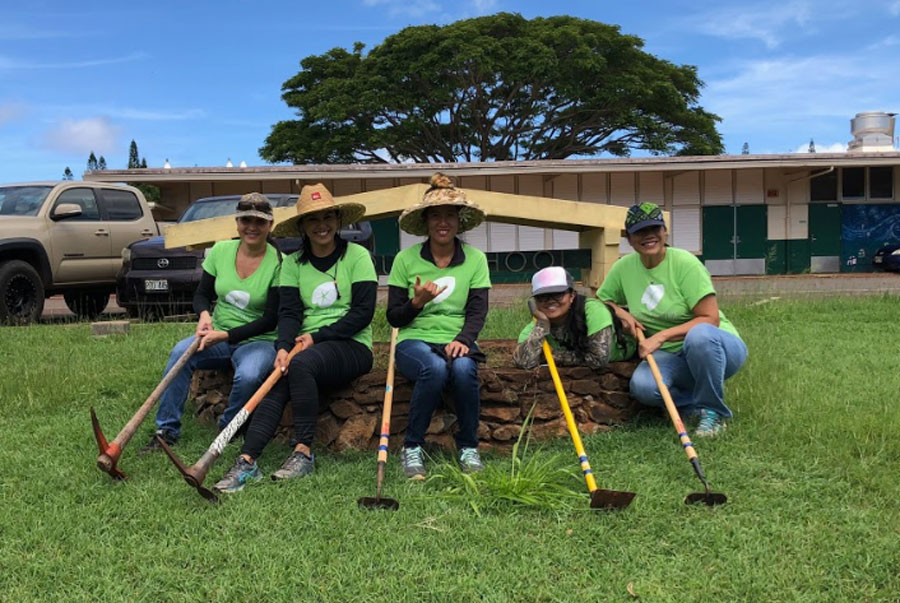 On Kauai, volunteers assisted Hanalei Elementary School with recovery efforts from the recent floods, and on Molokai, teammates came together at Kualapuu Public Conversion Charter School.