Hawaii-based community development entity receives $55M in New Markets Tax Credits
Monday, November 28, 2016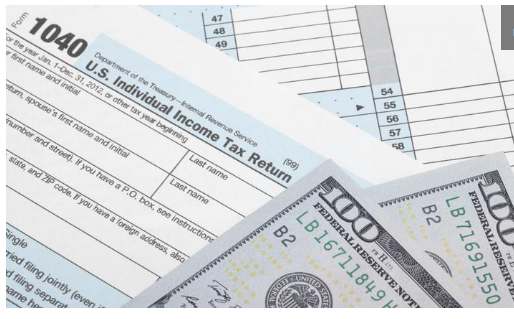 Punawai O Puuhonua, a Hawaii-based community development entity, has received an allocation of $55 million in New Markets Tax Credits from the U.S. Department of Treasury.
POP, which was formed in 2010 by American Savings Bank and the Oahu Economic Development Board, is one of 120 community development entities selected by the Treasury to receive $7 billion in NMTC allocations.
Punawai O Puuhonua received an allocation of $55 million in New Markets Tax Credits.
The tax credit program, created by Congress under the Clinton administration, is meant to spur economic development in low income communities.
Pono Shim, president and CEO of the Oahu Economic Development Board said POP plans to use the funds in areas that will support clean energy, healthy foods and healthcare.
The organization is targeting high-impact projects greater than $7 million in size with a gap in financing to fund with the allocation.
"The projects have to be ready for funding and construction," Shim said.
He told Pacific Business News POP is looking at a few specific areas that are yet to be announced.
"The NMTC allocation is positive for the entire state, and will do much to help our most economically disadvantaged communities," Rich Wacker, president and CEO of American Savings Bank, said in a statement.
Anna Hrushka covers money and technology for Pacific Business News
Media Contact
Andrea Lum
Phone: (808) 539-7907
Email: alum@asbhawaii.com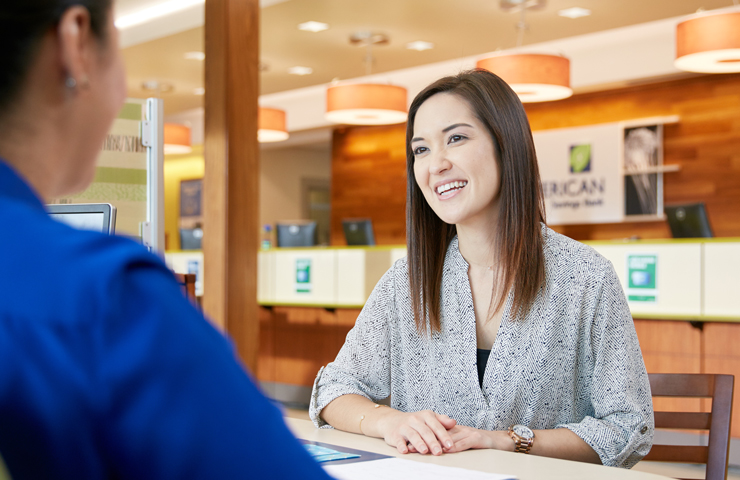 Take the next step and talk with one of our knowledgeable bankers. Find a branch and time that's convenient for you by using our appointment scheduler, or call our Customer Banking Center at (808) 627-6900 or toll-free (800) 272-2566.