SAVING FOR THE FUTURE
What are you saving for?
Do you have a big purchase in your future? A home for the family, a new car, maybe finally getting that boat you've been wanting. Let us help you effectively save for these big purchases.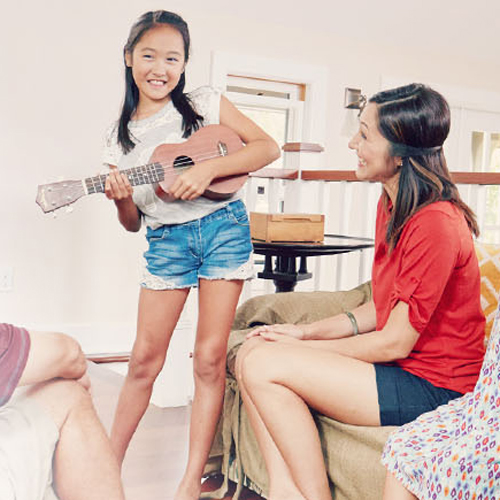 Getting in the habit of saving is important for everyone. Explore our savings and money market accounts to learn more about which meets your needs.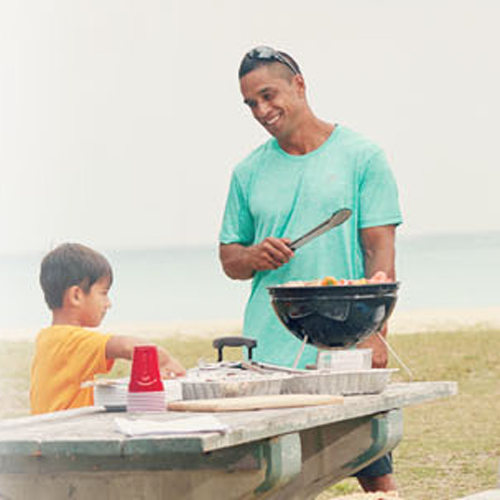 Financial consultants located at American Savings Bank can assist you at every stage of the planning process.

Learn More >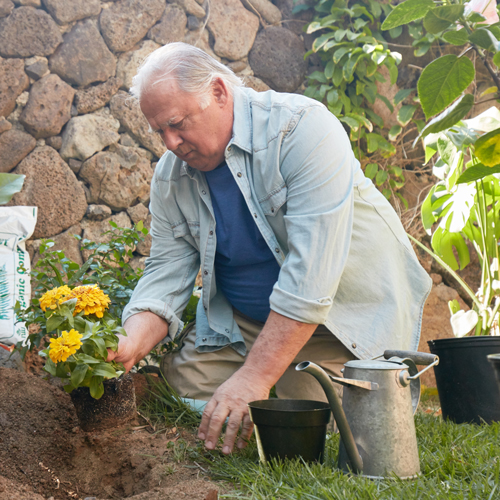 Receive higher returns than a typical savings account with terms ranging from 7 days to 10 years.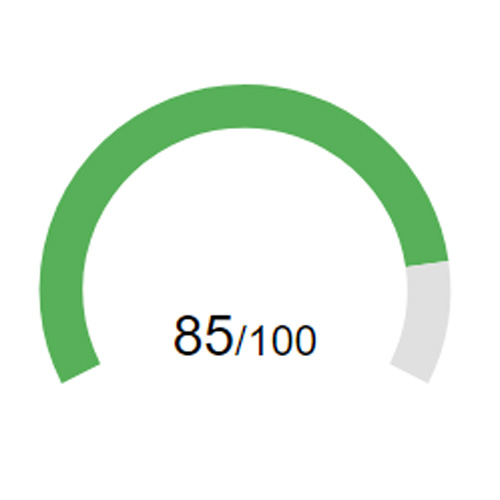 When was your last checkup?
When it comes to money, we know how important it is to have a healthy perspective. Take your Financial Checkup to see how you're doing and get recommendations just for you.
Additional Resources
---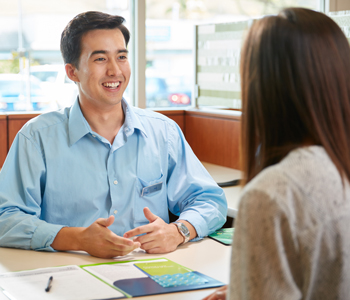 Managing Your Money
We want to make managing your money simple. Whether that is finding the right account for your needs or helping you with online tools, we are in your corner.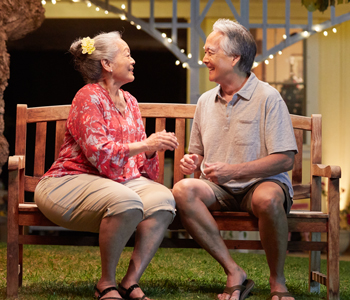 Preparing for the Unexpected
While we can't control if or when unexpected events happen in our lives, we can be prepared for when they happen. Take control by planning and get peace of mind.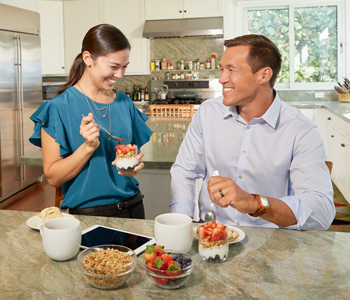 Borrowing Wisely
When you borrow money, there are a range of products to choose from – sometimes it can get confusing. By understanding the amount you need and the purpose, we can help determine which solution is best for you.