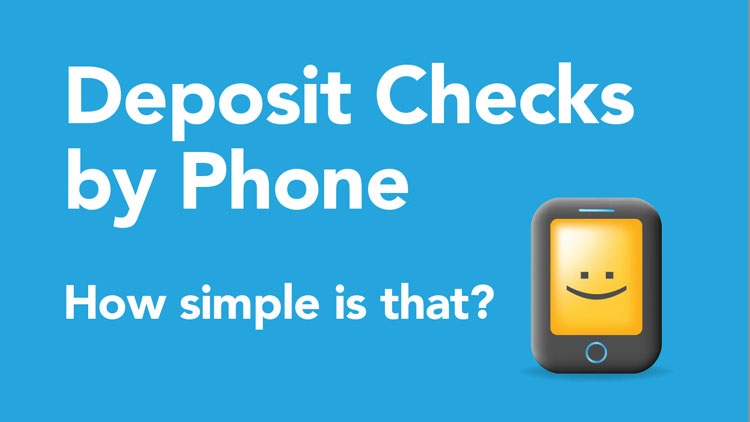 Features
As your account grows, upgrade to receive even bigger benefits.
Find the Best Option for You >
An internet-enabled device is required to access the ASB Hawaii Mobile app and website. Downloading the app is required for Mobile Check Deposit. Standard messaging and data usage fees apply; contact your mobile carrier for details.

Kalo Plus, Kalo Deluxe, Biz Plus, and Biz Deluxe customers are able to enjoy online bill pay at no additional cost. A $5.00 monthly fee will apply to all other accounts. See the Online Bill Pay page for more details.

We reserve the right to close an account that has a zero balance for 30 or more consecutive calendar days.

A valid (not suspended, cancelled or expired) Visa Debit Card is required to participate in this service.

Direct deposit means electronic government or payroll deposits made to the account during the statement period.

If you use an ATM within the U.S. that is not owned or operated by ASB, we will refund ATM withdrawal fees charged by either ASB or the other bank or ATM operator as shown in the chart above.

For Savings Overdraft Transfer, a Statement Savings or Tiered Savings account is required to participate in this service. Regulatory transfer limits apply. There is no annual fee.

New Lines are subject to application and credit approval.

The loans and lines are subject to credit approval. If the loan/line has a variable rate, your discounted rate will not be lower than the minimum rate established for that product. The preferred rates will only apply to accounts that are made after the Kalo Plus or Deluxe account is opened and cannot be added on to any promotional rate. Contact a branch for details.

Subject to application and credit approval.