MANAGING YOUR MONEY
How can we help?
In our constant pursuit to make banking easier, there are many ways now to deposit money into your account without having to come into the branch.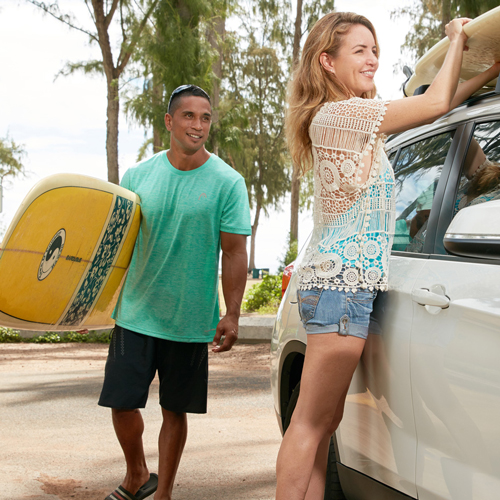 Take the work out of payday by having the funds put directly into your American Savings Bank account each month.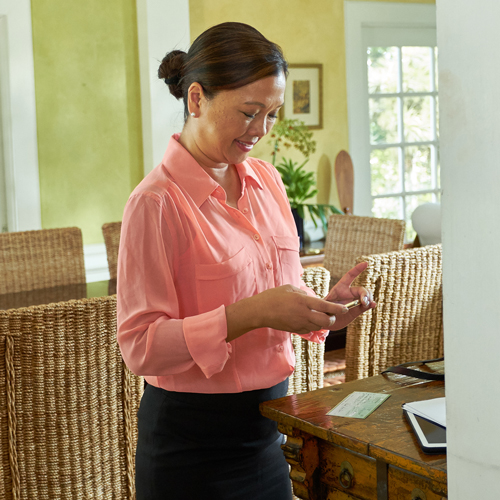 Deposit checks using your mobile phone whether you are at home, at the office or on the go.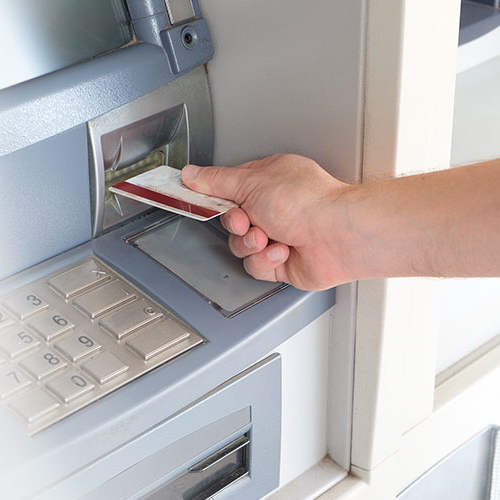 With over 50 ATMs across the state that can take deposits, we make it convenient for you to deposit when you are out and about.