American Savings Bank is pleased to be a participating lender for Kalama Kai in Kihei, Maui.
Getting prequalified for a home loan is a first step in securing your purchase agreement for a unit in Kalama Kai.
Please contact our team of mortgage loan professionals for mortgage financing solutions and for your free prequalification analysis.
Maui
Kahului Loan Center
73 Puunene Avenue, 2nd Floor
Kahului, HI 96732
Phone: (808) 872-4999
Fax: (808) 872-4954
Kihei Loan Center
255 Piikea Avenue
Kihei, HI 96753
Phone: (808) 872-4999
Phone: (808) 872-4930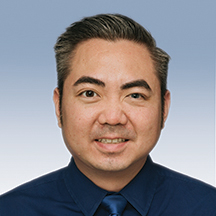 ASSISTANT VICE PRESIDENT / CONDO PROJECTS MANAGER

Senior Residential Loan Officer
NMLS #477466
Direct: (808) 593-4892
Mobile: (808) 294-8323
chamabata@asbhawaii.com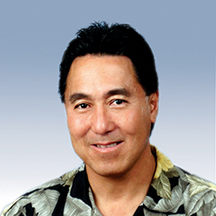 VICE PRESIDENT / RESIDENTIAL LOAN MANAGER
NMLS #470761
Direct: (808) 872-4908
Mobile: (808) 280-6444
emiyajima@asbhawaii.com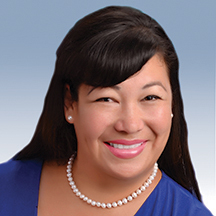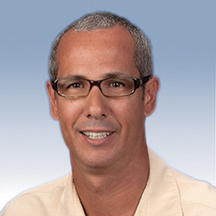 SENIOR RESIDENTIAL LOAN OFFICER
NMLS #860092
Direct: (808) 872-4964
Mobile: (808) 280-3491
byap@asbhawaii.com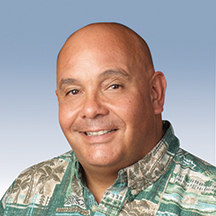 SENIOR RESIDENTIAL LOAN OFFICER
NMLS #477498
Direct: (808) 872-4943
Mobile: (808) 344-8439
oalfonzo@asbhawaii.com