Mortgage Financing for Ke Kilohana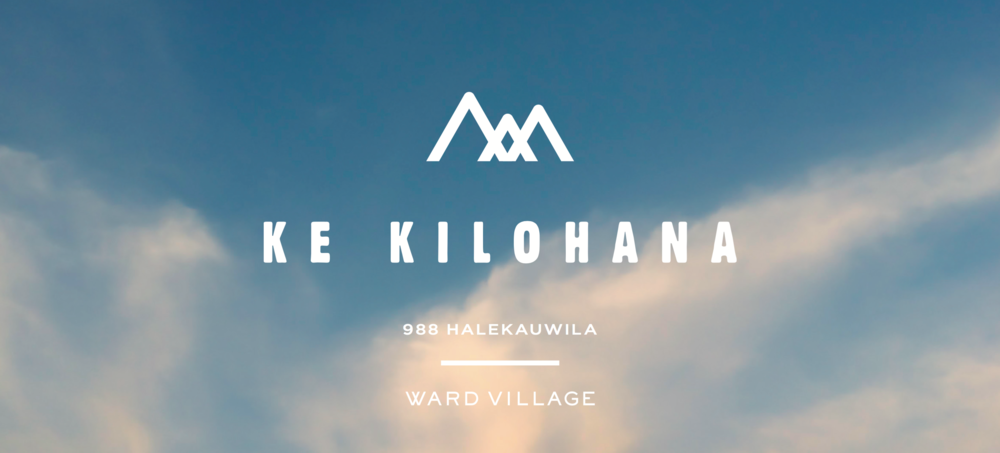 American Savings Bank is pleased to be a preferred lender for Ke Kilohana in Kakaako.
Getting pre-qualified for a home loan is a first step in securing your purchase agreement for a unit in Ke Kilohana. Please contact our Ke Kilohana lending team for financing solutions and for your free pre-qualification analysis.
QUEEN-WARD LOAN CENTER
929 Queen Street, 2nd Floor
Honolulu, HI 96814
Phone: (808) 593-1226
Fax: (808) 593-4840
DOWNTOWN LOAN CENTER
915 Fort Street Mall, 1st Floor
Honolulu, HI 96813
Phone: (808) 593-1226
Fax: (808) 539-7284