Thank you for registering for our exclusive Wealth Management Seminar
We are excited to have you join our presentation on Wednesday, June 15, 2022 from 5:00 p.m. to 7:30 p.m. HST. This engaging and in-person event will be at the American Savings Bank Campus located at 300 N. Beretania Street.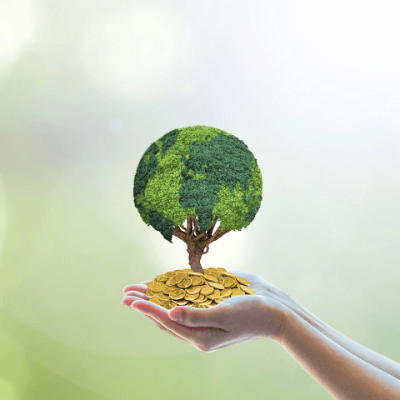 SAVE THE DATE FOR OUR WEALTH MANAGEMENT SEMINAR
Date

Wednesday, June 15, 2022

Time

5:00 p.m. to 5:30 p.m.
Cocktails & Pupus (Room Hale Ikena)

5:30 p.m. to 6:30 p.m.
Presentation (Room Kakou 2)

6:30 p.m. to 7:30 p.m.
Evening Concludes

Location

American Savings Bank - Campus Location
300 N. Beretania Street, Honolulu, HI 96817

Valet service will provided. Please enter through the lobby where you will be met by our greeters and escorted to the 7th floor.
MEET YOUR PRESENTERS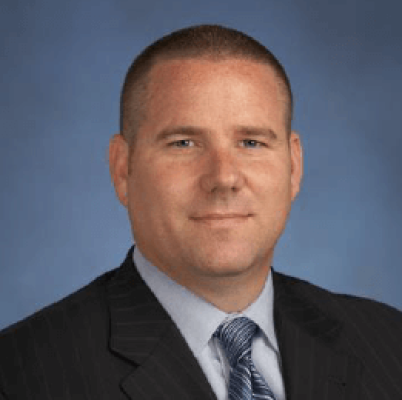 John Tousley
CFA, Senior Strategist, Goldman Sachs Asset Management's Strategic Advisory Solutions Team

John has been with the firm 18 years and he heads the Global Market Strategy team focusing on global capital market insight, macro strategy, and implementation. He was named managing director in 2011 and has 27 years of industry experience as an investment professional and portfolio manager. John received a B.A. in Economics from Brigham Young University in 1991 and is a CFA charter holder. After raising their 3 children in New York, John and his wife Christy returned to Salt Lake City three years ago, where they enjoy all things outdoor.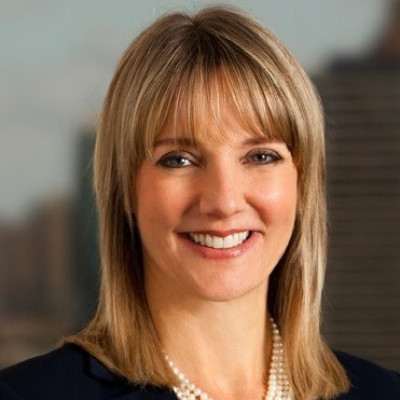 Lynne Kinney
Principal of CKW Financial Group and CIO of CKW Global Balanced Model

Lynne is ranked in the top 5% of Morningstar's world allocation strategy. Lynne specializes in retirement planning, client strategies, dynamic asset allocation, and investment implementation to provide overtime, risk-adjusted returns that will help clients achieve their goals. With over 25 years in the financial industry, Lynne was a Fidelity featured RIA and nominated as Wealth Management's Top 25 Women-owned RIAs.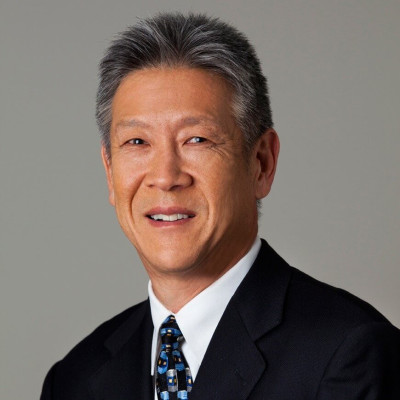 Carl Choy
Principal of CKW Financial Group

Carl is a co-strategist of the CKW Global Balanced Model with Ms. Kinney. Carl focuses on estate planning, client strategies, dynamic asset allocation, and investment implementation to protect clients' capital during volatile markets while preparing to capture incremental returns over time. With over 35 years of experience, Carl was featured as Hawaii's #1 Advisor by Hawaii Business Magazine.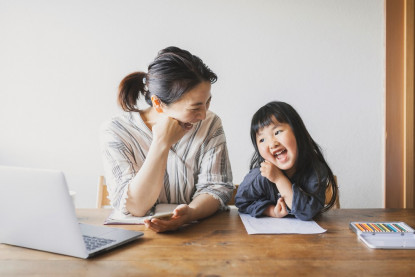 Investing in Your Financial Future
Investment planning is often one of the most stressful parts of planning for your financial future. You might be worried about potential market volati...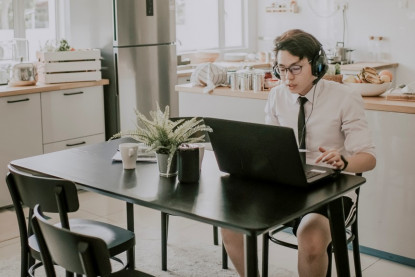 Are You Working from Home? Here's How to Save Money While Doing So
The COVID-19 pandemic has led many workplaces around the world to transition employees to remote work. While working from home can be an exciting chan...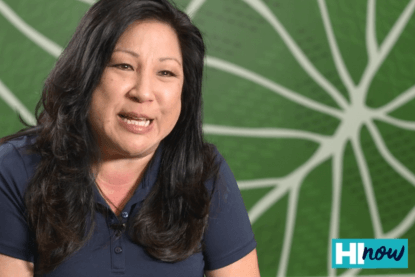 Achieve Your Dreams With ASB Financial Education
We're committed to helping our customers and the community improve their financial wellness with the launch of the ASB Financial Education program – a...