SAVING FOR THE FUTURE
What are you saving for?
Have you been thinking about starting your own business? Ready to take that next step, we have a business resource center with helpful tools and articles.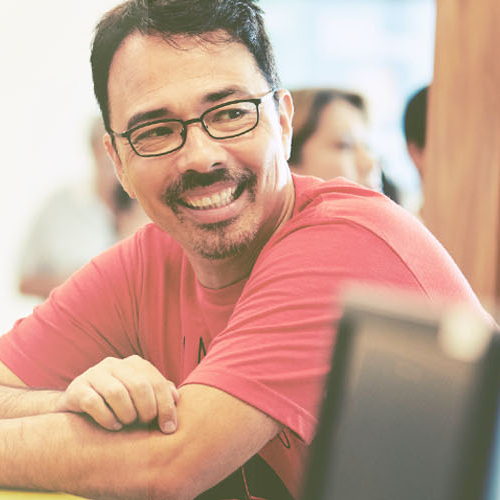 All our checking accounts come with debit cards at your request that make your everyday purchases easy.