Manage Your Money Without Hassle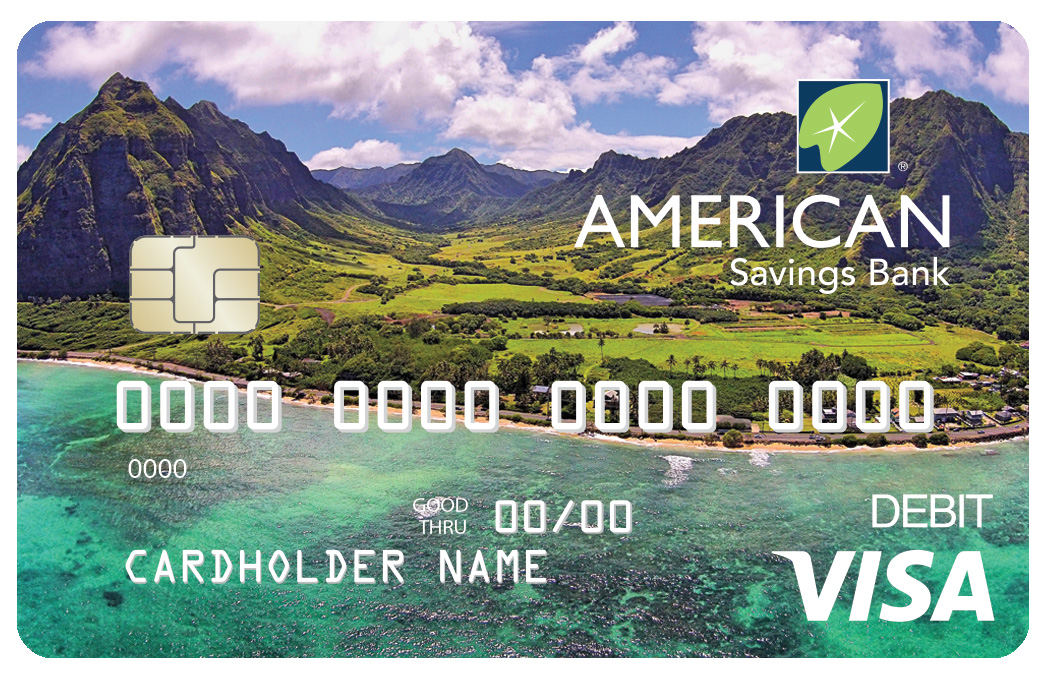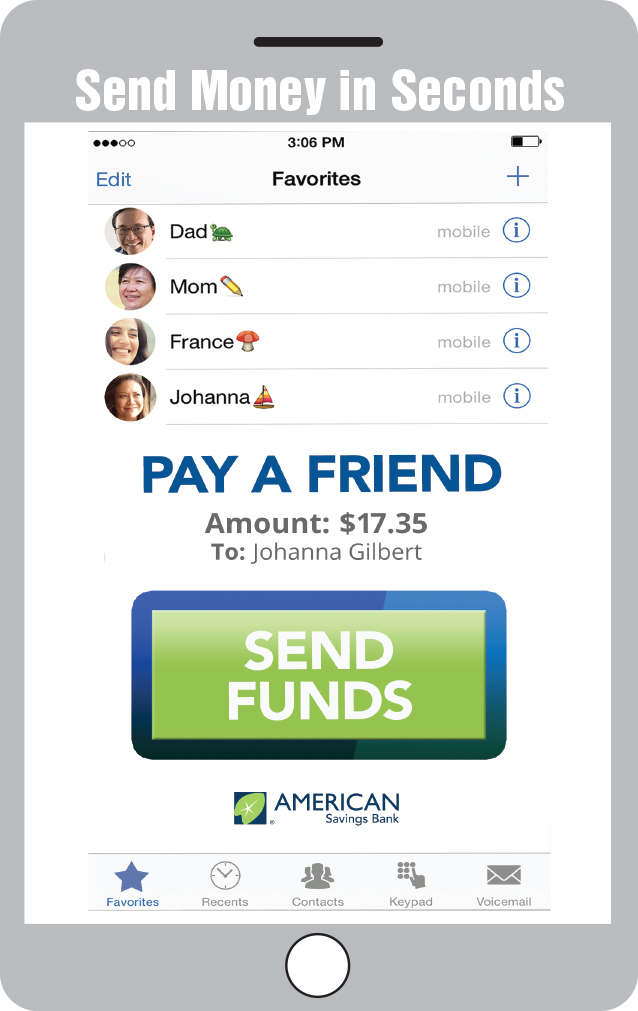 Have Money in your Pocket
Save Money Every Day
Pay Back Debt Smartly
We reserve the right to close an account that has a zero balance for 30 or more consecutive calendar days.
A valid (not suspended, cancelled or expired) Visa Debit Card is required to participate in this service.
If the Recipient's bank blocks the transaction which is tied to the Recipient's debit card, the Recipient can enter their checking account number and bank routing number to receive the funds. This alternative method may take 3 to 5 business days. Messaging and data rates may apply.
An internet-enabled device is required to access the ASB Hawaii Mobile app and website. Downloading the app is required for Mobile Check Deposit. Standard messaging and data usage fees apply; contact your mobile carrier for details.
For additional information about Annual Percentage Rates (APRs), fees and other costs, see Summary of Credit Terms.
See the Rewards Terms and Conditions in the Summary of Credit Terms for details. Cards are issued by First Bankcard®, a division of First National Bank of Omaha, pursuant to a license from Visa U.S.A. Inc. VISA and VISA SIGNATURE are registered trademarks of Visa International Service Association and used under license.
FICO® is a registered trademark of Fair Isaac Corporation in the United States and other countries. Please note that new cardmembers will generally see their FICO® Bankcard Score 9, the version of FICO® Credit Score we use to manage their account, within 45 days of account opening.
To qualify, automatic monthly transfers from your American Savings Bank personal checking account must be set up in the branch (other methods of setting up the automatic transfer, such as online, mobile or bank by phone, do not qualify). The monthly service fee will be waived for each month that a transfer is made from your American Savings Bank personal checking account for the first 12 months after the account is opened. The monthly service fee will be waived thereafter if monthly minimum balance requirement met. See the Personal Deposit Account Terms and Conditions for details.
Regulatory transfer limits apply and a fee is imposed on the checking account for transfers made. There is no annual fee.