I have questions about the 2019 Tax Reform
The recently enacted Tax Cuts and Jobs Act (TCJA) is a sweeping tax package. That is why American Savings Bank is hosting complementary tax seminars with the experts from KMH LLP. They will share the important elements of the new law and how it impacts both individuals and businesses.
Learn about ways to reduce your tax burden and make smart financial decisions in 2019.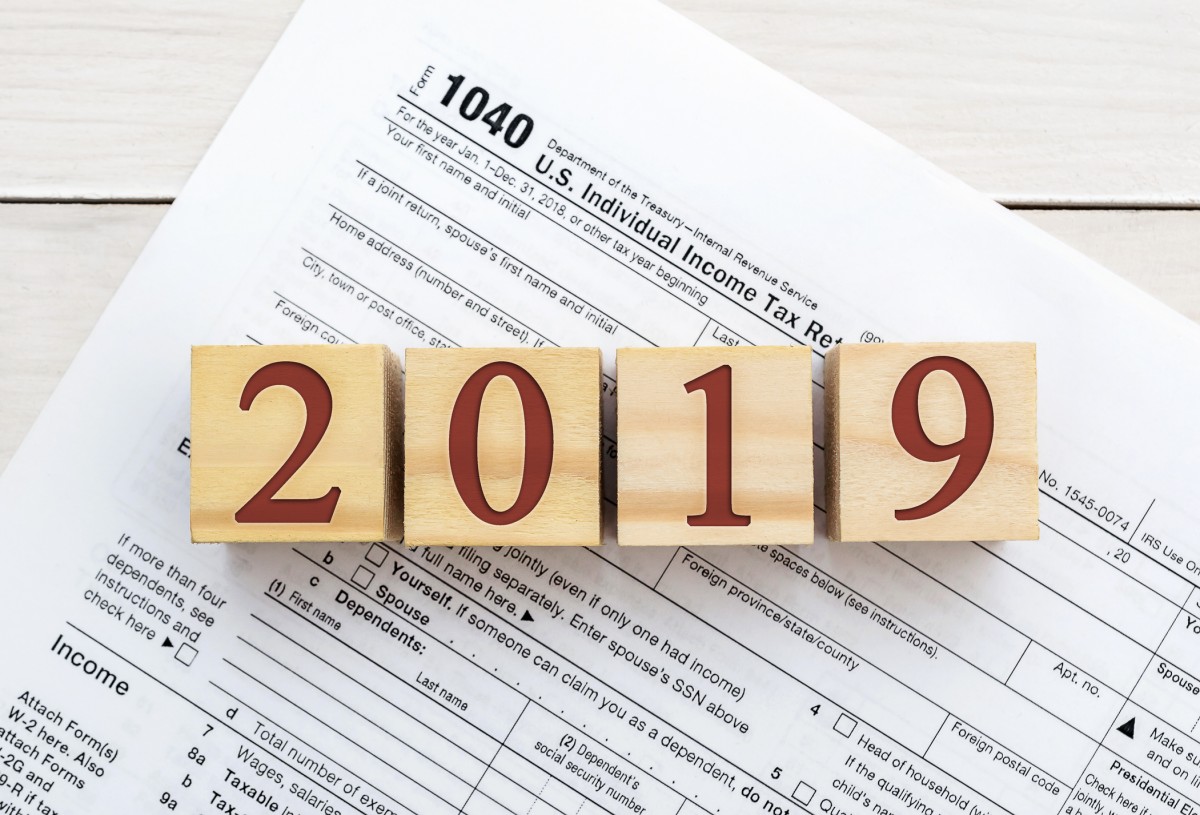 To attend a seminar(s) of your choice, please register by selecting from the list of seminars. Registration is free and there are no obligations for participating.
Tax Seminars
Oahu Seminars: