THE 2% UNLIMITED CASH BACK1 REWARDS VISA® CARD
ONLY FROM AMERICAN SAVINGS BANK
2% Cash Back on Purchases1
Get 2% cash back on purchases and you could be putting thousands of dollars back into your wallet
Unlimited
Earn BIGGER rewards with unlimited cash back on purchases every time and everywhere you shop1
Redeem Rewards
Redeem rewards for cash back (as a statement credit, ACH into a checking or savings account, or by check), gift cards, or merchandise1
BONUS FEATURES:

Free access to your FICO® score
Earn 10,000 BONUS POINTS when you spend $5,000 within the first 6 billing cycles after the account is opened5
Free Global Customer Assistance Services3
Free roadside assistance coverage3
Free "Zero Liability" protection from fraudulent charges4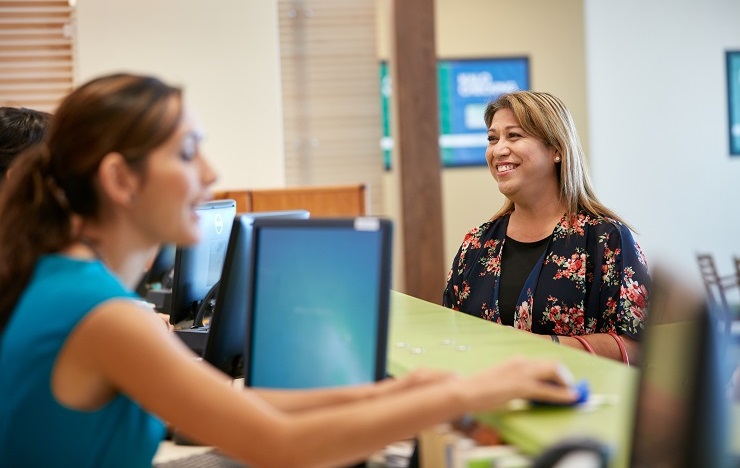 SEE HOW WE COMPARE
CREDIT CARDS

American Savings Bank
2% Unlimited Cash Back Rewards
Visa® Card
Hawaiian Airlines® Bank of
Hawaii World Elite MasterCard
Costco Anywhere Visa®
Citi Card by Citi
REWARDS
2% cash back1 on purchases
everywhere
every time

1x on most purchases
2x on Gas/Dining/Grocery store purchases
3x on Hawaiian Airlines purchases

1x on most purchases
2x on Costco purchases
3x on Restaurant and eligible travel
4x on eligible Gas purchases

REDEMPTION
Cash Back:

as Statement Credit
as ACH Deposit
by Check
Gift cards
Merchandise

Hawaiian Airlines Miles only
In-store, annual redemption for merchandise or cash back
ANNUAL FEE
$652
$99
$0 annual fee
with paid $60 Costco Membership
EXPIRATION
Yes
after 3 years from when rewards are awarded1
Yes
after 18 consecutive months of inactivity
Yes
December 31 in the year reward issued
As of 11/14/2019
APPLY NOW FOR THE


2% Unlimited Cash Back1 Rewards Visa® Card
Limited Time Offer - Apply by 1/27/2021
Please see the Summary of Credit Terms for important information on rates, fees, costs, conditions and limitations.
See the Rewards Terms and Conditions in the Summary of Credit Terms for details, including earning, redemption, expiration or forfeiture. Your % back rewards are earned as points.
For additional information about the Annual Percentage Rates (APRs) fees and other costs, see the Summary of Credit Terms
Complete program details including restrictions, limitations and exclusions, will be available when you become a cardmember
Visa's Zero Liability policy covers U.S. issued cards only and does not apply to PIN transactions not processed by Visa® or certain commercial card transactions. Cardmember must notify issuer promptly of any unauthorized use. Consult issuer for additional details or visit visa.com/security.
You will earn 10,000 bonus points after $5,000 in purchases is posted to the Account within the first 6 billing cycles after the Account is opened. Please allow 6-8 weeks after you qualify for the statement credit to be applied to your credit card account.
Cards are issued by First Bankcard®, a division of First National Bank of Omaha, pursuant to a license from Visa U.S.A. Inc. Visa and Visa Signature are registered trademarks of Visa International Service Association and used under license
FICO is a registered trademark of Fair Isaac Corporation in the United States and other countries. Please note, new cardmembers will generally see their FICO® Bankcard Score 9 (the version of FICO® Score used to manage your account) within 45 days of account opening.