Why ASB?
For more than 95 years, American Savings Bank has served the people of Hawaii. We've worked with generations of island families and businesses to make their dreams possible. As one of the state's leading financial institutions, we pride ourselves in going above and beyond for our customers and teammates. One of the ways we do this is by providing real answers to real life problems.

Whether you're looking to buy your first home or ready to start your business, we're here to help you achieve your dreams.
Convenient Banking Solutions
Online & Mobile Banking:
With Online Banking, you get total access to your accounts from the comfort of your own home or while on-the-go. You'll be able to deposit checks, pay bills, transfer money and more! Download our ASB Hawaii Mobile App to bank from your smartphone (iOS or Android).
Here are a few tutorial videos to help you get started with Online Banking:
Convenient Locations:
With branches located throughout the state offering both weekend and evening hours, ASB has the best hours to get your banking done. Our ATMs are available 24/7 and is a great way to bank without needing to come into a branch. Click here to see a list of all of our locations.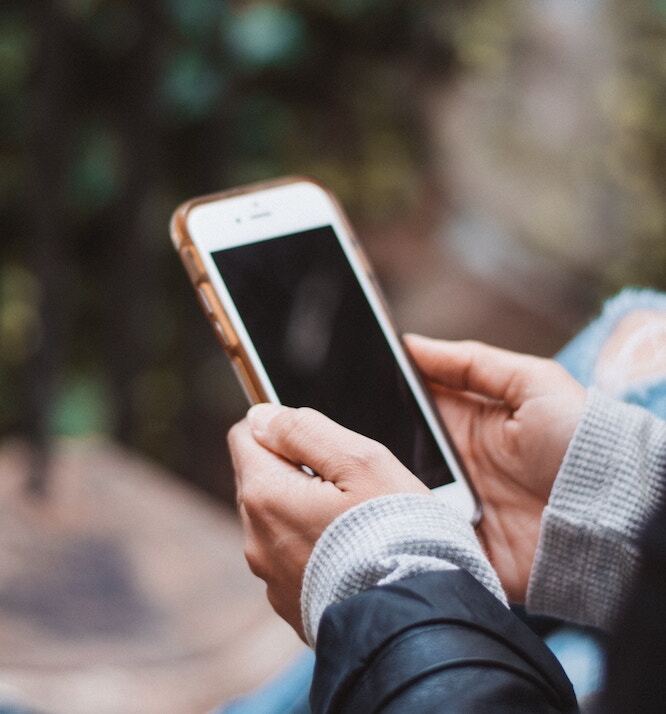 How to Recognize and Avoid Phone Bank Scams

Scam artists today are more tech-savvy than ever before – from impersonating a bank representative to even using a fake caller ID...

Read More >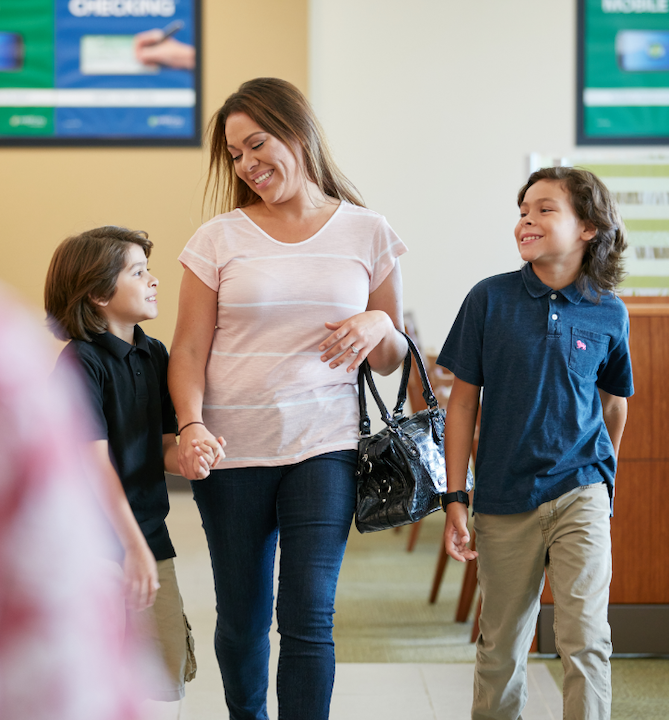 Budgeting for Kids 101

It's never too early to start teaching your keiki about how to manage money. If your child grows up involved in decision...

Read More >