We make dreams possible
At ASB, we like to dream big. And, we're passionate about making dreams possible for our customers, our teammates and the community.
We believe that good work happens when teammates are engaged and inspire and challenge one another to reach their full potential – because, at the end of the day, it's not just about work; It's about living your dream.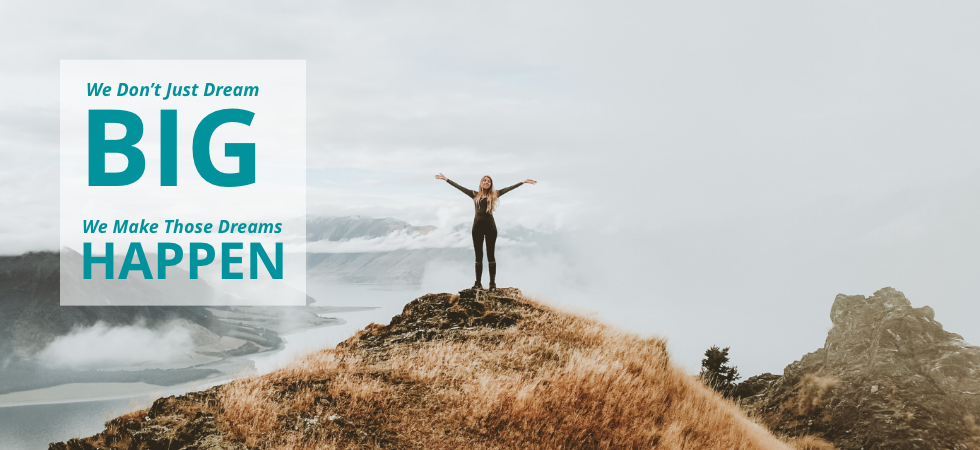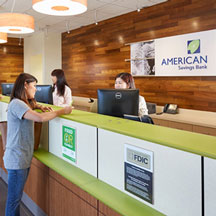 Consumer Banking
We are not just a bunch of stuffy bankers. Our Consumer Banking teammates are ASB ambassadors and connectors who cultivate strong personal and business relationships and go above and beyond to help make our customers' dreams possible.

From coming up with creative solutions to grow a small business, financing a first-time home loan, or providing financial planning for retirement, our friendly and professional teammates make dreams possible every day. We strive to make banking easy by being knowledgeable, responsive and anticipating our customers' needs. We provide an excellent experience to every single person who walks through our doors, and we are proud to offer the most hours of operation of any other Hawaii bank.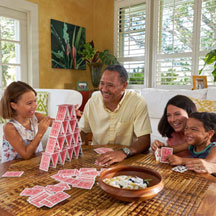 Marketing and Product Management
Join a team of creative and innovative professionals who design award-winning campaigns, featuring all the awesome products our customers want and need.

This talented team is responsible for developing new products, creating sticky advertising campaigns that resonate with customers, and analyzing data to make us better. Our Marketing and Product Management team drives new business and new opportunities for growth.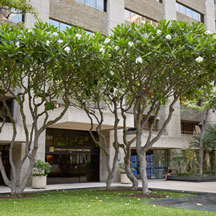 Corporate Banking
As true partners, we are fully invested in the growth and success of our clients.

Experience, integrity and strong relationships throughout the community are just some of the reasons our team has earned such a solid reputation in Hawaii. Our trusted and knowledgeable Corporate Banking professionals offer local, national and global insight to ensure the best possible results for our business clients. We have a deep understanding of how businesses operate and what it takes to be successful in Hawaii – precisely the reason our clients turn to us for creative solutions to help grow their organization.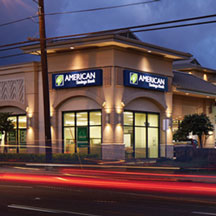 Technology/Information Security
More than just the Help Desk, our creative and results-oriented Tech team collaborates bank-wide with various partners to implement new products and solutions to drive high performance.

Our hands-on Technology and Information Security teams are true business partners who proactively improve our IT systems to enhance our productivity, efficiency and operations. These tech gurus play an important role in ensuring our systems and services are secure, exceed our customers' expectations and allow them to easily bank whenever, wherever and however they choose to interact with us.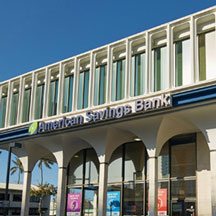 Risk/Audit/Compliance/Legal
This team of analytic and solution-oriented professionals is second to none when it comes to protecting the bank and ensuring we have the right processes in place to deliver high performance.

These investigative superstars help mitigate risks to the bank, ensure we remain compliant with all laws, rules and regulations, and conduct regular reviews of our systems and processes to maximize performance. Our close-knit Compliance team not only works hard; they also are passionate about giving back to the community. Every year, they rack up the most community service hours at ASB and regularly participate in fun team-building activities.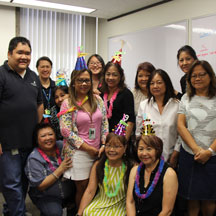 Operations
Join the team that makes the magic happen behind the scenes – and has fun doing it!

Our Operations teammates from Loan Operations, Project Management, Partner Operations and Customer Support Services, among others, keep us on track and moving forward. These top-notch professionals are constantly looking for ways to improve our processes, increase efficiency and make banking easy for customers.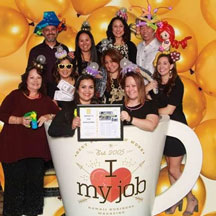 Teammate Experience
We are the champions and protectors of ASB's award-winning culture and we strive to create an excellent experience for all of our teammates.

Made up of our Human Resources, Learning & Development, Organizational Development & Talent Management, Corporate Real Estate and Communications teams, our job is to grow, equip and inform our 1,200 teammates so we can all focus on making banking easier for our customers. We oversee our awesome benefits, weekly payroll, training, leadership development and wellness program, along with the many other investments we make to engage and develop our team members. Our External Communications and Community Advancement team ensures we are living our vision to bring real impact to our community and does a fantastic job telling our ASB story.
Credit
With years of experience and local and national insight, our Credit teams streamline and simplify credit processes to find the best and most convenient financial solutions for our clients.

Our top-notch Credit team comprises of professionals from Commercial Credit, Commercial Credit Policy, Commercial Real Estate, Business Banking Credit, Special Assets, Retail Credit Policy, Retail Credit, Mortgage Operations and Collections. By closely collaborating with our knowledgeable Consumer Banking, Sales and Operations partners, we are able to come up with creative and effective solutions that work for both our customers and the bank. Win-win!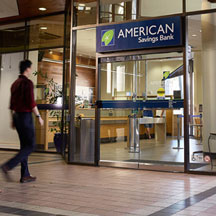 Finance
We do more than just accounting and balancing the budget; we are the strategists behind ASB's strong financial performance.

Our teams, consisting of Financial Reporting, Financial Planning & Analysis, Accounting and Treasury, are experts at gleaning the stories behind the numbers. We work with partners across the bank to improve efficiency, financial performance and devise strategies to keep ASB profitable now and in the future.
Contact Us

ASB Recruitment Hotline:
(808) 538-2000

Please call our ASB Recruitment Hotline if you need additional assistance with searching our job openings or completing our application.
Featured Roles