Commercial Real Estate Loans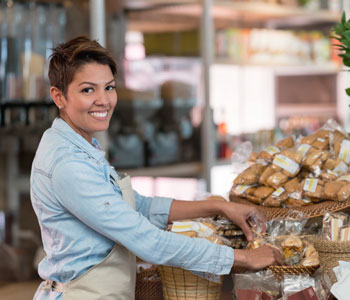 Starting Your Business
Find out the best way to start your business with our business insights and planning tools.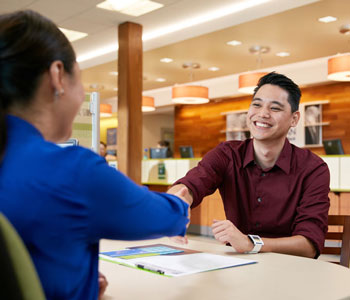 Growing Your Business
Whatever your goals may be, let us help and guide you to grow along the way.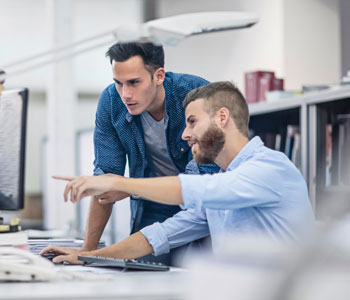 Managing Your Business
We have the resources to help you effectively manage and maintain your established business.