EVERYONE HAS A BANKER AT ASB
CHOOSE WHAT'S RIGHT FOR YOU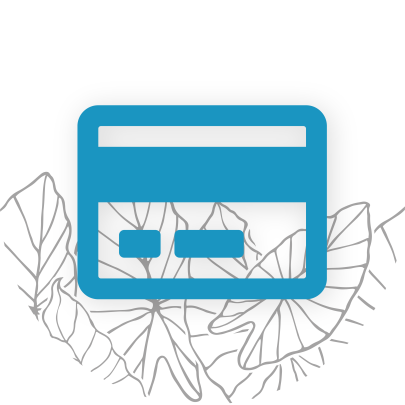 Buy Local. Save Local. Enjoy Local!

With our ASB Business Visa® Debit Card, you can unlock discounts at participating business throughout Hawaii with our Buy Local program.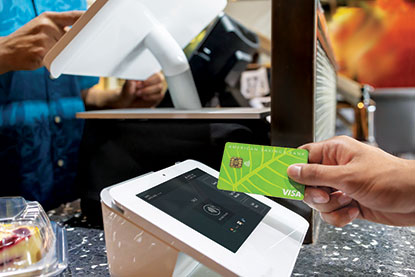 Quick Tip: Expand Your Business By Offering More Ways to Pay
Digital technology has given customers a lot more flexibility in how they can pay and has also made the process significantly less complicated for...
How to Save for Your Business
Owning your own business is exciting, but navigating the financial pieces can be challenging. Separating your business and personal expenses can hel...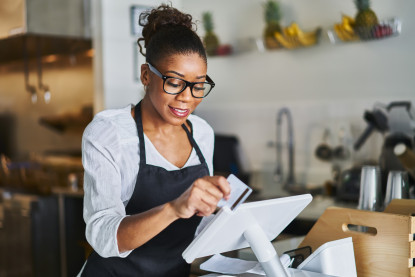 What a Business Credit Card Can Do for You
As a business owner, managing your cash flow is probably one of your biggest priorities. Many business owners find that they need extra cash to cover both...