Choose what's right for you:
SUPPORT LOCAL WITH HAWAII RESTAURANT CARDS
Join our statewide effort of distributing 50,000 card, equaling to $2.5 million in direct support to local food establishments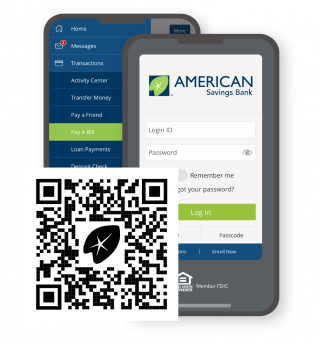 Scan to download the ASB Hawaii Mobile App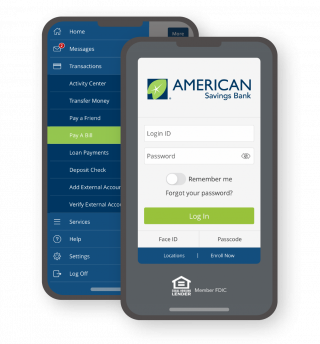 Download the ASB Hawaii Mobile App
"I think this app is actually really convenient. You can track multiple accounts and see all of the purchases and payments made. It's also easy to transfer money back and forth." - MaliaSakF
How to Save for Your Business
Owning your own business is exciting, but navigating the financial pieces can be challenging. Separating your business and personal expenses can hel...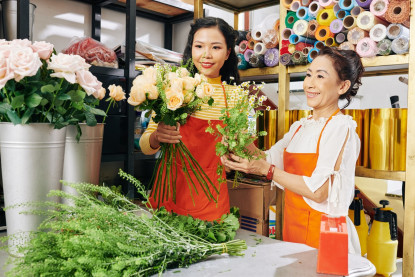 Are You a Business Owner? Why You Need a Business Checking Account
Are you starting up a new business? We're here to help! One of the ways we help businesses manage their finances is by offering different types of bus...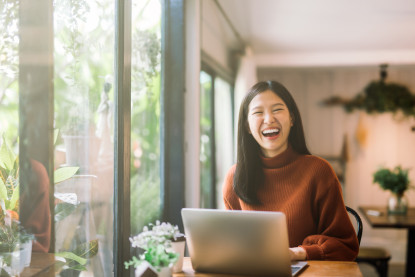 Be Aware of Ransomware
Ransomware is a form of malware designed to hold a victim's files and device hostage until they've paid the demanded ransom. We're here to help you learn more about this...