How to Save for Your Business
Owning your own business is exciting, but navigating the financial pieces can be challenging. Separating your business and personal expenses can hel...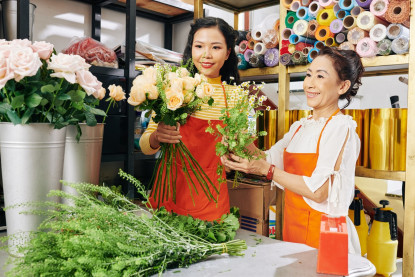 Are You a Business Owner? Why You Need a Business Checking Account
Are you starting up a new business? We're here to help! One of the ways we help businesses manage their finances is by offering different types of bus...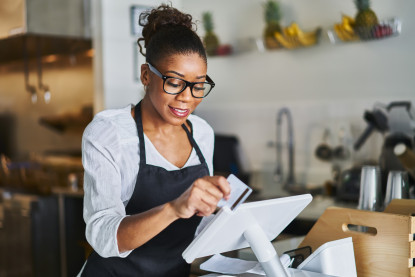 What a Business Credit Card Can Do for You
As a business owner, managing your cash flow is probably one of your biggest priorities. Many business owners find that they need extra cash to cover both...