If you want real answers, you're in the right place.
How Can We Help Your Business?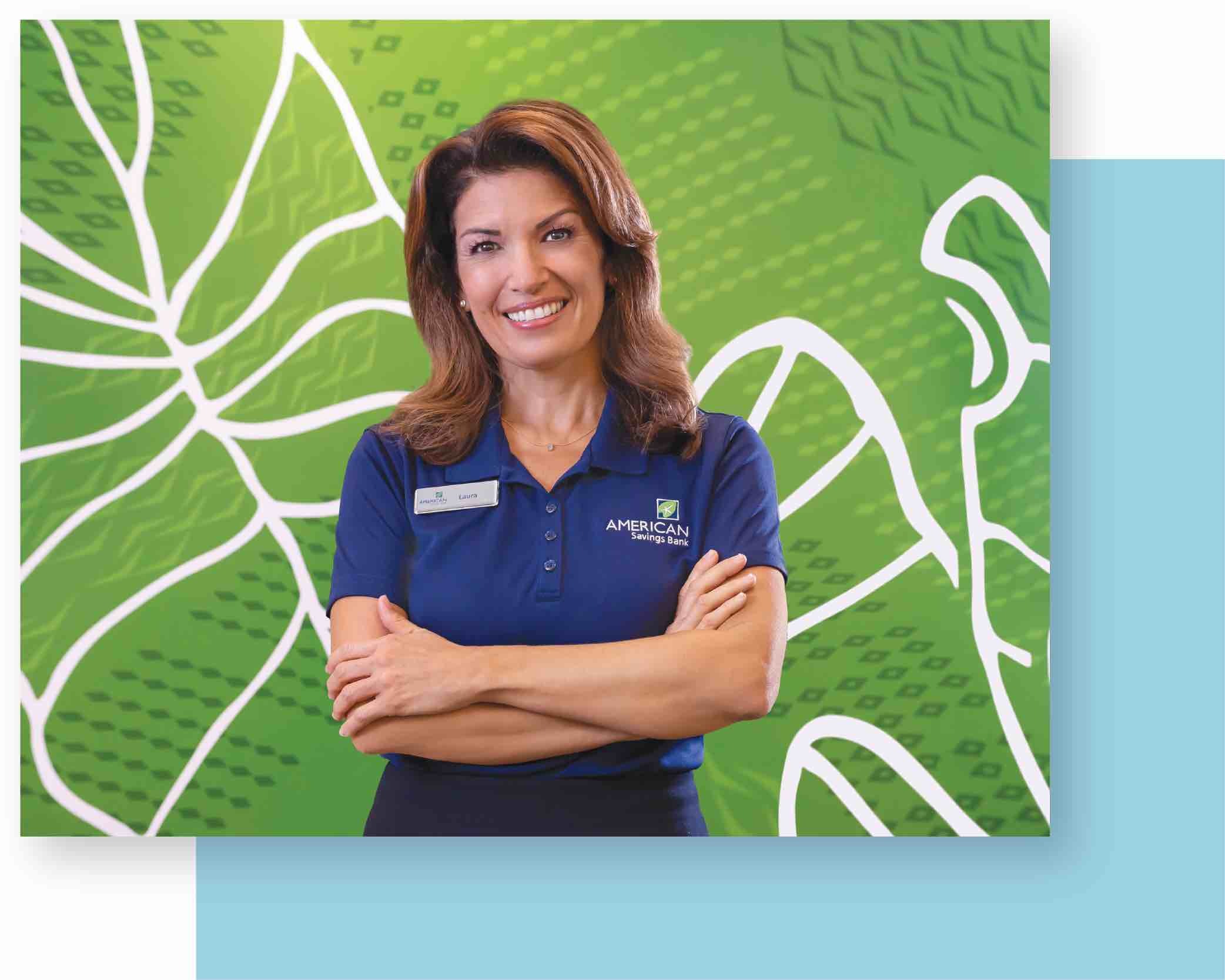 READY FOR Paycheck Protection Program (PPP) ROUND 2?
We're dedicated to our community and the businesses that help fuel Hawaii's economy. As we navigate through these challenging times, we're here to help you with your business.
SEE UPDATES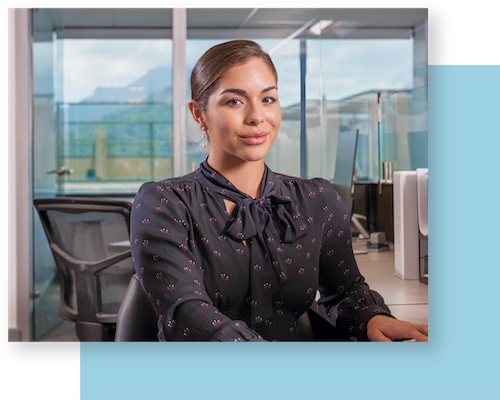 Online Banking
for Your Business
80% of Small Businesses consider Online Banking very or extremely important. Get started today and bank anytime, anywhere.
LEARN MORE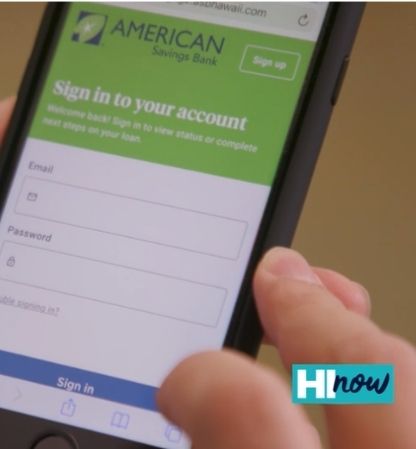 Making Home Loans Easy – Our New Online Mortgage Application
From shopping to schoolwork, much of what we normally do in person has gone digital due to the pandemic. Now, with the latest technology from Amer...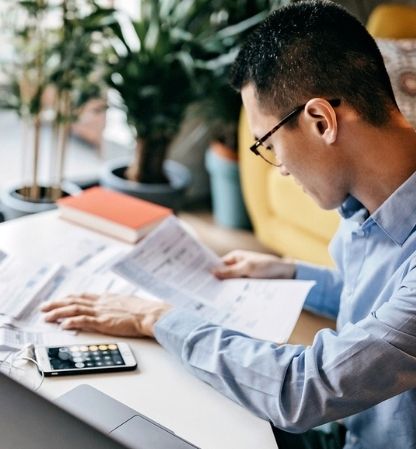 How to Deal with the Financial Impacts of a Job Loss or Pay Cut
Unemployment is at an all-time high due to economic impacts of the COVID-19 pandemic. In August 2020, Hawaii had the country's highest "insured unempl...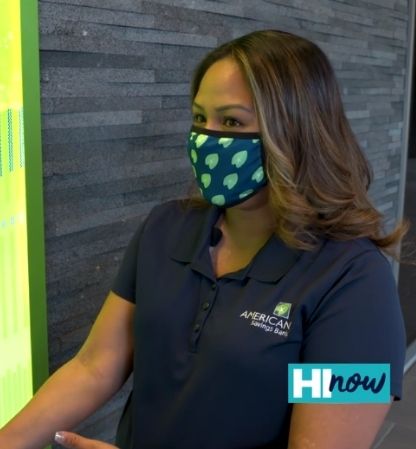 Introducing Our New ATMs
COVID-19 has created a new normal for us all, with many of us using technology to do everything from grocery shopping to receiving healthcar...