If you want real answers, you're in the right place.
Choose What's Right for You
Use the EquiTy in Your Home While Rates are Low
Use the equity in your home to take care of what's important to you, such as home improvements, debt consolidation, school tuition and more
APPLY NOW
Achieve Your Dreams with ASB Financial Education
Check out our free, comprehensive online resource center complete with bite-sized trainings, designed to help you achieve your dreams
START NOW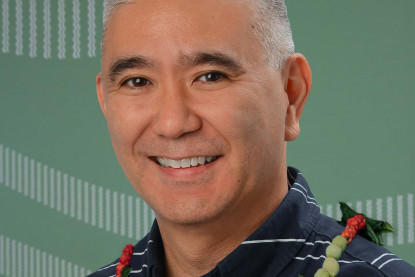 American Savings Bank Promotes David Oyadomari to Executive Vice President, Customer Experience & Operations
American Savings Bank has promoted David Oyadomari from Senior Vice President, Director of Customer Experience to Executive Vice President, Customer E...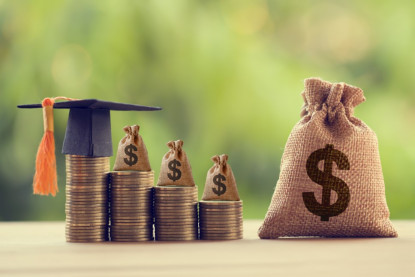 Managing Debt in College and Beyond
The cost of higher education continues to be on the rise, with student loan debt becoming increasingly common among younger generations. Learning ho...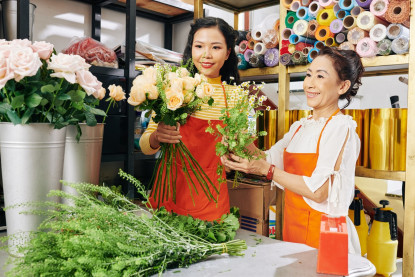 Are You a Business Owner? Why You Need a Business Checking Account
Are you starting up a new business? We're here to help! One of the ways we help businesses manage their finances is by offering different types of bus...