Choose what's right for you:
CELEBRATING HONOLULU LGBT+ PRIDE MONTH
We are proud to bring real impact to our community through our sponsorship of Honolulu Pride Month activities and initiatives
What's the scoops?
This week, we continue our Honolulu Pride Month celebration with the third of four videos in our #ASBPride series. Manaola Yap, designer and owner of Manaola, and Zachary Pang, chief executive officer of Manaola, share their pride story.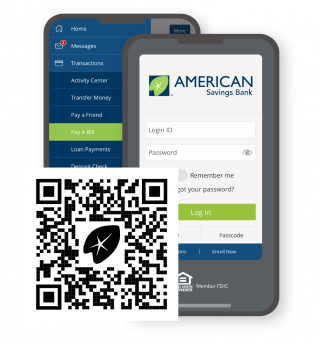 Scan to download the ASB Hawaii Mobile App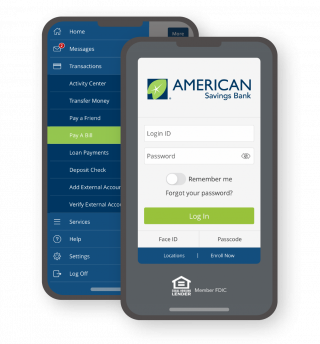 Download the ASB Hawaii Mobile App
"I think this app is actually really convenient. You can track multiple accounts and see all of the purchases and payments made. It's also easy to transfer money back and forth." - MaliaSakF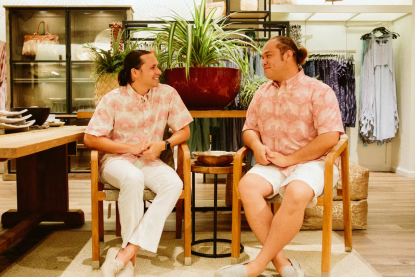 #ASBPride: Manaola's Story - The Search for Happiness
At American Savings Bank, we embrace and support customers and teammates from all backgrounds and sexual orientations. This diversity provides us with richer...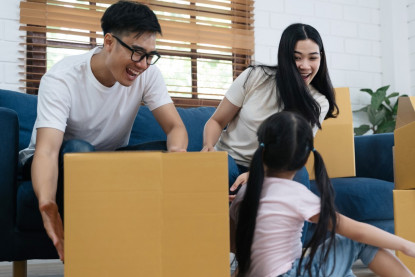 Do You Have Enough Home Equity in Your Home to Refinance?
Do you want to refinance your mortgage? Whether you want to lower your interest rate or get rid of mortgage insurance, you'll likely need to have equi...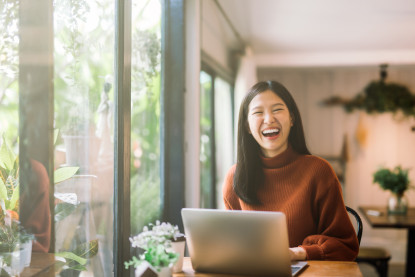 Be Aware of Ransomware
Ransomware is a form of malware designed to hold a victim's files and device hostage until they've paid the demanded ransom. We're here to help you learn more about this...