We're Here For You!
Reach your next milestone, financial goal, and more by meeting with our bankers today.
Learn how our dedicated ASB bankers make dreams possible.
Learn More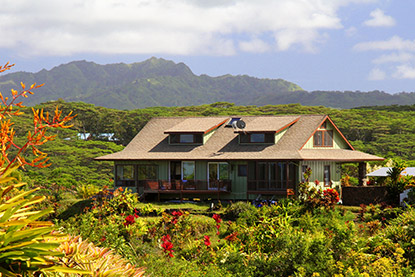 How to Start Saving Money for a House
Owning a house in Hawaiʻi is so meaningful for us kamaʻāina - a foundation for long-term financial stability, a place for our family...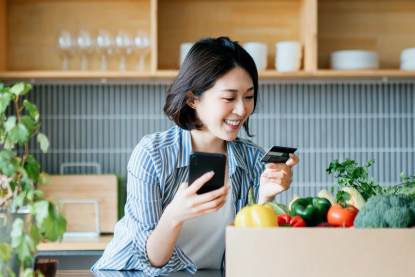 Choosing the Right Credit Card for You
Are you in the market for a new credit card? With all the options available, it's hard to know which one is right for you. At American Savings Bank, w...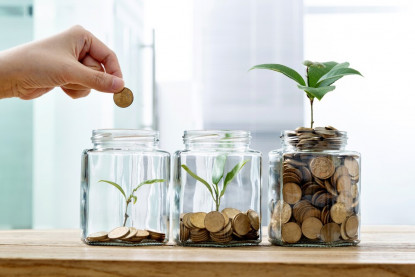 Understanding Interest Rates
You might have heard about interest rates but do you really know what they are and how they can help your finances? You might know that interest is th...