ATTEND A VIRTUAL SEMINAR
Our team of friendly, knowledgeable and experienced teammates are here to help you achieve your dreams. We have seminars that can help you meet your financial needs.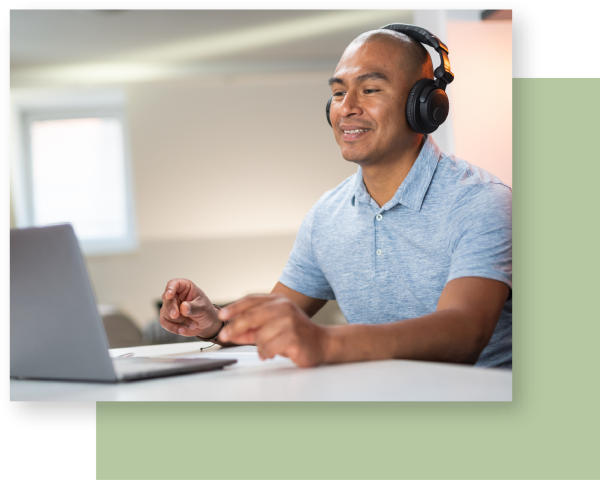 There are currently no seminars. Check back on this page for future seminars.
IMPORTANT NOTICE: For virtual seminars, the WebEx service used includes a feature that allows audio and any documents and other materials exchanged or viewed during the session to be recorded. By registering and joining this session, you automatically consent to such recordings. If you do not consent to the recording, do not register and/or join the session. American Savings Bank will record the WebEx session so those unable to attend can watch it later. By joining the WebEx session, you understand and agree that your image and voice may appear in the recording.