Take your business to the next level
Just because you're a small business, doesn't mean you can't dream big. At American Savings Bank, we offer business solutions for all you do and all that you want to do. From customizable payment technology to non-traditional financing - we're here to help you grow.
---
Save up to 40% on processing fees1 with a new card processing account
Give your customers more ways to pay with the most popular forms of payment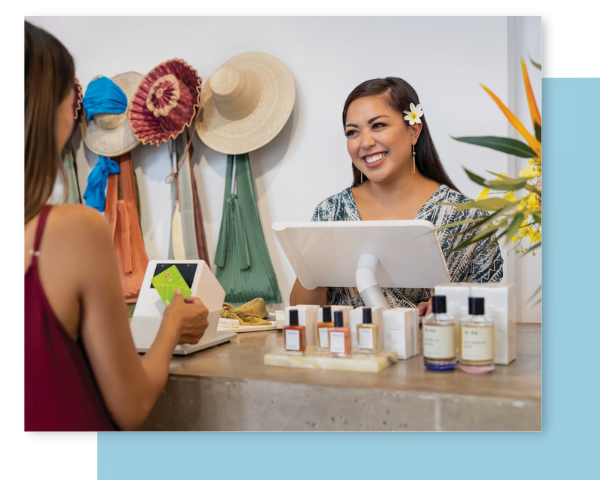 Card Processing Product Features & Benefits
Increased sales opportunities: Acceptance of all major card brands, contactless cards, mobile wallets, and more. Future-proof your payments to keep getting paid as the industry evolves.

A complete suite of payment products: Whether you're a storefront, food truck, or online platform, we'll find the right point-of-sale options for your needs.

Customizable add-ons to streamline your business: Accounting software, apps that schedule shifts, loyalty rewards programs for your customers, and more.2

Security for you and your customers: Secure P2P tokenization for your contactless payments and EMV (chip card) acceptance technology.

Easy setup and convenient technical support: A variety of plug-and-play products that include 24/7 team support and local installation and service.
Access the funds you need with Clover® Capital
Whether you're just starting out or looking to fund your next upgrade, Clover Capital offers a convenient financing option with a cash advance on your future card processing sales.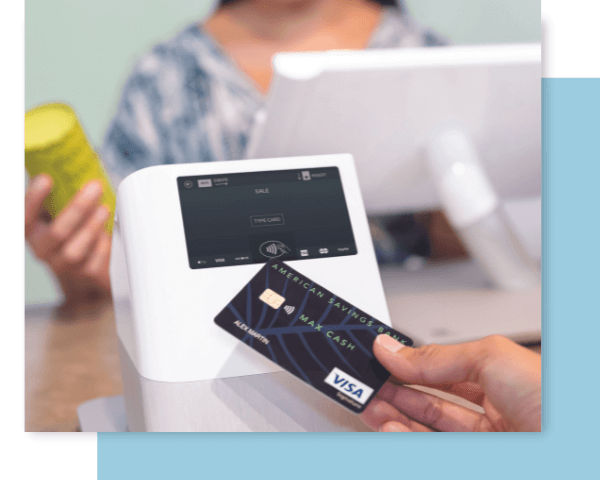 Clover Capital Features & Benefits
Fast Application Process: Typically approved within 1-2 business days - faster than traditional requests for capital. Must have an ASB card processing account to apply.

Quick Funding: Once you're approved, you'll see your working capital in your account in about 3-5 business days.

Easy Repayment: Unlike a traditional loan, Clover Capital is based on your future sales. Payments are deducted daily from your card sales deposits so you'll pay more when your sales are strong; less if sales slow down. Other features include:

No fixed term

No fixed payment amount

No personal guarantee
Contact your banker or fill out the form below for details
Discover the best system for your business needs:
Clover Station Duo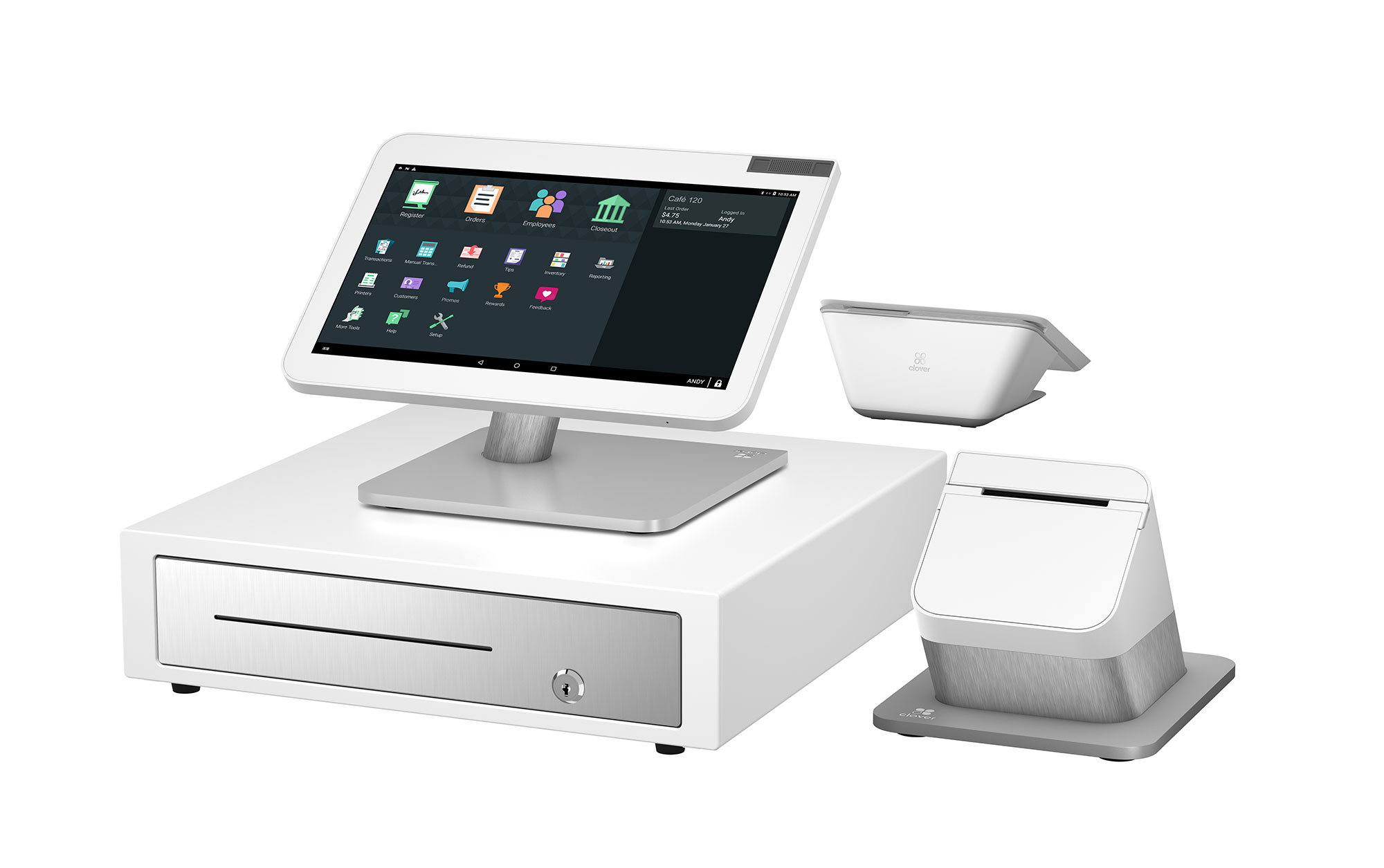 Clover Mini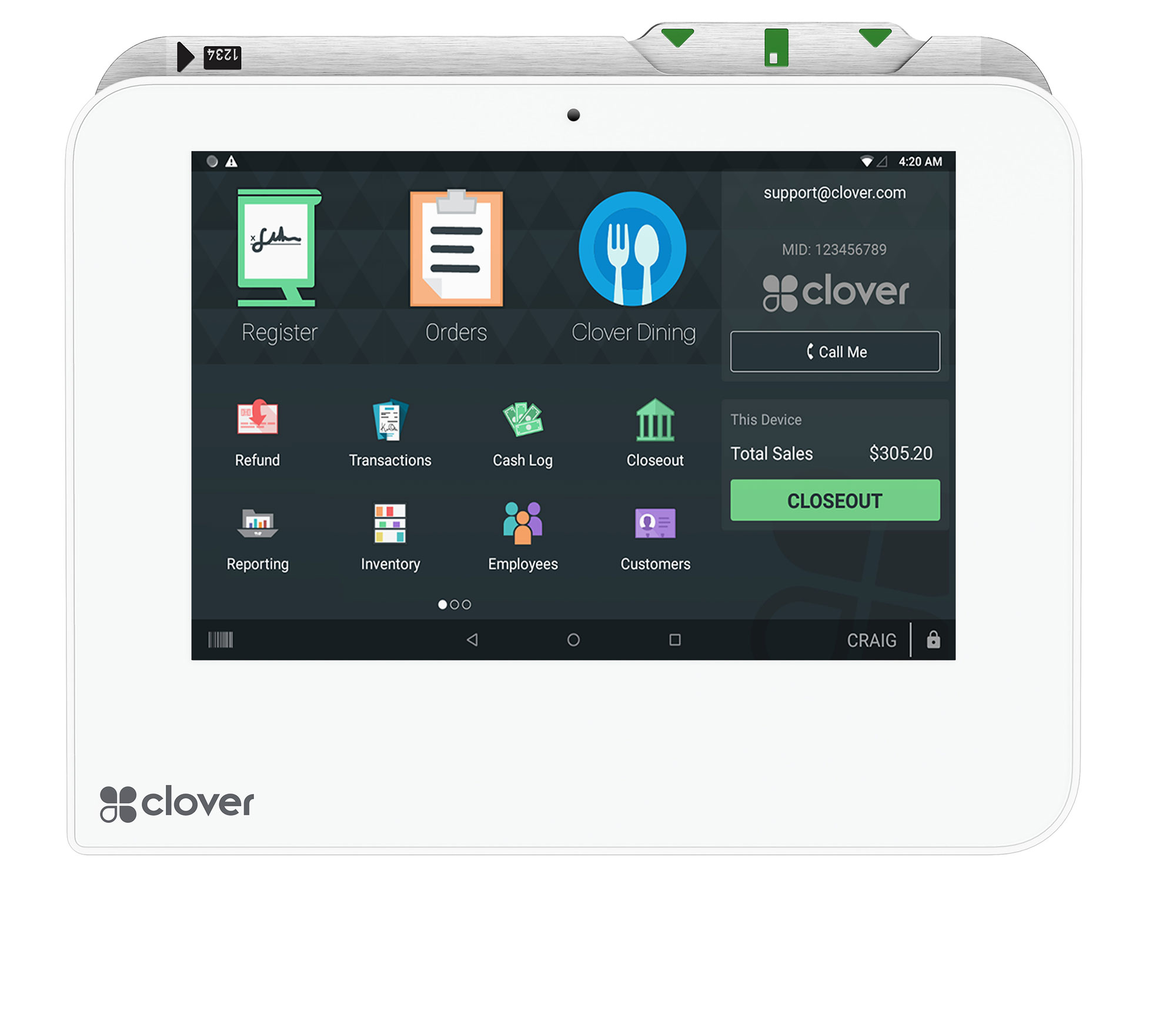 Clover Flex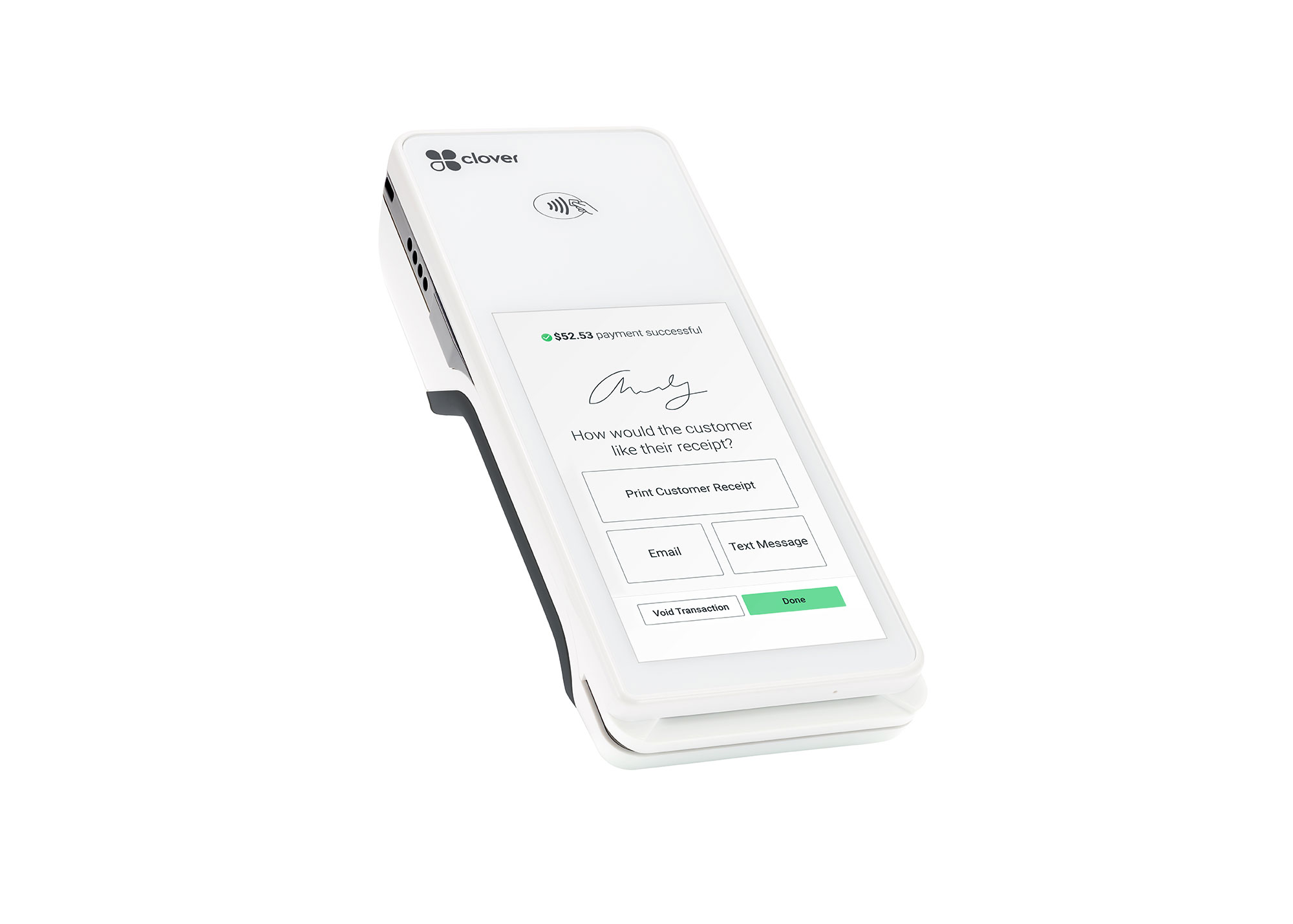 Clover Go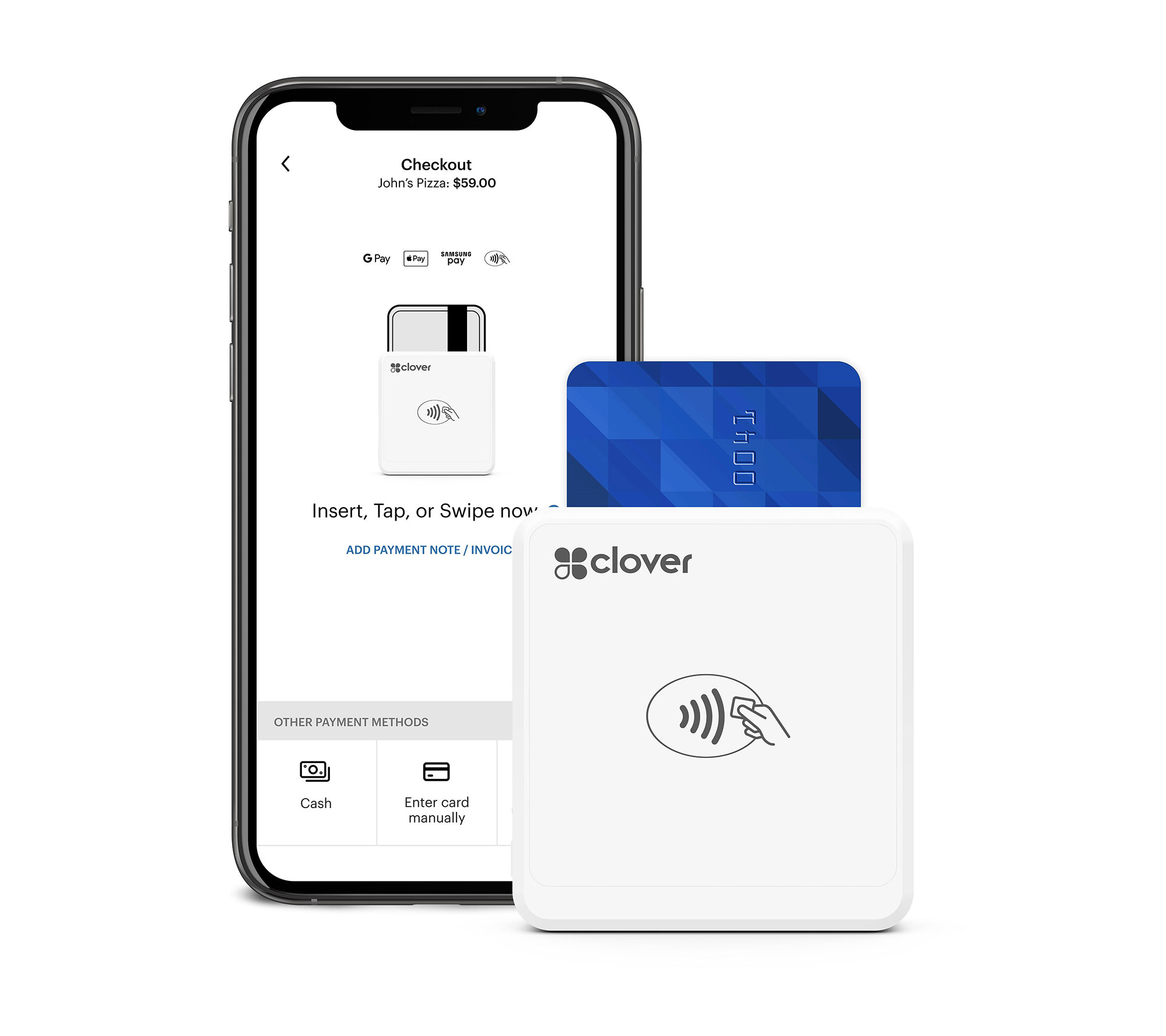 Not sure which product is for you? Fill out the custom quote form below and we'd be happy to talk about additional card processing products to meet your needs.
Subject to credit qualifications. Actual savings may vary from business to business based on card processing history. Contact us for a custom savings analysis for your business.
American Savings Bank is a contracted referral partner of the Clover™ Solution.
© 2022 Clover Network, LLC. The Clover name, logo and related trademarks are owned by Clover Network, LLC and are registered or used in the U.S. and many foreign countries. Merchant services are provided by Clover affiliate First Data Merchant Services LLC. All trademarks, service marks and trade names referenced in this material are the property of their respective owners.