Home Mortgage Loans
Achieve your Hawaii homeownership dreams with American Savings Bank. From pre-qualification to closing, our expert mortgage loan officers will help you every step in the mortgage loan process.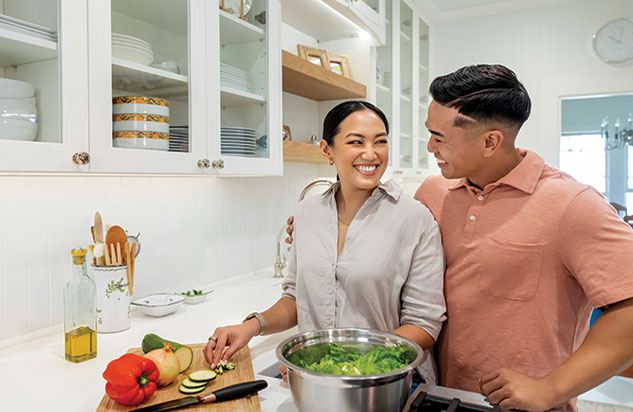 Buy a Home
We're here to help you own your dream home in Hawaii, from pre-qualifying to closing. Find a home buying program that works for you.
Refinance Your Mortgage
Shorten your loan term, lower mortgage payments and put more cash in your pocket.
HELOC
Already own a home in Hawaii? Use your home's equity for home improvements, debt consolidation, school tuition and more.
Specialty Mortgage Loan Products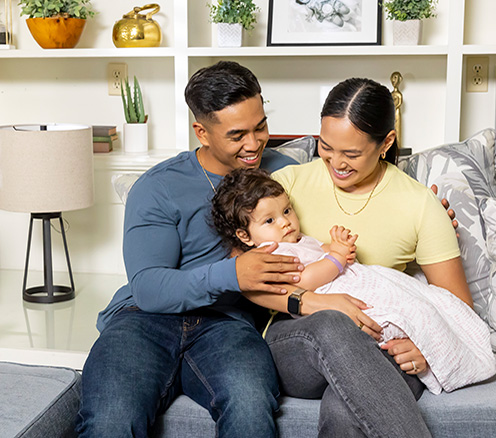 Save on Closing Costs!
Buying a home is a huge milestone - we're here to help! We are currently offering the following promotions that can help you save thousands.
Today's Mortgage Rates (05/26/2023)
Below are today's mortgage rates for our most popular Adjustable Rate Mortgage (ARM) and Fixed Mortgage
* Important information about today's mortgage rates may be viewed at "View All Mortgage Rates"
Why Choose American Savings Bank?
Financing Options For Your Goals
Whether you're a first time home buyer or a seasoned real estate investor, our mortgage options can make your Hawaii homeownership dreams possible.
Expert Advice
From pre-qualification to closing, our local loan officers are here to help every step of the way.
Personalized Support
Receive personalized resources and support to fit your goals and needs.
Speak to Our Mortgage Loan Officers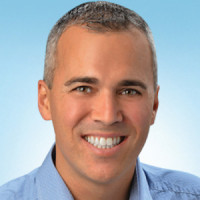 Manny August
Island: Oahu
NMLS: #662118
Phone: (808) 927-4512
Let's Meet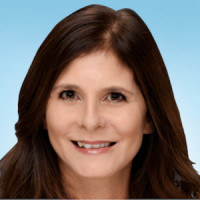 Lisa Carillo
Island: Maui
NMLS: #685883
Phone: (808) 872-4991
Let's Meet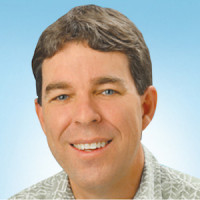 Mark James
Island: Hawaii Island
NMLS #477462
Phone: (808) 593-4885
Let's Meet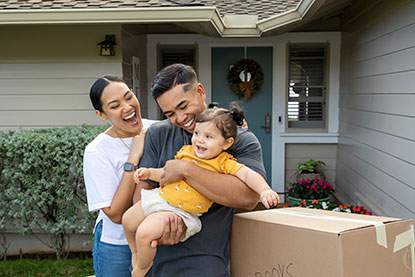 ASB Introduces New Mortgage Options to Expand Affordable Homeownership Access for Native Hawaiians
ASB is now approved by the U.S. Department of Housing and Urban Development (HUD) to provide HUD 184A and FHA 247 loans to the Native Hawaiian community...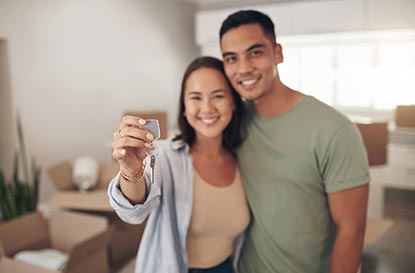 Paying a Mortgage vs. Paying Rent: What's the Difference?
Taking the path that makes sense for your 'ohana - especially family finances - is a key ingredient to creating stability and a long-term ability to thrive. So let's talk mortgage vs. rent....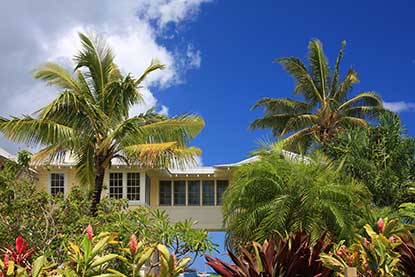 5 Things to Know About Jumbo Loans
Folks here in Hawaii might seek out a jumbo loan if they're thinking about a big single-family home, going in on a multi-family property for the extended ohana,...
Loan programs and products are subject to loan qualification, credit policy and underwriting standards for the respective program or product. Certain terms, conditions and restrictions may apply. Programs/products subject to change or discontinuation without notice.

Fannie Mae® is a registered trademark of the Federal National Mortgage Association. Freddie Mac® is a registered trademark of the Federal Home Loan Mortgage Corporation.