What type of Home Loan are you looking for?
Buying a Home
We can help you realize your dream of home ownership with a wide array of home loans and mortgage programs to meet your needs.

Refinance a Home
Refinancing is to replace an exisiting mortgage with a new loan. See if refinancing can help you reduce your monthly payments, or lower your interest rate.

VA Loans for Veterans
Use your veteran loan benefits to buy a home with no down payment or to refinance an existing home loan.


LET US HELP YOU SAVE ON CLOSING COSTS*
NEW TO THE ISLANDS?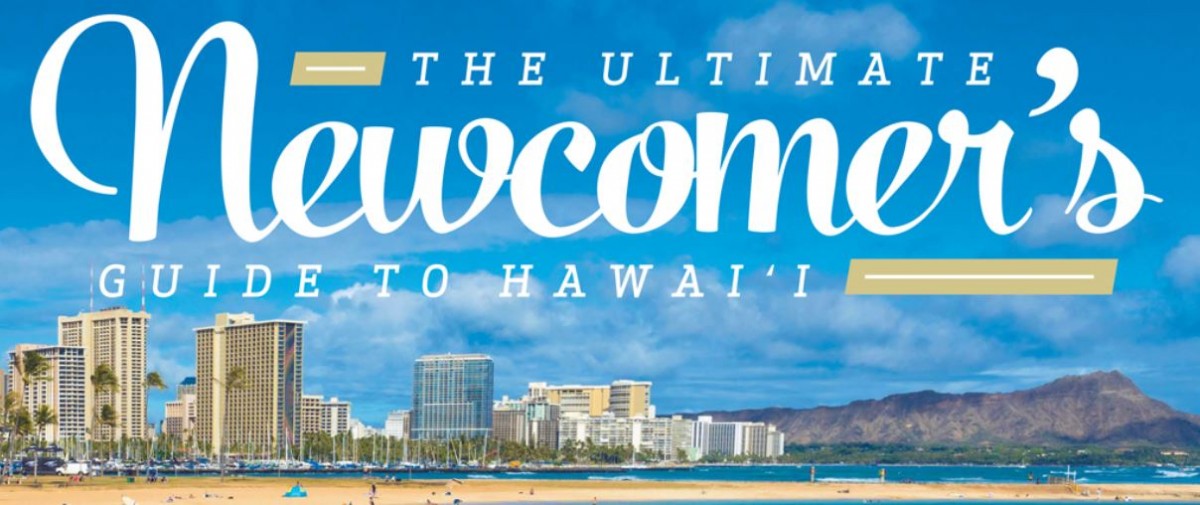 Ultimate Newcomer's Guide to Hawaii
American Savings Bank is proud to sponsor Honolulu Magazine's Ultimate Newcomer's Guide to Hawaii, which features a video of ASB teammates sharing what they love about living in Hawaii. There's a lot to see, taste and do here. Let the Newcomer's Guide help point you toward everything you need to make your life in Hawaii the best it can be.
Loan programs and products are subject to loan qualification, credit policy and underwriting standards for the respective program or product. Certain terms, conditions and restrictions may apply. Programs/products subject to change or discontinuation without notice.
Fannie Mae® is a registered trademark of the Federal National Mortgage Association. Freddie Mac® is a registered trademark of the Federal Home Loan Mortgage Corporation.
*This offer cannot be combined with any other promotional discounts, long-term rate lock specials, or new project financing rates unless otherwise specified.