Loan Options that Fit Your Business Needs
Automatic decisioning for loans up to $100,000
Apply in branch and get a decision for business loans up to $100,000 within 24 hours.
Hawaii SBA Lender
Our SBA loans are ideal for businesses needing financing within the first two years. Come talk to us about growing your business to the next level.
Fits Your Needs
For decades American Savings Bank has helped business owners secure the funds they need to achieve their goals by offering flexible loans and line of credit options.
Bank On Your Schedule
Enjoy the time-saving convenience of access to your American Savings Banking accounts via the online banking for business option that is best for you.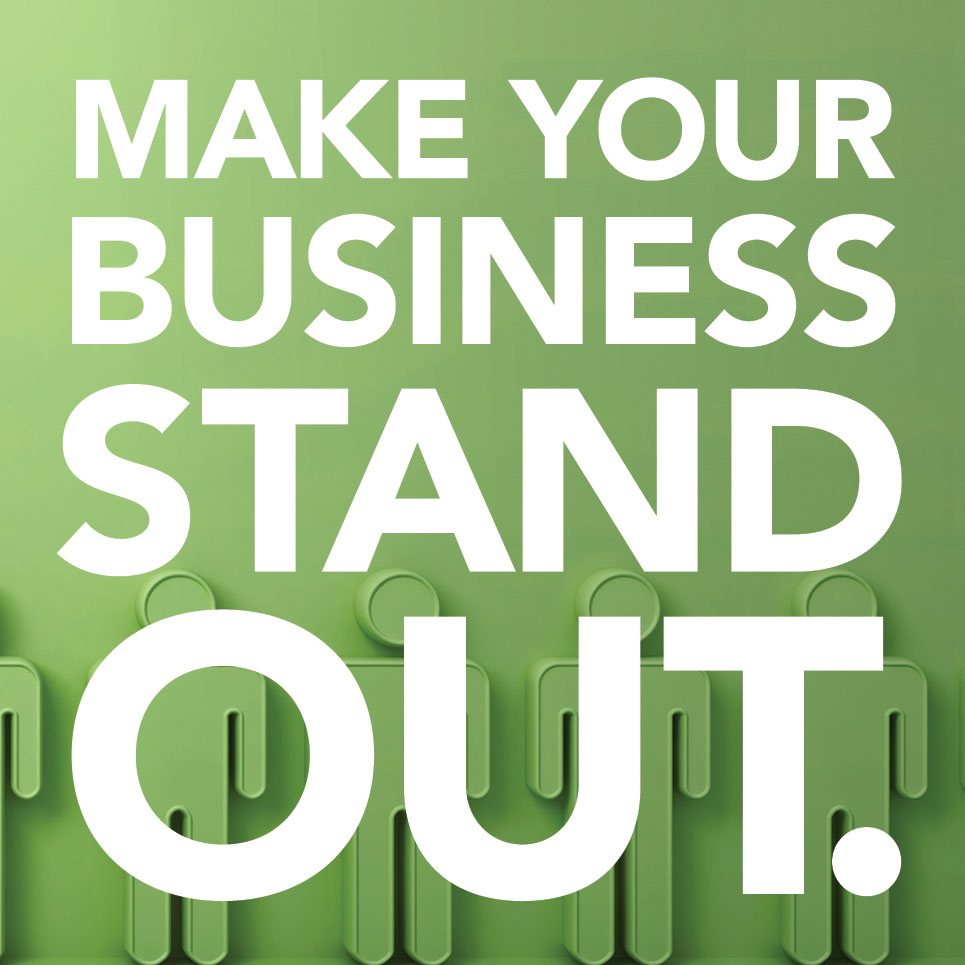 Subject to application and credit approval.
** Loan application required. Offer is for creditworthy applicants who qualify for an American Savings Bank (ASB) Business PowerLine or Business Loan. The promotional Annual Percentage Rates (APR) are for new, approved Business Term Loans of 12 to 60 months; rates range from 3.99% to 12.99% with loan amounts from $10,000 and up to $100,000, received 11/1/17 to 1/31/18, that fund by 2/28/18. Promotional or discounted rate requires you to have automatic payment with an American Savings Bank Business Checking account. Cancellation of automatic payment anytime during the life of the loan may increase your rate to the non-discounted rate. Contact ASB or refer to the current business loan rate sheet on asbhawaii.com. Other terms, conditions and restrictions apply.