If you want real answers, you're in the right place.
Choose What's Right for You
Use the Equtiy in Your Home While Rates are Low
Use the equity in your home to take care of what's important to you, such as home improvements, debt consolidation, school tuition and more
APPLY NOW
Achieve Your Dreams with ASB Financial Education
Check out our free, comprehensive online resource center complete with bite-sized trainings, designed to help you achieve your dreams
START NOW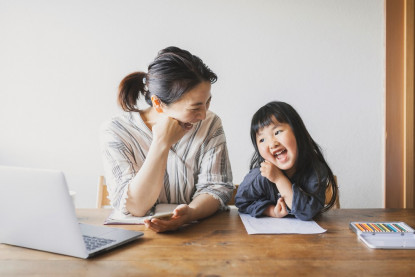 Personal Loans vs. Personal Line of Credit (PLOC): What's the Difference?
Have you ever needed extra cash? Most of us have at some point, whether planning a family vacation or having your car breakdown suddenly. Being able t...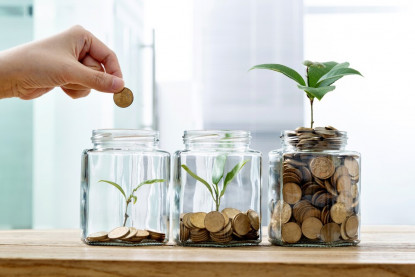 Understanding Interest Rates
You might have heard about interest rates but do you really know what they are and how they can help your finances? You might know that interest is th...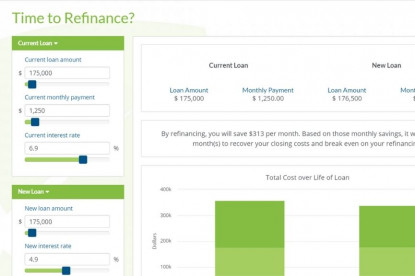 Using a Mortgage Calculator
Are you thinking of buying a home in Hawaii? Whether you're a first time home buyer or are seeking to downsize in retirement, estimating your mortgage...