Choose what's right for you:
The place where everyone gets a banker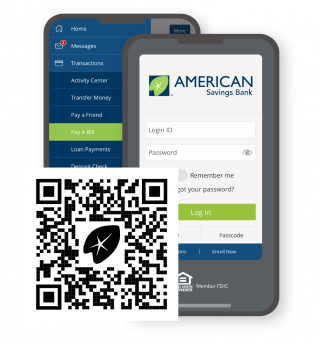 Scan to download the ASB Hawaii Mobile App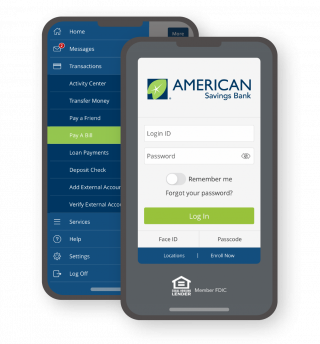 Download the ASB Hawaii Mobile App
"I think this app is actually really convenient. You can track multiple accounts and see all of the purchases and payments made. It's also easy to transfer money back and forth." - MaliaSakF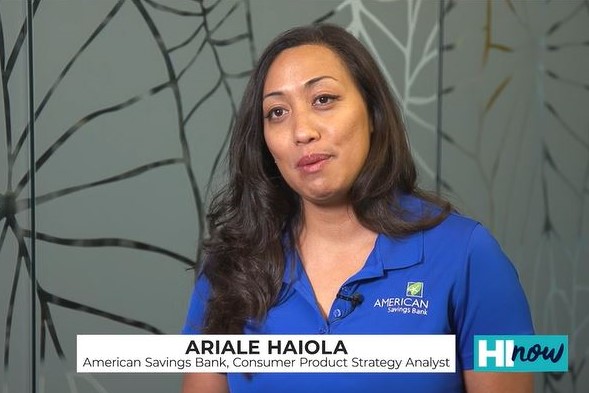 Make Banking Easy With ASB Mobile Banking
We're on a mission to make banking easy for customers anytime, anywhere. Ari Haiola, Consumer Product Strategy Analyst, recently joined HI Now Daily t...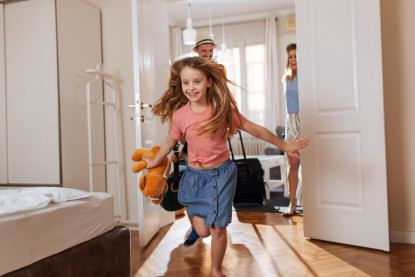 Buying a Condo in Hawaii: What to Think About When Purchasing Your Vacation Home
Sparkling blue water, soft sand beaches, and exciting local culture make Hawaii a go-to destination for vacationers from around the world. Maybe you'v...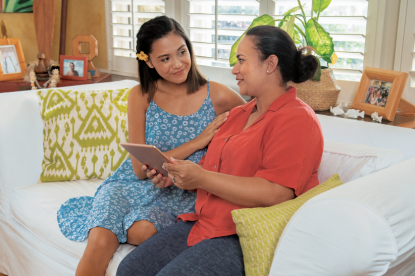 Detect and Deflect Identity Theft
Identity thieves are continuously finding new ways to steal your information, but we can help you remain one step ahead and avoid their tricks. Identi...