Community Starts with Strong Roots
Uplifting our Hawaii community today and for future generations to come.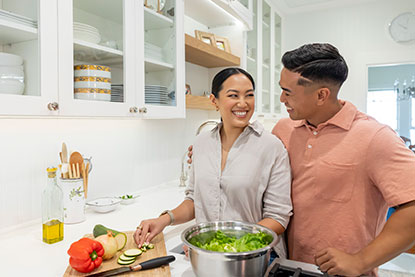 ASB Launches "This is HOME" First Time Home Buyer Program to Address Growing Housing Crisis
American Savings Bank (ASB) is proud to introduce "This is HOME," a new first-of-its-kind affordable financing solution...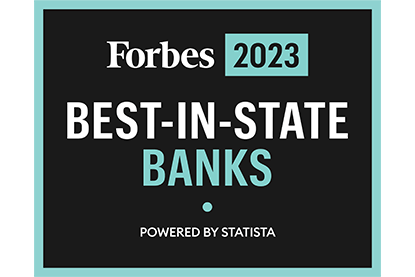 American Savings Bank Named Hawaii's #1 Best Bank in Forbes 2023 List
American Savings Bank (ASB) has been recognized as the only bank in Hawaii named on Forbes' America's Best-In-State Banks 2023 list...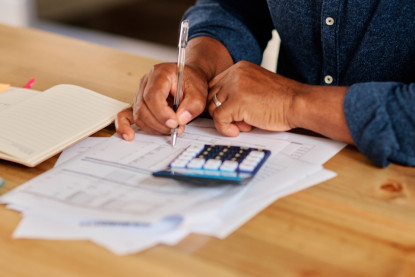 What is a Certificate of Deposit and What Are Its Pros and Cons?
Savings accounts aren't the only option you have when saving for the future. A Certificate of Deposit can also help you reach your goals...