Choose what's right for you:
NEW CARDS, MORE REWARDS
With our new ASB Visa® Max Cash Preferred card, you can earn 5% cash back on purchases and get $150 when you spend your first $500.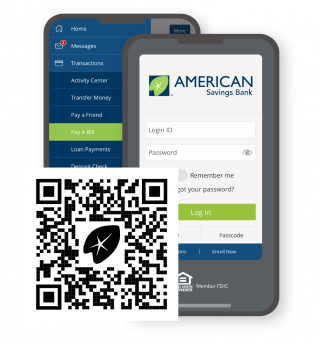 Scan to download the ASB Hawaii Mobile App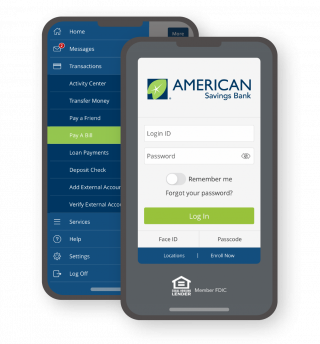 Download the ASB Hawaii Mobile App
"I think this app is actually really convenient. You can track multiple accounts and see all of the purchases and payments made. It's also easy to transfer money back and forth." - MaliaSakF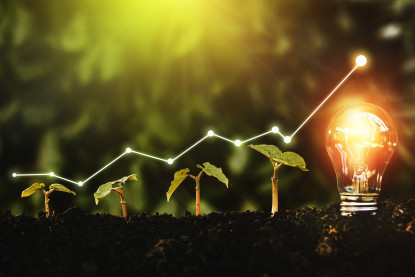 Getting Started with Clean Energy Financing
More and more homeowners in Hawaii are choosing to go green when powering their homes. Installing solar or other clean energy systems to power your ho...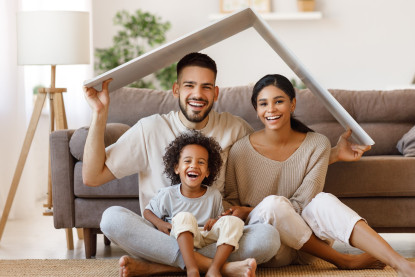 Home Equity in Hawaii: How and When to Use It
With home values in Hawaii on the rise, your home equity could be worth more than you thought. Equity in your home is the amount of the property that you own — minus...
Credit Cards vs. Debit Cards - What's the Difference?
Credit and debit cards often look nearly identical at first glance. When someone pulls a card out in the checkout line, you may not know if they're us...