Choose what's right for you:
New Cards, Even More Rewards
With our new ASB Visa® Max Cash Preferred card, get $150 cash back after you spend $500 in the first 90 days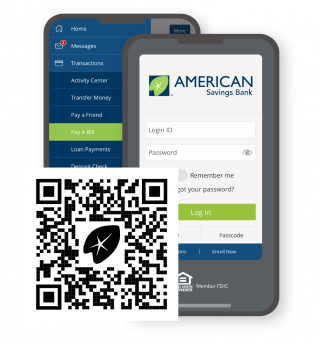 Scan to download the ASB Hawaii Mobile App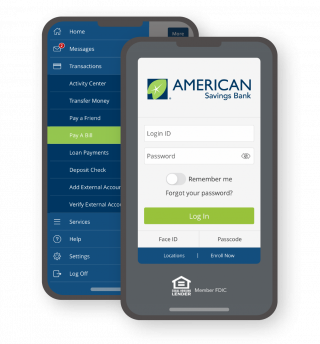 Download the ASB Hawaii Mobile App
"I think this app is actually really convenient. You can track multiple accounts and see all of the purchases and payments made. It's also easy to transfer money back and forth." - MaliaSakF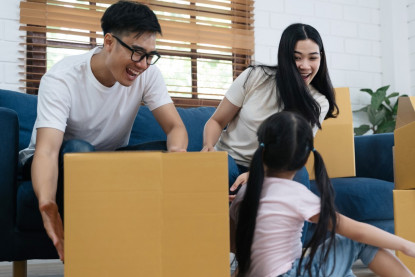 Do You Have Enough Home Equity in Your Home to Refinance?
Do you want to refinance your mortgage? Whether you want to lower your interest rate or get rid of mortgage insurance, you'll likely need to have equi...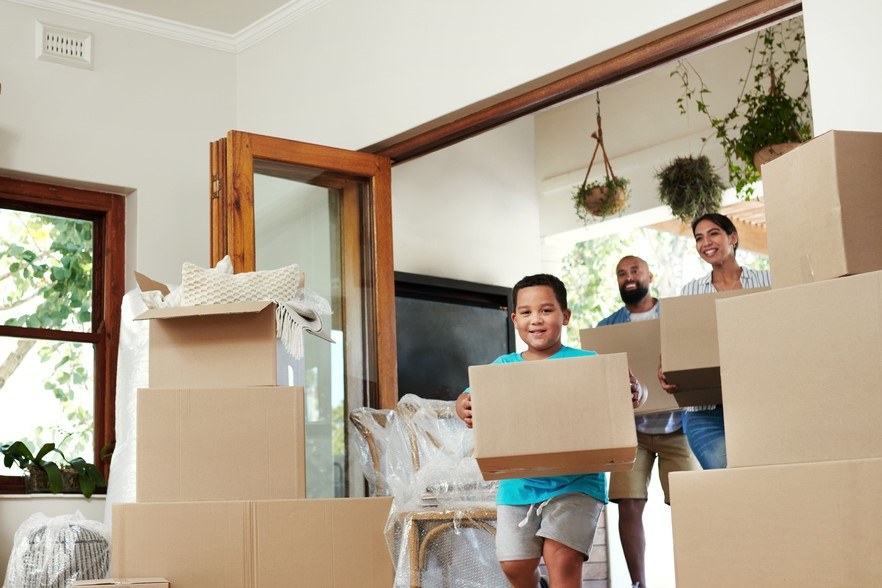 Moving to Hawaii? 5 Tips for Purhcasing a Property in Hawaii
Hawaii draws new residents from across the country and around the world with its warm beaches, rich and historic culture, and sun-soaked weather. Howe...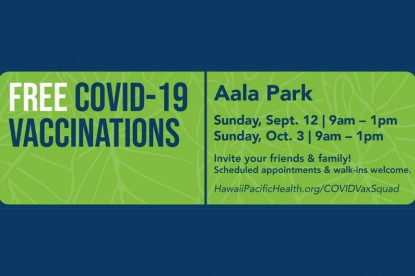 Free Vaccination Clinics at Aala Park on Sept. 12 and Oct. 13
ASB is committed to doing our part to stop the spread of COVID-19 in the community. We are partnering with Hawaii Pacific Health to host two FREE COVI...