If you want real answers, you're in the right place.
Choose What's Right for You
Use your home's equity while rates are low
Use the equity in your home to take care of what's important to you, such as home improvements, debt consolidation, school tuition and more
APPLY NOW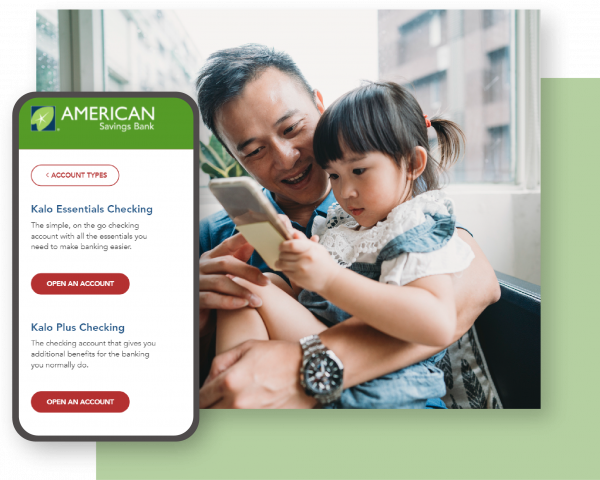 Introducing ASB Online Account Opening
Banking just got easier - get started today by opening an ASB checking, savings and certificate of deposit account without coming into a branch
OPEN AN ACCOUNT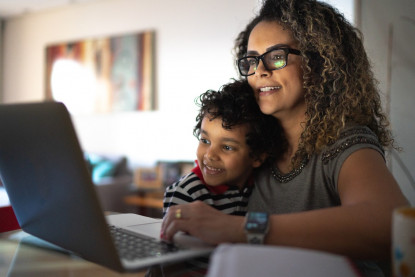 Online Banking vs. Traditional Banking: What's the difference?
The rise of technology in recent years has also led to new ways to bank — online via web browsers and smartphone applications. Online banking has beco...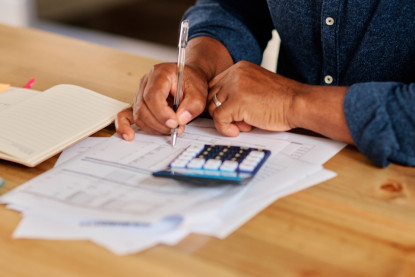 Unlocking the Benefits of a CD (Certificate of Deposit)
Savings accounts aren't the only option you have when saving for the future. A Certificate of Deposit (CD) can also help you reach your goals. CDs com...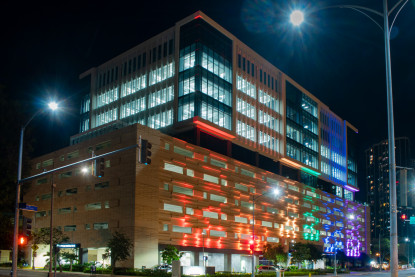 ASB Is Proud to Celebrate National LGBTQ Pride Month
Happy National LGBTQ Pride Month! We're proud to support the LGBTQ community all year long – including during National LGBTQ Pride Month every June an...