Choose what's right for you:
The place where everyone gets a banker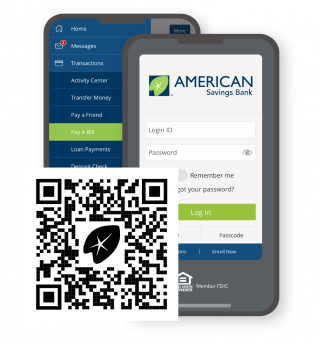 Scan to download the ASB Hawaii Mobile App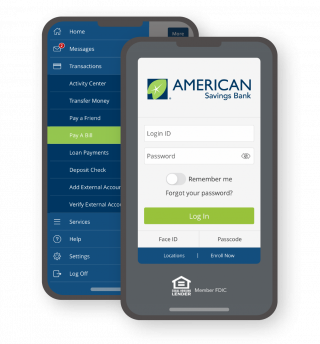 Download the ASB Hawaii Mobile App
"I think this app is actually really convenient. You can track multiple accounts and see all of the purchases and payments made. It's also easy to transfer money back and forth." - MaliaSakF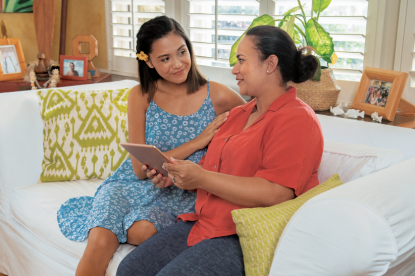 Detect and Deflect Identity Theft
Identity thieves are continuously finding new ways to steal your information, but we can help you remain one step ahead and avoid their tricks. Identi...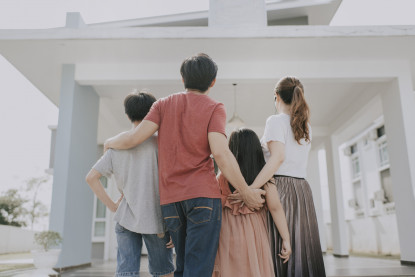 How to Calculate the Equity in Your Hawaii Home
Your home's equity is the difference between what you owe on your mortgage and what your home is currently worth. In Hawaii, many homeowners decide to...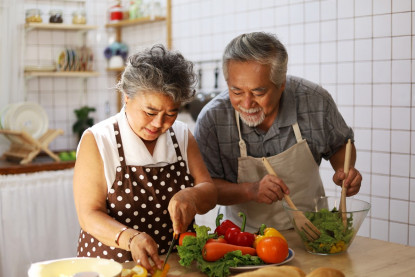 Budgeting Tools to Help You Get Started
Do you want to have more control over your finances? Are you looking for a way to make reaching financial goals easier? There's no magic wand when i...