Security Tip of the Month - September 2019:
American Savings Bank will never call or text you to ask for your account password. If you receive a call or text asking for your password, hang up and call us immediately at (808) 627-6900. For more tips on protecting yourself from fraud and our security commitment to our customers, please visit our Information Security and Privacy Center.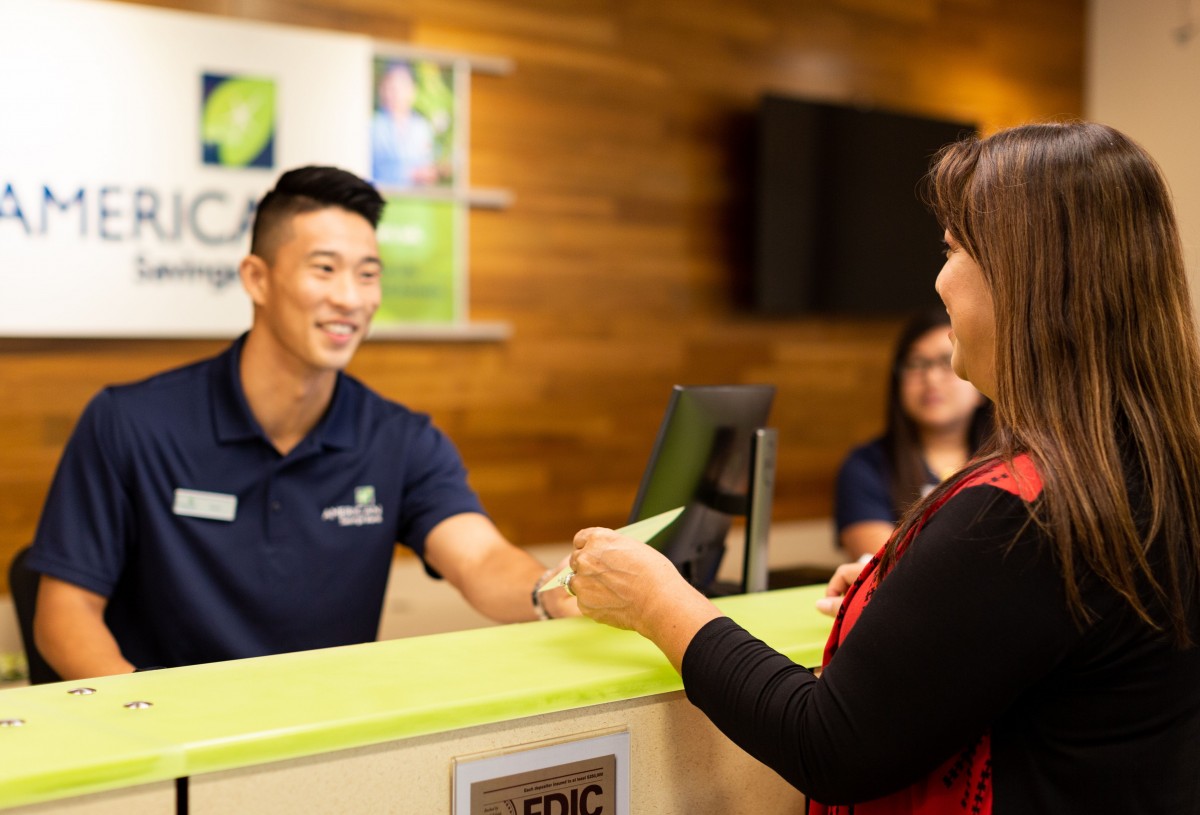 TAKE YOUR
ONLINE
FINANCIAL
CHECKUP
When it comes to money, we know how important it is to have a healthy perspective. Take your Financial Checkup to see how you're doing and get recommendations just for you.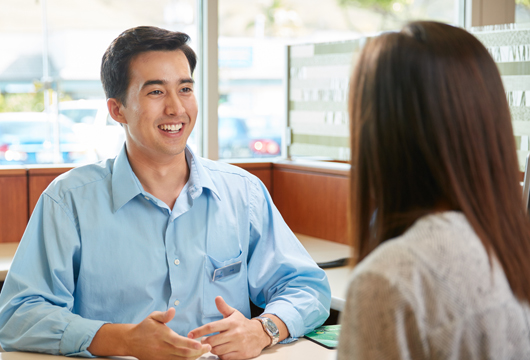 Right Accounts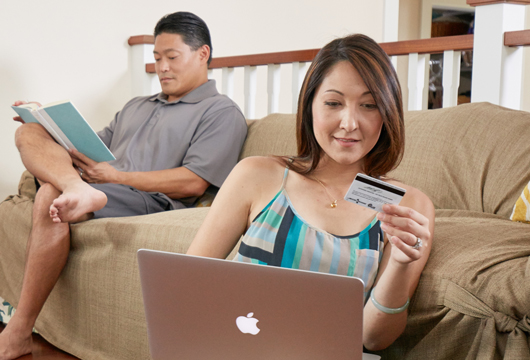 Budgeting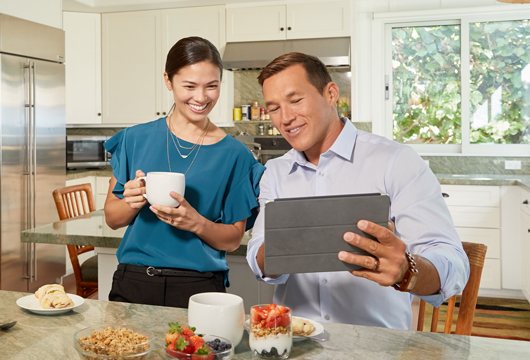 Online Tools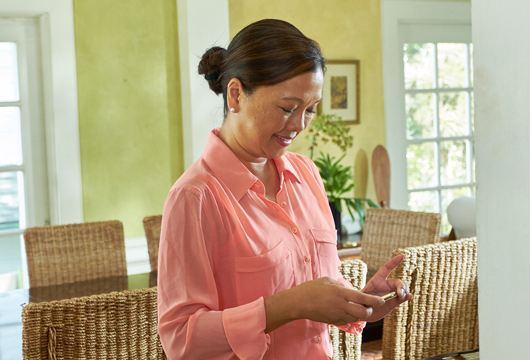 Depositing Money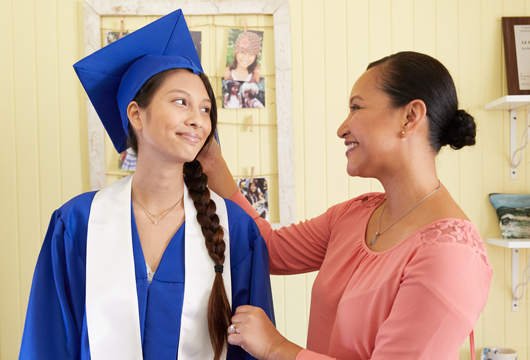 Protecting Loved Ones
Protecting My Identity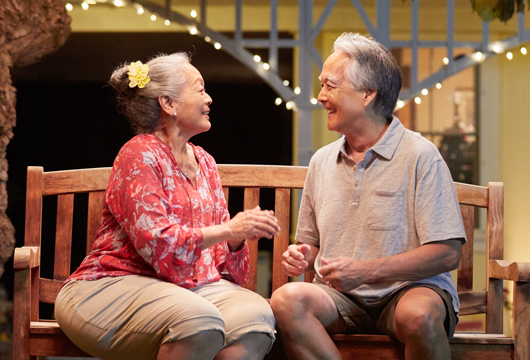 Long Term Savings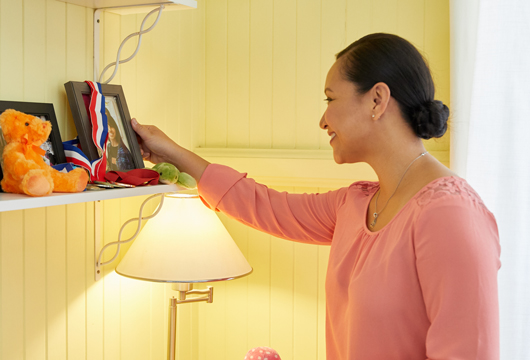 Rainy Day Fund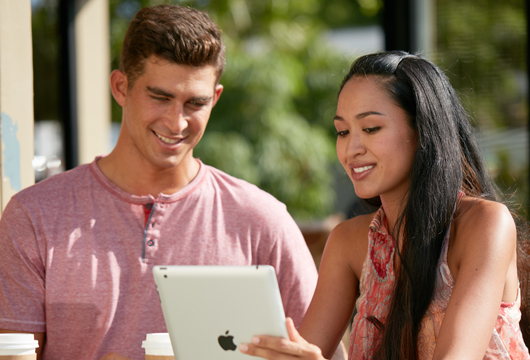 Improving Credit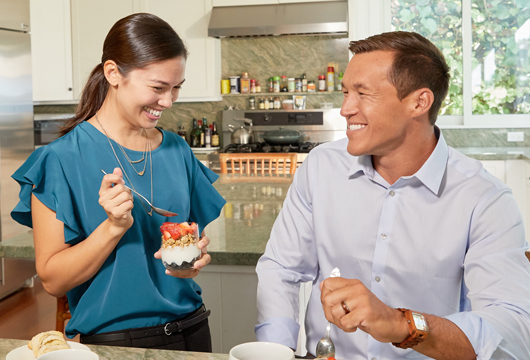 Homeownership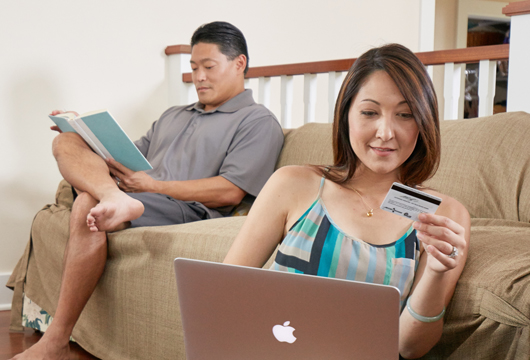 Using Credit Wisely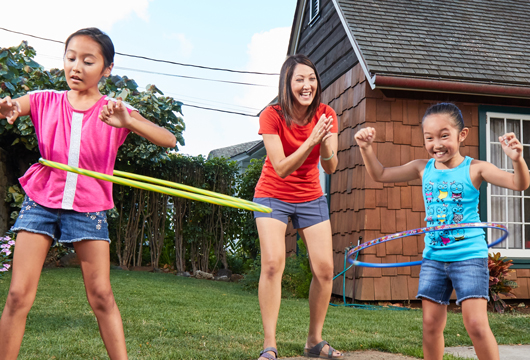 Leveraging The Value In My House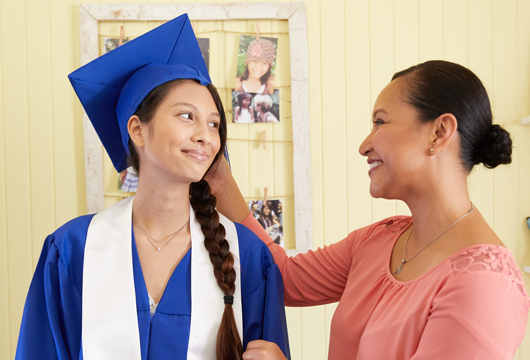 Life Event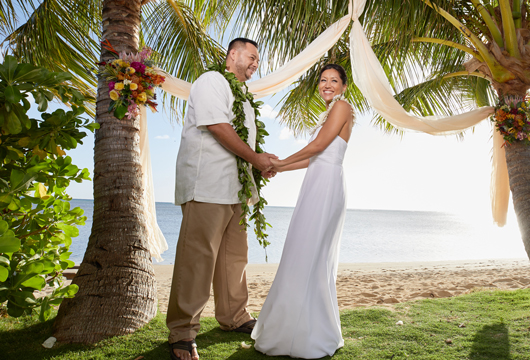 Big Purchase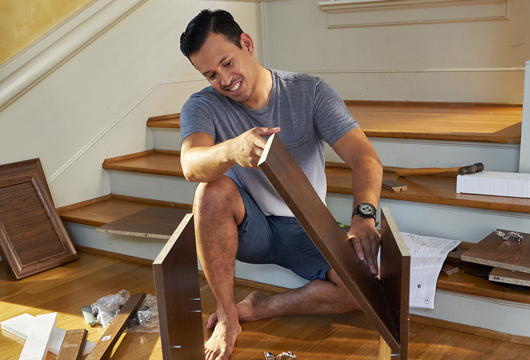 Moving Out On My Own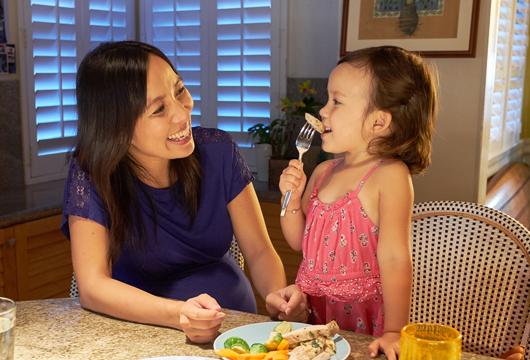 Starting My Own Business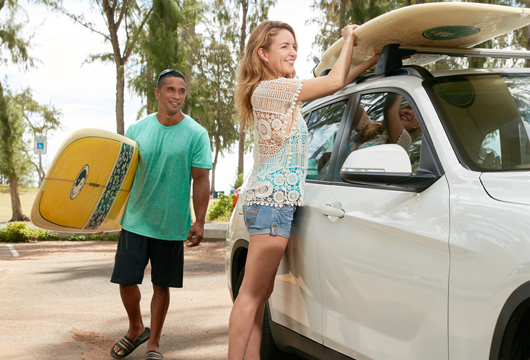 Establishing Saving Habits