STAY TUNED
HOVER OVER
Something's Coming Your Way. Get ready to earn MORE.
Have a question about your ASB Visa® credit card? Please contact our Credit Card Customer Service at (888) 295-5540.
FREE FINANCIAL EDUCATION:
Credit cards come with a wide variety of features, fees, and rewards programs. Take our free, 5-minute financial education course and get ready for max rewards.
START COURSE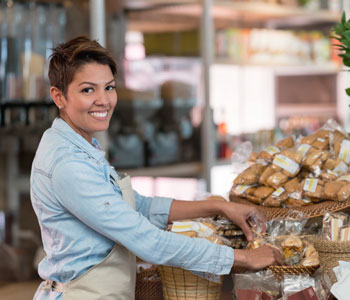 Starting Your Business
Find out the best way to start your business with our business insights and planning tools.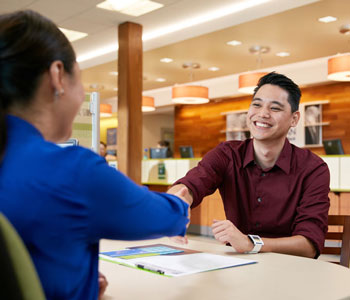 Growing Your Business
Whatever your goals may be, let us help and guide you to grow along the way.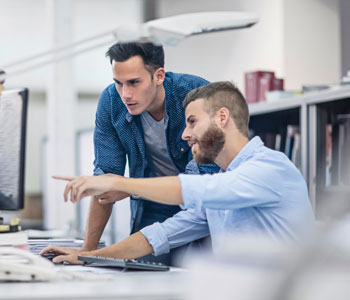 Managing Your Business
We have the resources to help you effectively manage and maintain your established business.