At ASB, everybody is somebody. We hire passionate, driven and committed individuals ready to share their gifts and grow their talents. Empowering our teammates to achieve their dreams and guide them towards fulfilling futures is our goal. Below are some of the superstar qualities we look for:
Go All Out for Customers:

Our #1 priority is to make banking easy for customers – period. We genuinely care about our customers and are willing to go the extra mile to earn and keep their business.

HOW You Do Things Matters:

We're an organization that not only values what we do, but

how

we do it. Doing things the right way might not always be the fastest or easiest way, but we act with integrity and use good judgement in everything we do.

Drive Change and Innovation:

Time to think big and live outside of the box. At ASB, we love innovation and creative problem solving. We're a team of doers: We do great things for our company, our customers and our community. It's kind of our thing.

Speak Up:

We expect every single teammate to lean in, voice opinions, collaborate and break down silos. We take risks, embrace failure and respectfully challenge the status quo so we can continue to improve, progress and grow.

Growth Culture:

The sky is the limit! Eager to grow your career? Perfect. We're eager to help you. We're looking for teammates who take ownership of their learning and development, and we'll provide the tools and resources to help you get there.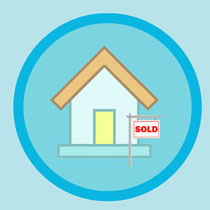 1. We Make Dreams Possible
We take pride in helping customers at every major stage in their lives, from going to college and buying their first home, launching and growing their small business to planning for retirement.
2. Awesome Teammates
From the moment you're hired, you're part of the ASB Dream Team. We are high performers and eager collaborators. We work hard to make banking easy for customers, drive innovation within our industry, and challenge the status quo. Oh, and we're really fun to work with, too! Who said banks are boring?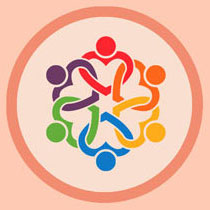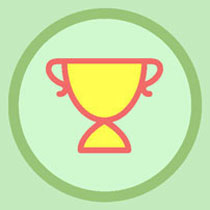 3. Best Places to Work
It takes work to have this much fun — and we've got the plaques to prove it. ASB has been named one of Hawaii's best employers for nine straight years. Perhaps it's because our teammates use words like "unstuffy," "rewarding," "open" and "exciting" to describe our company culture.
4. All About the Bennies
We offer some of the best benefits in the state that are available from your very first day of employement. In addition to our robust health care coverage, teammates love our generous Paid-Time Off program, Birthday Holiday, Keiki Leave and Pet Insurance, just to name a few.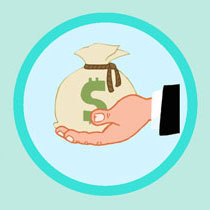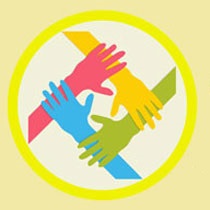 5. Serious About Community Service
Giving back to the community is part of who we are. You'll have lots of opportunities to develop skills, meet new people and volunteer through our many Seeds of Service activities. Let's work together to bring real impact to our community!
6. Grow With Us
The possibilities are endless for motivated individuals who are eager to work hard, learn new things, and grow with us. We offer motivated individuals stretch projects to explore different career paths and develop new skills.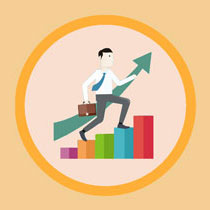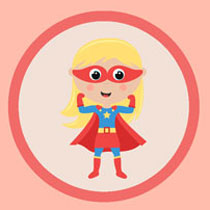 7. We Develop Strong Leaders
We are committed and invested in developing our rising stars. We offer monthly skills-building and leadership development training, as well as targeting programs designed to identify up and comers and foster a positive environment of collaboration and growth.
8. Live Your Best Life
We love taking care of our teammates and we have lots of resources to do so. Our award-winning LifeBalance program focuses on improving your overall health and well-being. We offer engaging activities and challenges to help you reach your goals, an online tracking system that allows you to earn points and redeem them for prizes, weekly fitness classes held at certain work sites and fresh produce delivery!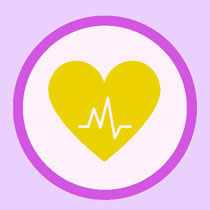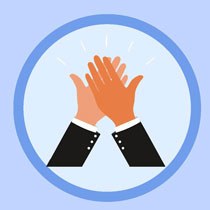 9. Appreciation is Part of Our DNA
We know where our success comes from: YOU! Our teammates are the true champions of our company, so we make sure to celebrate, recognize and reward them all year long. From employee appreciation month to an annual epic bank-wide party, we go all out to honor our amazing crew.
10. The Hype is REAL
We genuinely care. We care about our teammates, we care about our customers, and we care about our community. We've perfected the work-hard/play-hard routine, and have an excellent reputation in Hawaii—and we plan to keep it that way.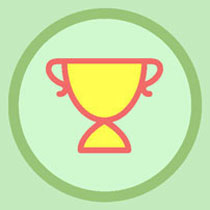 We value each person on our team with exceptional benefits, including:
Weekly Paydays - Enjoy the ease and security of a weekly paycheck.
Casual Dress Code - Looking good and feeling good has never been so easy.
Birthday Holidays - We celebrate you! Enjoy time off every year on this very important day.
Free On-Site Fitness Classes (at certain locations)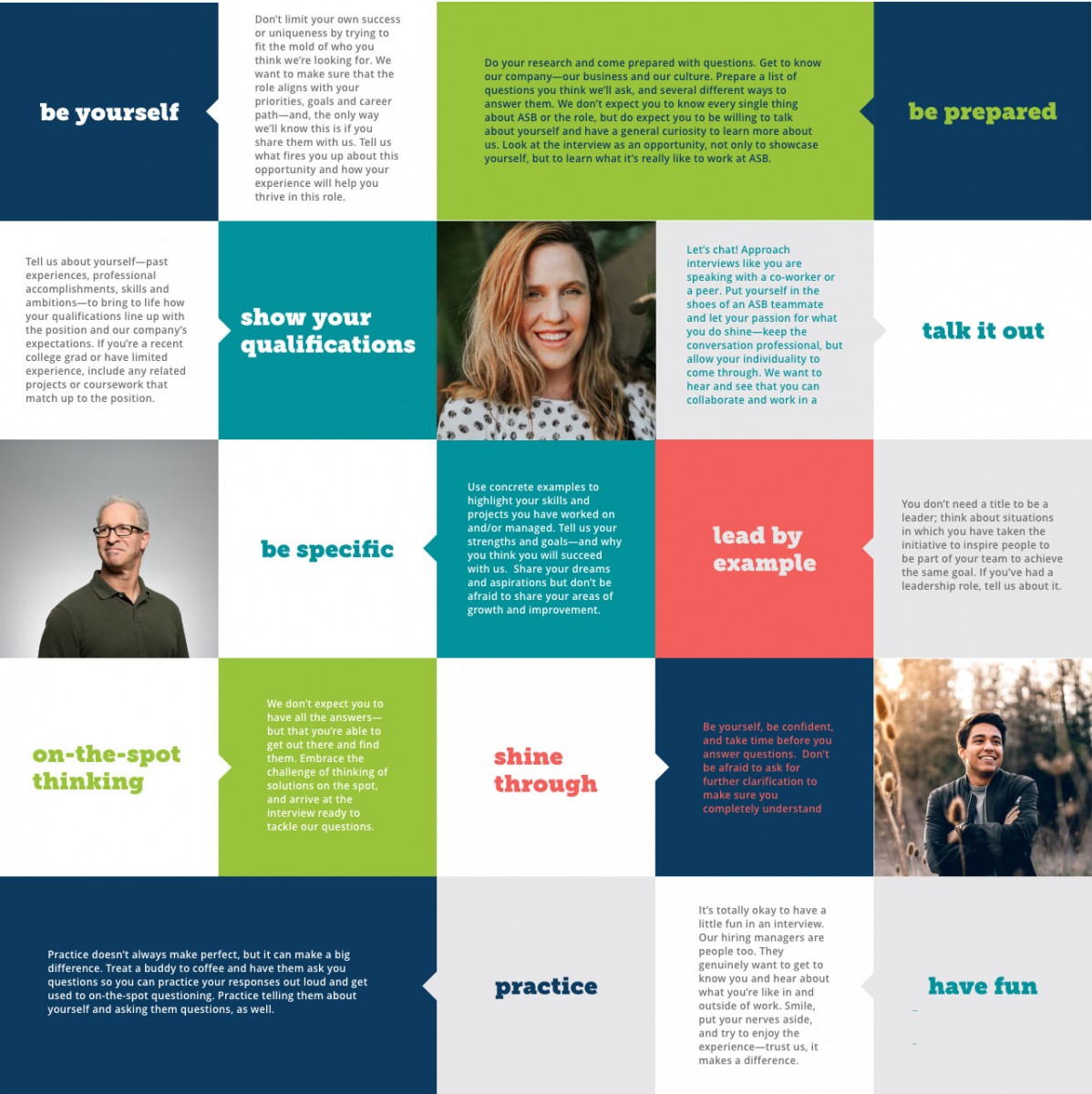 We match our exceptional customer experience with a teammate experience that has garnered local and national awards. ASB has been recognized locally as one of the "Best Places to Work" by Hawaii Business Magazine for nine consecutive years and honored nationally as one of the "Best Banks to Work For" by American Banker Magazine.
Disclosure: The foregoing information is presented as a matter of information only. As our business and customer needs change, our practices, policies and benefits may change as well. For that reason, please understand that nothing on this page should be construed as creating an employment contract, express or implied, or any other agreement between you and ASB.
America's Best-In-State Employers, Forbes, 2023
Best Place to Work, Hawaii Business Magazine, 2023, 2022, 2021, 2019, 2018
America's Best Midsize Employers, Forbes, 2023
America's Best-In-State Banks, Forbes, 2023
Best Bank, Honolulu Magazine Best of HONOLULU, 2023
Best Employer for Women, Forbes, 2023 & 2022
Most Family-Friendly Company, Hawaii Business Magazine, 2023
Best Place to Work for LGBTQ+ Equality, Hawaii Business Magazine, 2023 & 2021
Exceptional Community Bank Service Award, ICBA Independent Banker, 2022
Business of Pride, Pacific Business News, 2022
The Best Employer for Veterans, Forbes, 2022
Best Banks to Work For, Amercian Banker, 2022, 2021, 2020, 2018, 2016, 2015, 2014, 2013
100 Companies That Care, PEOPLE, 2021
International WELL Health-Safety Rated, 2021 & 2010
World's Best Bank, Forbes, 2020
Fit-Friendly Worksite Health Achievement, American Heart Association, 2020, 2019, 2018, 2015, 2014, 2013, 2012, 2011
Great Place to Work for Diversity, Fortune, 2019, 2016, 2015
Community Commitment Awards, American Banker Association Foundation, 2020 (Honorable Mention) & 2017
Workplace Health Achievement, American Heart Association, 2020, 2019, 2018, 2015, 2014, 2013, 2012, 2011
Best Workplaces for Diversity, Fortune Magazine, 2019, 2016, 2015
America's Best Employers for New Grads, Forbes, 2018
Healthiest Employers, Pacific Business News, 2016, 2015, 2014, 2013, 2012
Healthiest Workplace Large Company, Hawaii Business Magazine, 2013-2016
Psychologically Healthy Workplace, APA Center for Organizational Excellence, 2016, 2014, 2012, 2010
10 Best Workplaces for Asian Americans, Fortune Magazine, 2016, 2015
Healthiest Workplace Large Company, Hawaii Business Magazine, 2016, 2015
Hawaii's Best Workplaces, Pacific Business News, 2016
Heathiest Employers & Healthcare Heroes, 2012-2016
Best Workplaces for Women, Fortune, 2015


What is the timeline for the application process? Typically the entire interview process takes roughly two weeks from the time you apply to the time you are hired. This may be delayed depending on the number of applicants for the position and other factors.

What happens once I submit an application?
Our typical process is that one of our ASB recruiters reviews your resume to see if the role you applied for and your application are a good match. If it's the right match, your resume is passed along to the hiring manager. If you're applying for a retail position, our recruiter will request a phone call with you to get to know you more and see how your skillset matches the job.

Who will be reaching out?
Our ASB recruiter will be your main point of contact throughout the entire hiring process.

What if I don't qualify?
Even if you're not selected for the role you applied for, and our recruiters will see if there's another role that might suit you based on your qualifications. We'll reach out to you and present the new opportunity to gauge your interest! If there isn't another opportunity for you, we'll send you an email encouraging you to stay up-to-date with new positions as they become available.

How can I check the status of my application?
You can check your application status by logging onto the ADP Recruitment Manager at any time.

When will you notify me about your decision?
Whether or not you've been selected, we'll typically update you within a couple of days. This may be delayed if we have several candidates interviewing for the same role because we sometimes prefer to complete the entire round of interviews before making any decisions.

Can I apply for multiple jobs?
Yes you can! We highly encourage you to apply for the job that matches your skillset and what you would like to do. Our recruiters have an overview of all open positions and will consider you for all roles that might be a good fit. If a recruiter contacts you for a phone call, please use the time to share your unique experience and accomplishments that may not be listed on your resume so we can make sure that you will be happy in the role you are interviewing for and that it's the right fit!

Will you let me know when a job has been filled?
Absolutely! We are committed to keeping you informed every step of the way.

I interviewed/applied and wasn't accepted. May I apply again?
Yes, you may continue to apply for any position that you feel is right for you. Should you be selected for a phone interview by a recruiter, please use the opportunity to share how you feel your experience and skills will be an asset to the role.

Disclosure: The foregoing information is presented as a matter of information only. Our hiring practices sometimes change. As such, the foregoing should not be construed as creating an agreement, express or implied, between you and ASB.
Contact Us

ASB Recruitment Hotline:
(808) 538-2000

Please call our ASB Recruitment Hotline if you need additional assistance with searching our job openings or completing our application.
Featured Roles