STAY TUNED
HOVER OVER
Something's Coming Your Way. Get ready to earn MAX rewards.
Have a question about your ASB Visa® credit card? Please contact our Credit Card Customer Service at (888) 295-5540.
FREE FINANCIAL EDUCATION:
Credit cards come with a wide variety of features, fees, and rewards programs. Take our free, 5-minute financial education course and get ready for max rewards.
START COURSE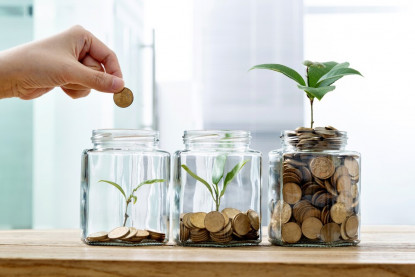 Understanding Interest Rates
You might have heard about interest rates but do you really know what they are and how they can help your finances? You might know that interest is th...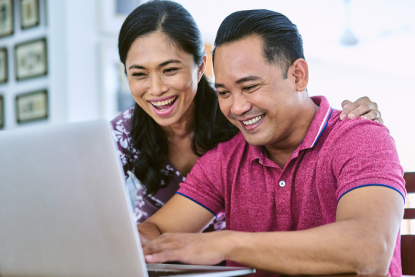 Armor Up Against Identity Fraud
Fraudsters these days are more conniving and persuasive than ever before. But, you can keep your identity and your finances secure all year round by s...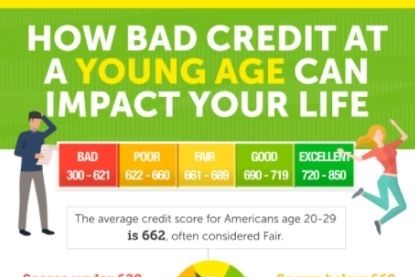 How Bad Credit at a Young Age Can Impact Your Life
Bad credit when you're young can set you up for a more difficult path as you get older. Learn what you can do to set yourself up for success in the fu...