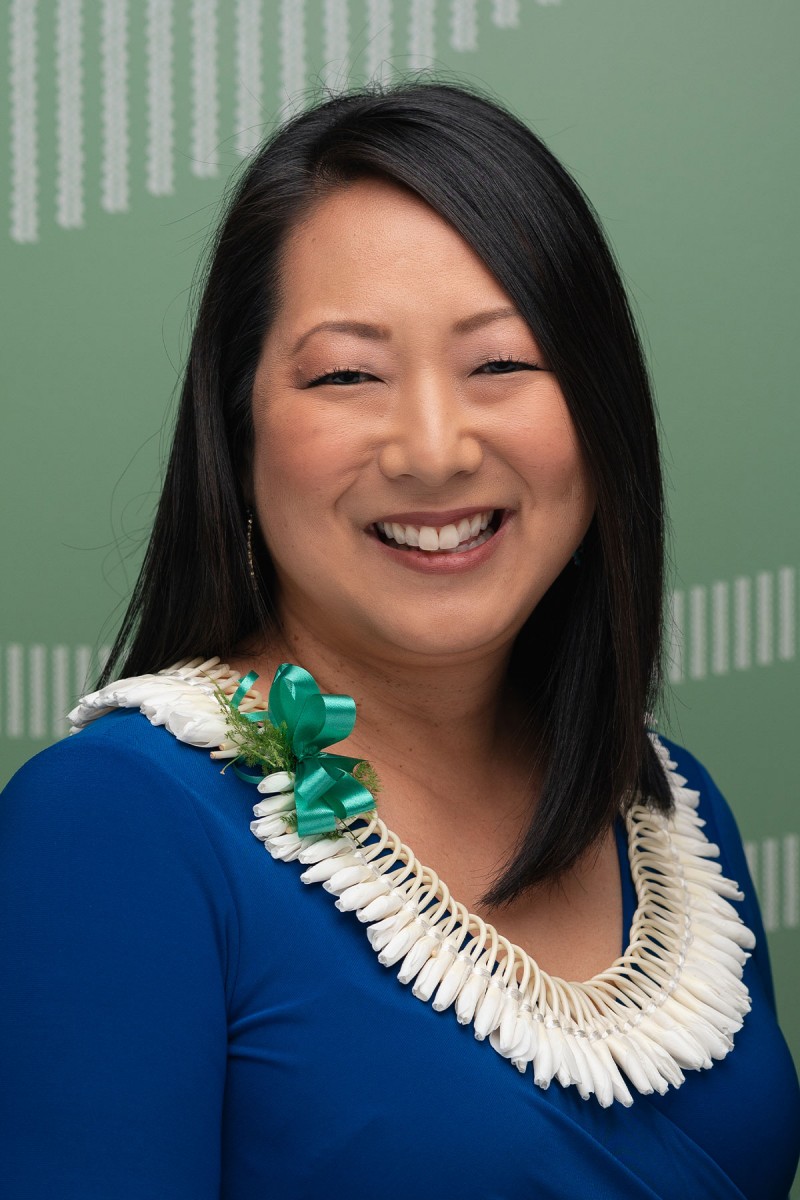 Ann Teranishi
Executive Vice President &
Operations
Ann Teranishi is Executive Vice President, Operations of American Savings Bank (ASB). Ann leads more than 150 teammates, delivering operational improvements to positively impact the bank's customer experience.
She started with ASB in 2007 as Senior Vice President, Director of Regulatory Compliance, where she developed an enterprise-wide compliance program. In 2011, she headed the Consumer Credit Management team, creating best-in-class fulfillment times for ASB's consumer loans products. Ann was then tasked with leading the Customer Experience department – a top priority, strategic initiative to enhance the bank's quality of service. Most recently, she served as Director of Operations, working closely with the retail and loan operations teams to make banking easy at ASB.
Ann has been named to Pacific Business News' Women Who Mean Business and Hawaii Busines Magazine's 20 for the Next 20. She is a member of the seventh cohort of the Omidyar Fellows. Her commitment to making a positive impact extends into the community, as evidenced by her involvement on the board of directors of Catholic Charities Hawaii, the Chamber of Commerce of Hawaii, the Hawaii Cellular Therapy and Transplant Center and Hawaii Literacy. She also serves as Hawaii Regional Chair of the U.S. Japan Council.
Ann holds a Bachelor of Arts in International Relations and Economics from Claremont McKenna College and a Juris Doctorate from the University of California, Hastings College of the Law. She is also a graduate of the Pacific Coast Banking School, an intensive, three-year program at the University of Washington's Graduate School of Business.