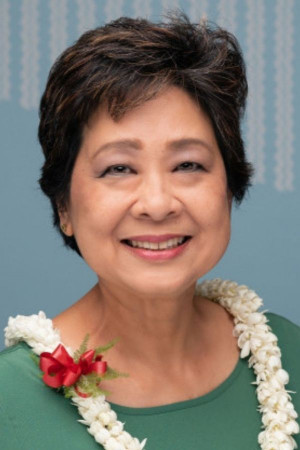 Natalie Taniguchi
Executive Vice President &
Enterprise Risk & Regulatory Relations
Natalie oversees the Enterprise Risk Management, Sarbanes Oxley, Information Security and Third Party Relationships programs at American Savings Bank (ASB). Under her direction, the Enterprise Risk Management Program provides a framework to identify, manage, mitigate and report on key risks impacting ASB's business. Natalie is the primary liaison with the bank's regulators.
Natalie joined ASB in January 2002 as Vice President, Enterprise Management and was promoted to Senior Vice President in May 2007. Previously, she served as Financial Vice President and Treasurer for HEI Power Corp., a subsidiary of Hawaiian Electric Industries, Inc. (HEI) and as the Corporate Finance and Investments Director for HEI.
Natalie holds a Bachelor's of Business Administration in Accounting from the University of Hawaii at Manoa. She is on the board of directors of the Hawaii Society of Certified Public Accountants and The Paani Challenge. She is also a member of the American Institute of Certified Public Accountants.