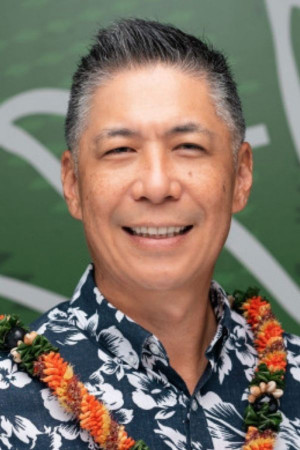 Steven Nakahara
Executive Vice President &
Chief Credit Officer
Steven Nakahara is Executive Vice President, Chief Credit Officer. He oversees ASB's commercial and retail credit approval and collections, appraisal services, policies, procedures, and credit administrative processes. His teams support lending objectives and ensure the quality of the bank's loan portfolio.
Steven has more than 25 years of banking experience. Over his career, Nakahara has served in senior management at several of Hawaii's financial institutions. Nakahara's extensive experience includes managing commercial underwriting and loan approval functions, improving processes and technology, and building high value business client relationships.
He serves as a board member and finance committee chair at HiCentral MLS, a wholly-owned subsidiary of the Honolulu Board of REALTORS® and an ex-officio director at Oahu Country Club.
Steven received a Bachelor of Business Administration in finance from the University of Hawaii at Manoa and graduated with honors from the Pacific Coast Banking School.