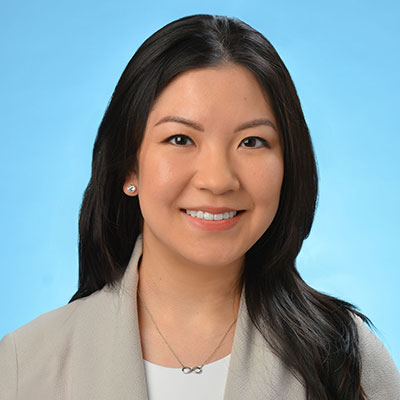 Lia Omizo
Assistant Vice President, Commercial Banking Officer
American Savings Bank
(808) 539-7652
lomizo@asbhawaii.com
Lia joins the Commercial Banking team with more than two years of experience in the finance industry. Previously a commercial credit analyst, Lia is passionate about making banking easy and convenient and goes the extra mile to make dreams possible.

A local girl born and raised on Maui, Lia is committed to bringing real impact to her community. Her personal interests include spending time with friends and family, trying new foods and watching a good movie or show.

Lia holds a Bachelor of Art in Business Administration with a focus in Accounting and a Master of Science in Taxation from the University of Washington and has earned a Certified Public Accountant (CPA) license.