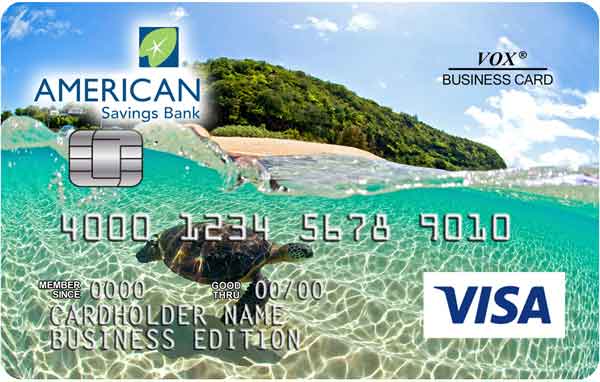 Get Started
Our Customers Also Chose
Common Questions
For additional information about Annual Percentage Rates (APRs), fees and other costs, see the Summary of Credit Terms at time of application.
See the Rewards Terms and Conditions in the Summary of Credit Terms provided at time of application for details, including earning, redemption, expiration or forfeiture.
Cards are issued by First Bankcard®, a division of First National Bank of Omaha, pursuant to a license from Visa U.S.A. Inc. VISA SIGNATURE are registered trademarks of Visa International Service Association and used under license.