HOW TO SIGN UP FOR eSTATEMENTS

To sign up for eStatements for your accounts follow these steps after logging into Online Banking:
From the Menu, click on 'Go Paperless'
For each account, select eStatements for the Delivery Type
Enter your email address for each account and click Submit. A notification will be sent to this email address when your eStatement is ready for viewing.
Review the terms and conditions, then select the checkbox if you agree
Click Save
You will receive a confirmation message
Need Additional Help?
Online Banking eStatements Common Questions >


eStatement Features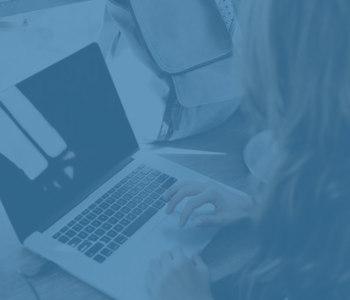 SECURE
Reduce private information being mailed to your home and have peace of mind that your documents are safely stored online for up to 24 months.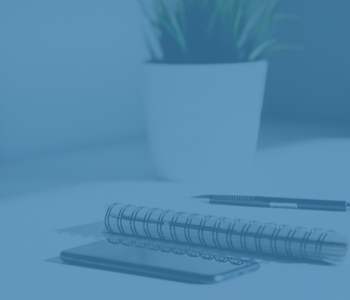 CONVENIENT
We'll send you an email when your statement is ready to view. You may view or print statements as needed and they are available for up to 24 months.
Protecting our customers' financial data is a high priority for us. American Savings Bank will never request verbally or via e-mail/text, your Password, Debit Card PIN, or Secure Access Code. We encourage our customers to closely monitor accounts regularly. For best practice, you should report immediately any suspicious activity to our Customer Banking Center at (808) 627-6900 or toll-free (800) 272-2566.
1. eStatements not available for CDs, Overdraft Products and certain Business Loans and Lines of Credit.