Setting Up Online Banking:
Make your life more convenient through Online Banking with American Savings Bank.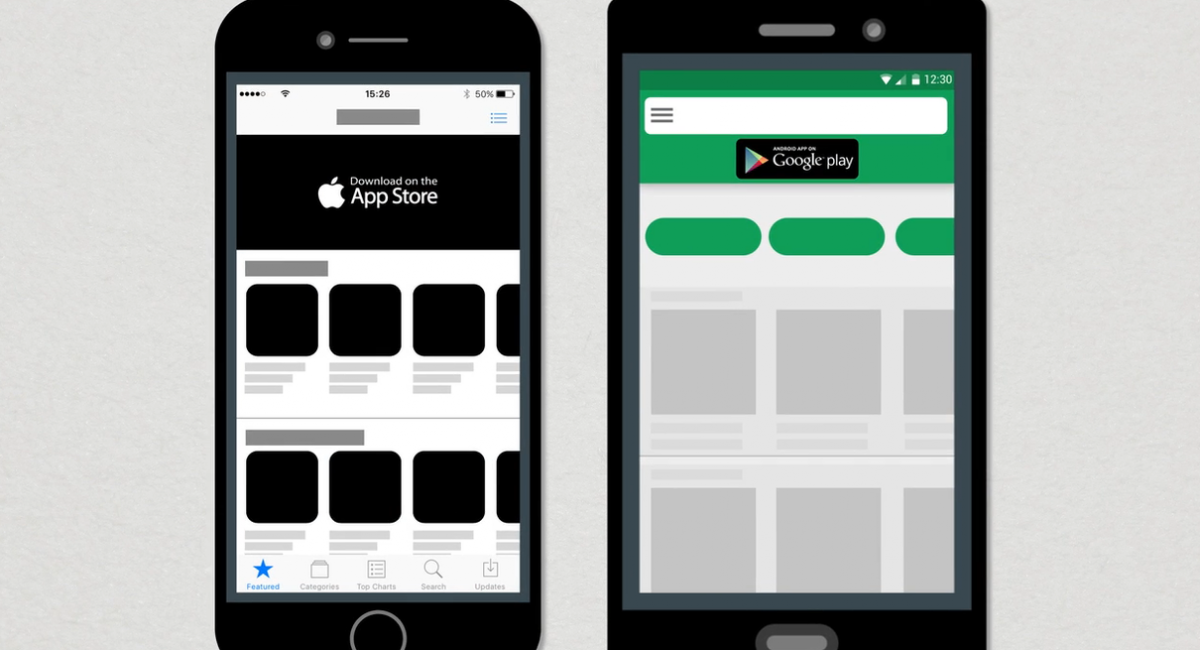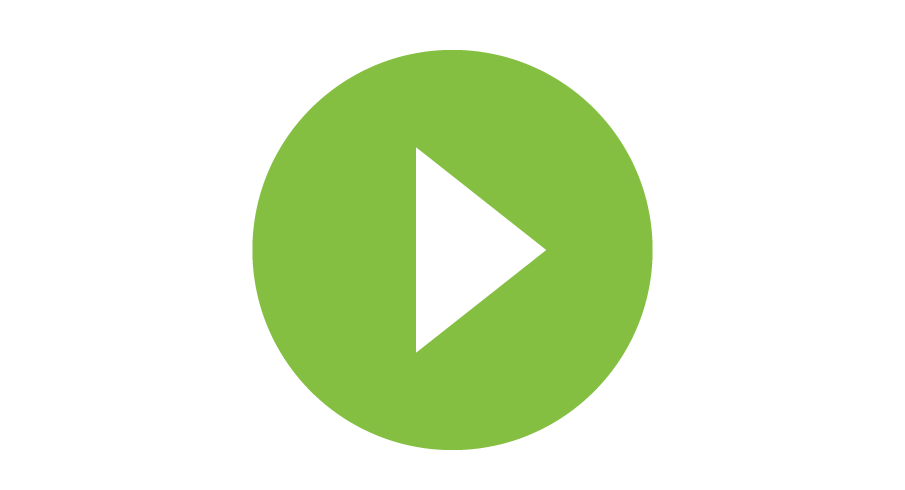 How to download the ASB Hawaii Mobile App.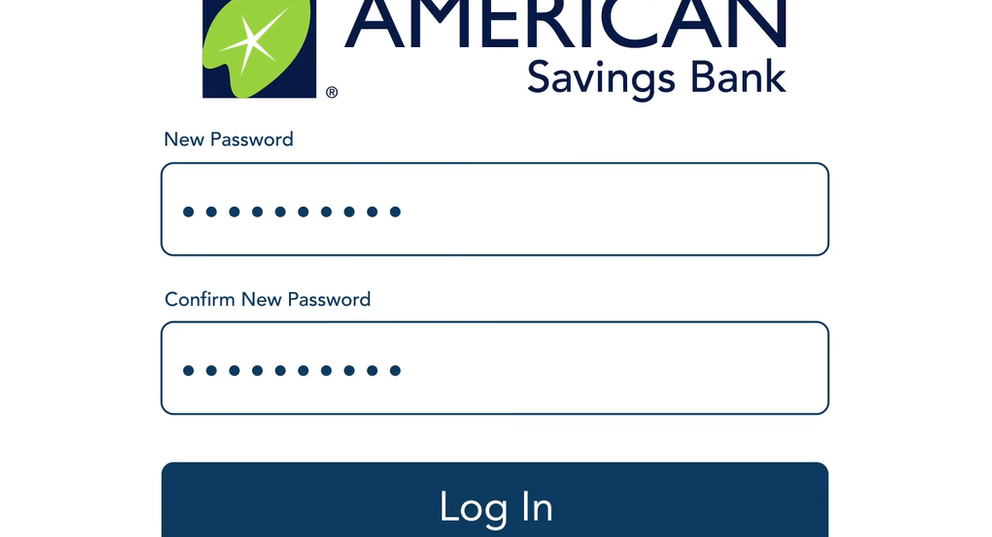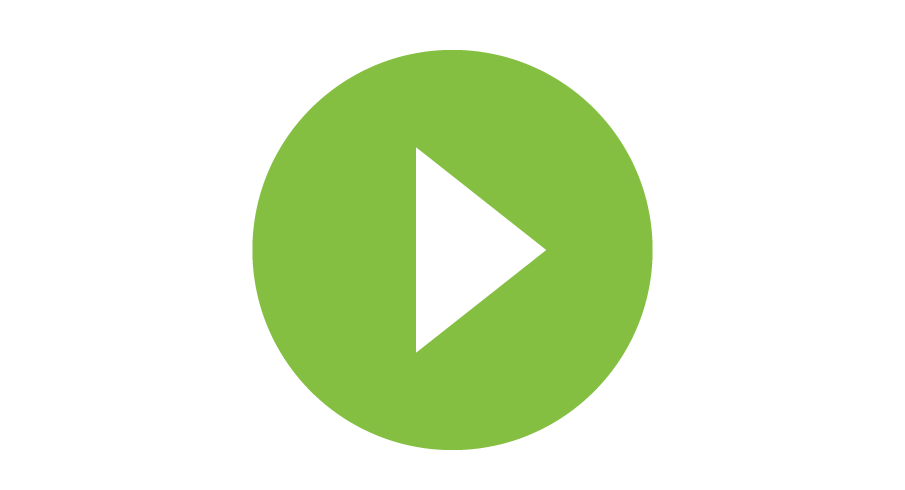 Learn how you can make life easier and set up your Online Banking account in a few simple steps!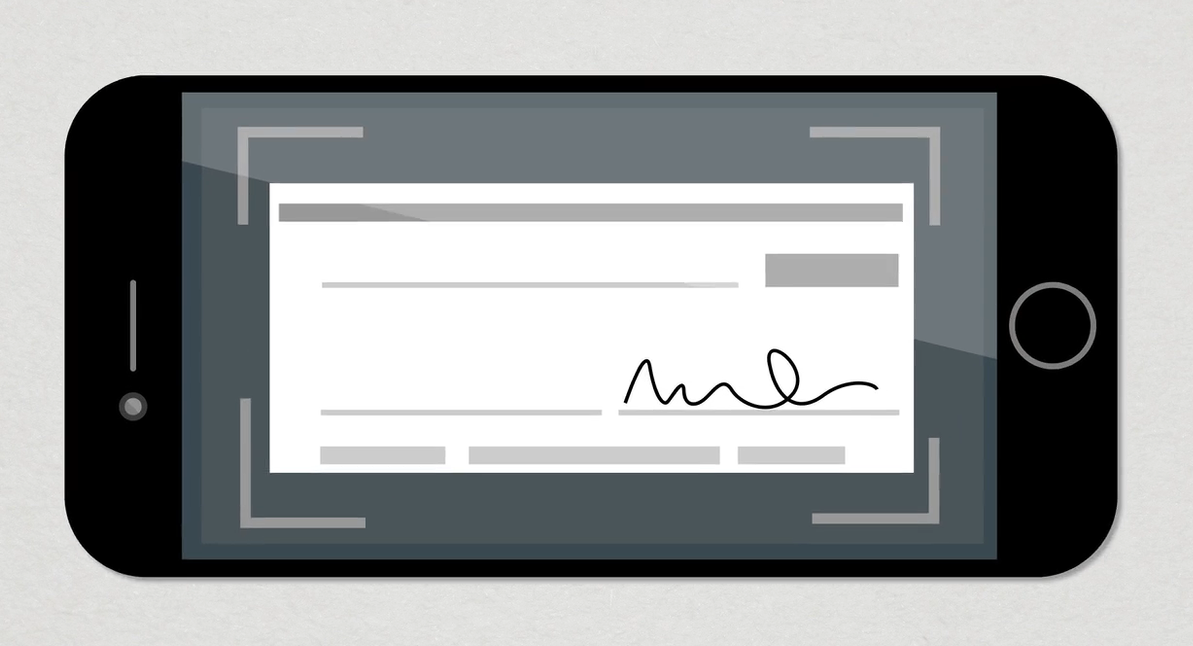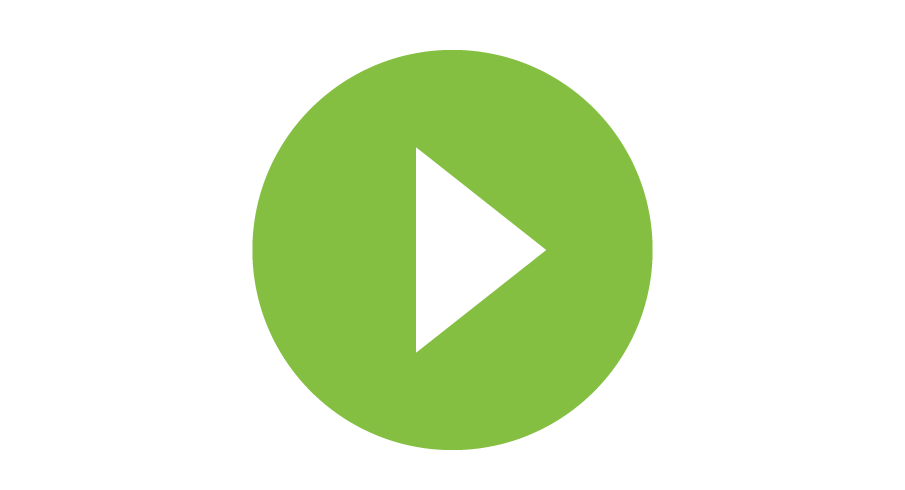 With the snap of a photo, you can make your own deposits and be your own personal bank teller!
Using Your Online Banking Account:
Make the most out of your finances with Online Banking through American Savings Bank.
Keeping Your Account Secure:
Have ease of mind with Online Banking through American Savings Bank.
Protecting our customers' financial data is a high priority for us. American Savings Bank will never request verbally or via e-mail/text, your Password, Debit Card PIN, or Secure Access Code. We encourage our customers to closely monitor accounts regularly. For best practice, you should report immediately any suspicious activity to our Customer Banking Center at (808) 627-6900 or toll-free (800) 272-2566.